Instruction
The first way is through the Internet. For this you need to visit the site, dealing with the traffic police. Further in the proposed fields to enter your data - the car number and driver's license number. In response, the system should provide the necessary information.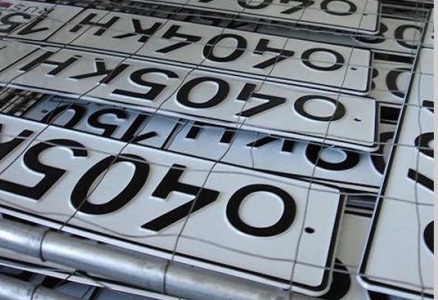 The second way is through SMS. To do this, send an SMS with the text of traffic Police №TC (vehicle) n WU (driver's license) to the number 9112. But we should remember that this service is paid. For information about each unpaid fine will have to pay 5 rubles.
Print or copy the information and pay.