There is a perception about what dress code deprives people of individuality. However, if your company introduced any form, then you have no need every morning to worry about what dress or suit to go to work. Both sexes should not wear to work shoes, sandals, and shorts.
The lady must abandon the transparent and translucent "robes". And blouses with a deep neckline it is best to reserve for parties. Women can wear during working hours costumes. If you decide to prefer skirt suits, skirt length should be knee length.
As for shoes, it should be closed. The heel should not be high. It is desirable that the color of the Shoe was dark. The color of the dress or suit should not be bright. You may prefer colors of blue, beige or brown. The lady should not wear things with ruffles, flounces and ruffles. Clothes should not be tight.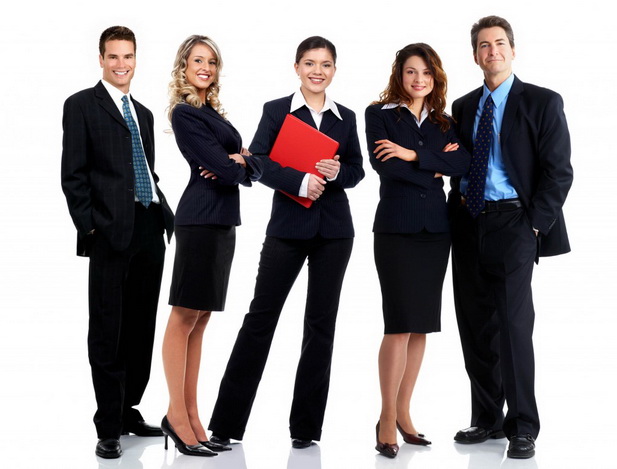 Do not be redundant any accessories. However, they should not be bright. If you are used to wear jewelry, then you should forget about jewelry flashy colors. It is advisable to choose jewelry small size. Keep in mind that the ring is not valid. Manicure should not be flashy. Your nails should be short cut. Makeup should be natural. Hair is best to tie in a bun. Loose curls absolutely not acceptable.
As for the representatives of the stronger sex, they should wear a simple classic suit and solid shirt. The tie should be muted.