This season the creators have tried to style clothes for major German brand Anna Schultz, of French Avenue, Italian Elena Miro and Marina Rinaldi. This season, the brands of clothes of the big sizes offer the following products: dresses with 3/4 sleeves, cocktail dresses chiffon and satin dresses with the smell, long and close-fitting tunics, flared tunics.
For office style you can choose the skirts, pantsuits, tunics, blouses. All models are elegant, comfortable, and allow you to emphasize femininity and beauty, thanks to the selection of colors. In the warm season of 2016 you can see what dresses classic black, simply blue and pastel pink and blue tone with large purple flowers and geometric shapes.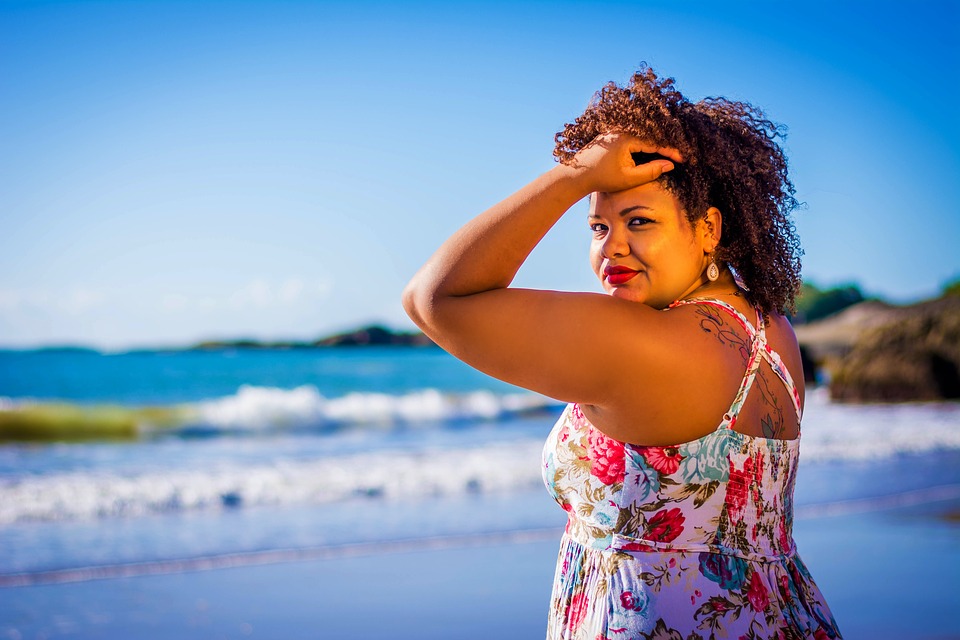 In the collections of well-known clothing brands for great you can also find Trouser suits and skirts. Smartly tailored models and colors allows you to feel comfortable even the most demanding owners of magnificent forms. In the collection of the German brand Anna Schultz paid attention to the combination of red and black colors, e.g., red pants and black top, and there is a purple pleated skirt and green shirt.
Took care also about the comfortable and beautiful casual clothing for "big girls": increasingly, there are sports images, bright sweaters and blouses, jeans, t-shirts, blue suits, sport tights.
This is not a complete list of brands that produce models of large size spring-summer season 2016. However, the above list of models, we can conclude that this year the designers have maximized cared about beauty, style and the convenience of owners of luxury forms.