Instruction
Visa

Montenegro: in Montenegro Russian tourists staying on the territory of a foreign state not more than 90 consecutive days, you do not need a visa.

Croatia: travel to Croatia from the point of view of the visa regime for Russians will be more difficult. For travelling in the country travelers have two choices: make multichemistry visa or national. It is worth considering that if you choose the second option, it is unlikely to be able to visit the neighboring countries of Europe. However, a national visa to Croatia to issue is somewhat simpler than Schengen.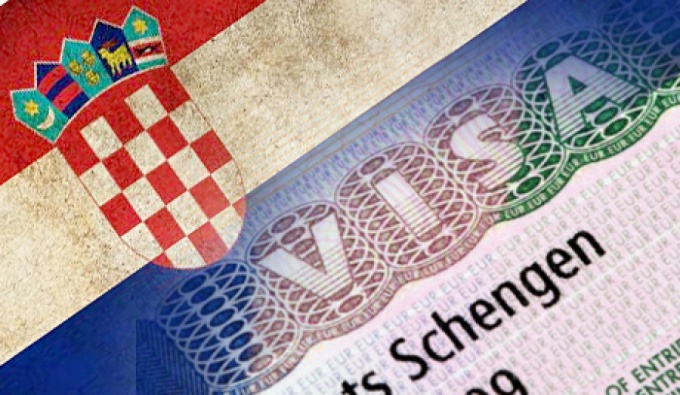 The rest of the country

Montenegro: If Croatia is more oriented to foreign tourists in Montenegro often come to relax, Russians and citizens of former CIS countries. The tourist season in Montenegro opens in April and ends in November. Young people can go to rest in resorts such as Budva and Petrovac is well-developed night life and entertainment infrastructure. Family-pleasant resort towns such as Becici and Rafailovici.

Croatia: unlike Montenegro, Croatia can be visited all year long. Even despite the fact that the swimming season ends in September, the country remains interesting from a sightseeing point of view: nobody canceled leisurely Hiking, tasting local specialties and medical programs. It should be noted that tourists who go to Croatia, as a rule, choose a quiet relaxing holiday. It's no wonder many travel agents Croatia called "retirement".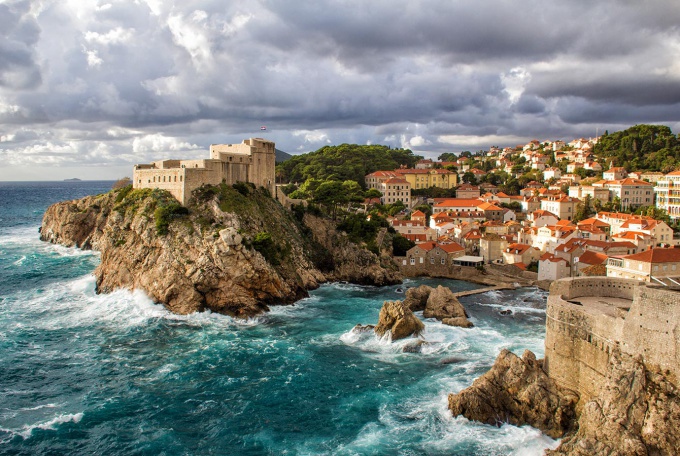 Where to live?

Montenegro: the territory of the Montenegrin state there are 3 types of residence is a fashionable hotel, hotels, urban-type housing in the private sector. In this country popular hotel chains from around the world. So, in the territory of Montenegro there are only 3 five-star boutique hotels, approximately 15 pieces awarded four star. All the other hotels belong to the private sector or are they rated only three stars. As in Croatia, most of the hotels offers food of the type "Breakfast + lunch or Breakfast + dinner".

Croatia: Tourist regions are Istria, Central and southern regions of Dalmatia. Almost the entire territory of the country, hotels keep the bar high, even despite the fact that many of them have only three or four stars. All hotel employees are free to communicate with their guests in German and English, because primarily aimed at customers from these countries. Most of the hotels provide food type "HB" or "Breakfast".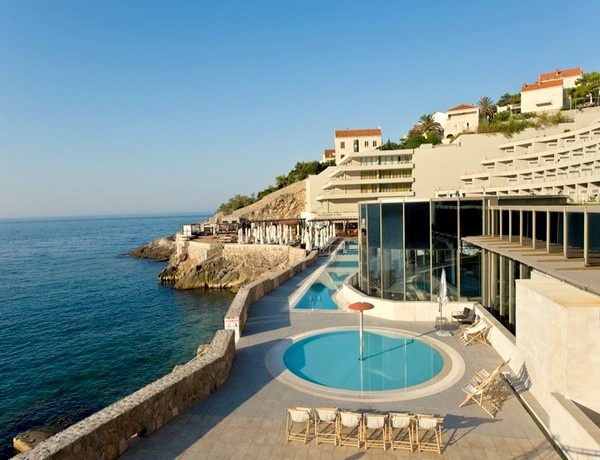 Beach vacation

Montenegro: In the resorts of this state most of the beaches have sand coating, but it is also possible to see pebble beaches, and tile. There are private hotel beaches, and municipal, there are also private areas for nudists. The swimming season in Montenegro is long and lasts from may to October.

Croatia: most of the beaches in this country are tile or stone with the exception of the Islands of Hvar and Krk, which is dominated by finely pebbled surface. Hotel beaches in Croatia are almost there, as most are state-owned. It's rare repurchased beach sites on-site luxury hotels.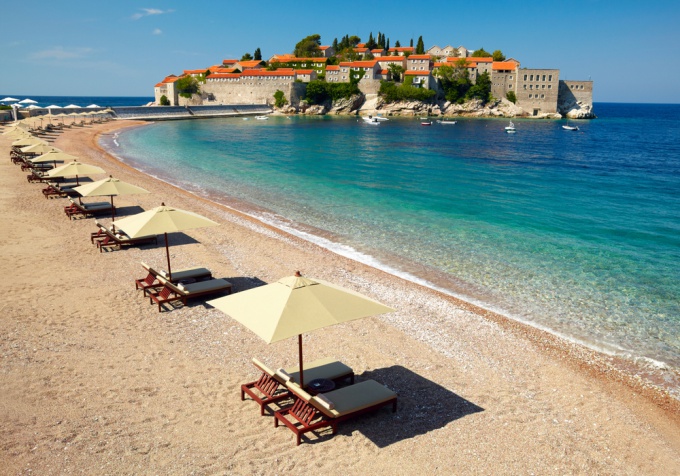 What to see?

Montenegro: In Montenegro, in addition to excursion tourism is quite developed and Orthodox - often visit the Ostrog monastery and the old state capital of Cetinje. Very popular are the so-called eco-tours which combine a vacation at sea and on the lakes. For lovers of active and extreme rest be sure to visit the Tara river canyon, where you can go on rafting.

Croatia: this country has become very popular so-called culinary tourism. In addition, you can take a trained dog and hunt with him for truffles. In Central Dalmatia is very developed city sightseeing tourism. If you visit the territory of southern Dalmatia, then most of the excursions will be focused on the visit to the fortress of Dubrovnik. If you have multicurrency visa, then you should definitely visit the neighboring countries such as Venice, Albania, Slovenia and Macedonia.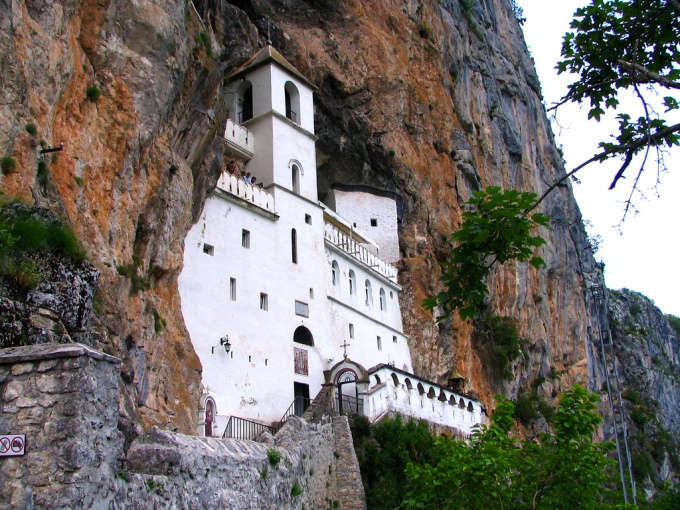 Useful advice
Choosing between these two very similar countries, we should start from personal preferences and household budget. In any case, to Montenegro and Croatia need to go, but making a relatively large amount of time between travelling, since both countries are worthy of attention.