You will need
- processing of cardboard
- artificial flowers
- artificial greenery
- scissors
glue
- raffia
- burlap
- various decor
Instruction
To make the magnet-topiary with their hands out flowers, you can buy a special billet of wood in the store for needlework. But you can make yourself out of cardboard. For this purpose, suitable old box. Draw on the cardboard the image of the topiary and cut it out with scissors. Take the raffia green colors and make the decor of the trunk. Cut out burlap rectangular cut and stick on the bottom of the topiary. Decorate it with a bow of raffia.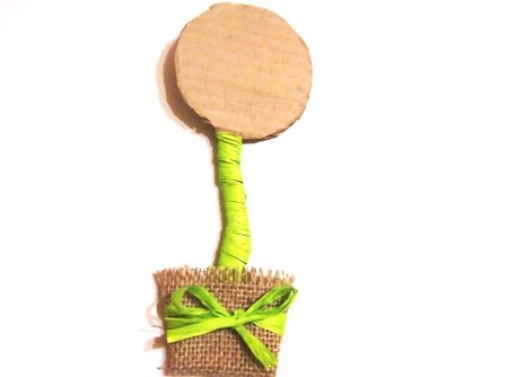 Take a white wrapping paper green, and glue on top.
Pick magnet-topiary faux flowers and greenery. Decompose future composition, then glue onto the crown.
Tree-topiary can be made also from different materials: buttons, flowers, coffee.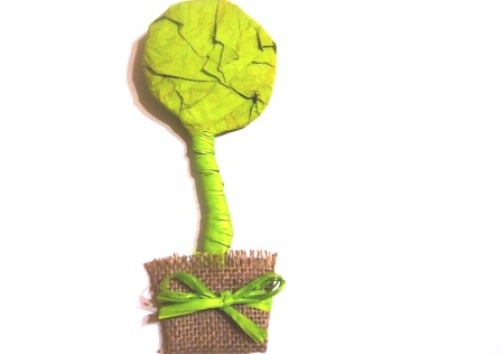 Glue on the back side of the tree magnet or tape. Magnet-topiary made with your own hands, will serve as the perfect gift for friends or work colleagues. Especially when you just need a little souvenir.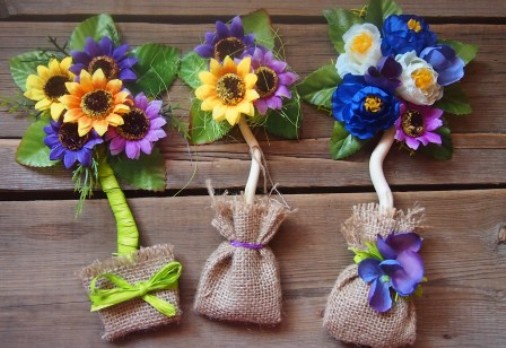 Useful advice
Tree-topiary can be done in a variety of styles: country, Provence, sea.
Before you begin, think about the color scheme, pick a different decor. You may need shells, beads, rhinestones, buttons.
To make the magnet-topiary with their hands, use flowers made of different materials: fabric, paper, sisal. It will make your decoration unique and original.