Always be aware of the location of the child
Now you can not even call the child to know where he is at the moment. It is sufficient to use GPS Navigator smartphone and don't worry about the baby.
A large number of educational applications
Despite the abundance of games that were a waste of time and spoil the child's vision, there are really a useful app for training mental abilities. Parents can select games from the App Store and Google Play or you can configure parental control on your smartphone and give your child the opportunity to choose programs.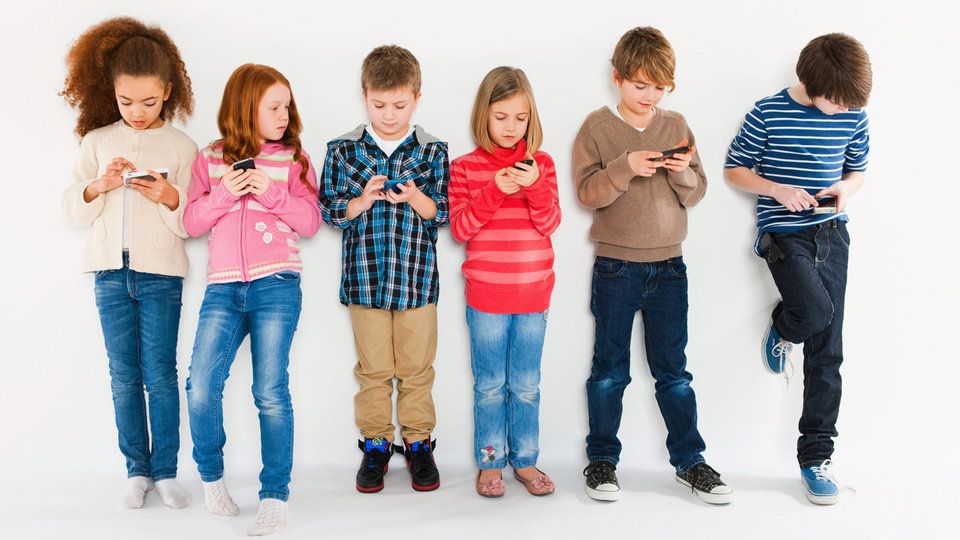 Allow time for themselves while the child is passionate about the game
It is difficult to explain to the child that the virtual reality is not always helpful when parents regularly use various gadgets or themselves sometimes do not mind to play something on a computer or smartphone. So instead of resisting the obvious, better to take the maximum benefit from the purchased functionality of the device. Sometimes you just need to take the child something to carry things around the house or cook dinner. It was then virtual entertainment can be a real stick wand.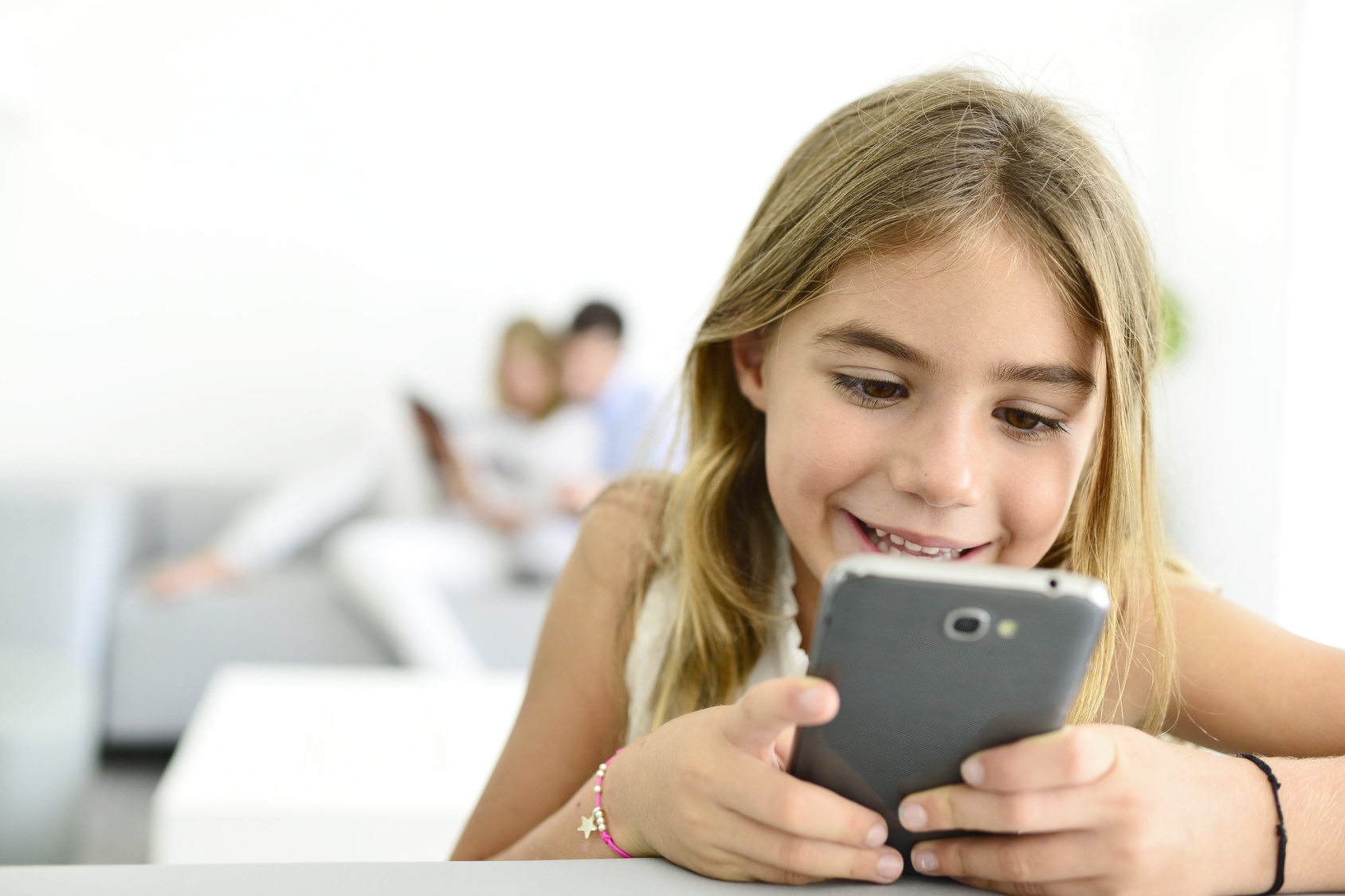 An alternative to books and educational materials
Interactive and colorful presentation of information more advantageous for the perception of the child. Therefore, animated e-books are not only more interesting but much easier of these books. A heavy backpack will not be useful for the baby's back.
Adaptation to the adult world
Growing up, the child falls into the world of technology, where adults communicate and work with the active use of gadgets. Therefore, the success of the kid in the professional and social plan can be directly linked to the development of the virtual world. Especially if the parents are employed in the IT field or work with freelancers.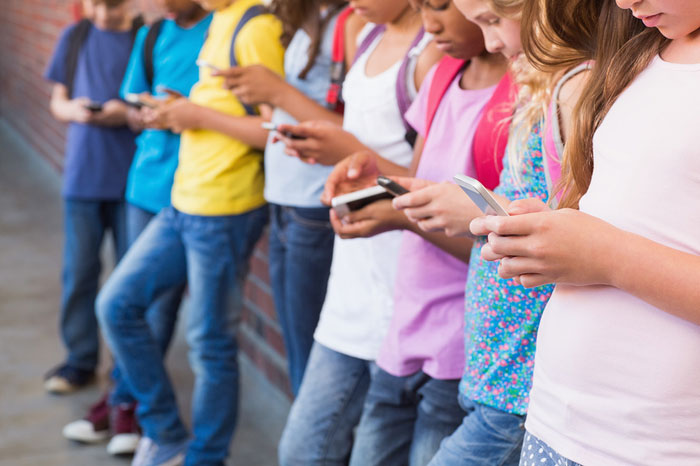 Rewarding hobby
In addition to entertainment and educational applications there are games that affect the creative abilities of the baby. Doing since childhood, photography and video, designing some training materials or drawing, the child may become a professional in any of the creative professions. Then by the end of the schooling he already knows what he wants to devote his life and whom to work.
All your entertainment in one device
Modern smartphones allow not only to communicate but also to play, listen to music, watch videos or read a book. So spend once on the gadget, parents can save money on buying music players, game consoles and of these books.