Sheath dress
Flatters the figure, adhering tightly to the body. Fit and slender girls, and the owners of lush but manicured shapes. Typically, sheath dress, sleeveless, cut – square, oval or round. For everyday images, it is better to choose dresses of cotton, viscose suiting, and evening – satin, satin, silk, brocade, velvet. The ideal length is to the knee. Sheath dress looks great complete with high-heeled shoes. You can wear ballet flats, but it is important to choose the right. Of accessories, you can choose a wide bracelet, earrings, necklaces or brooches, but it is important not to overdo it – the image should be concise and not overloaded with details.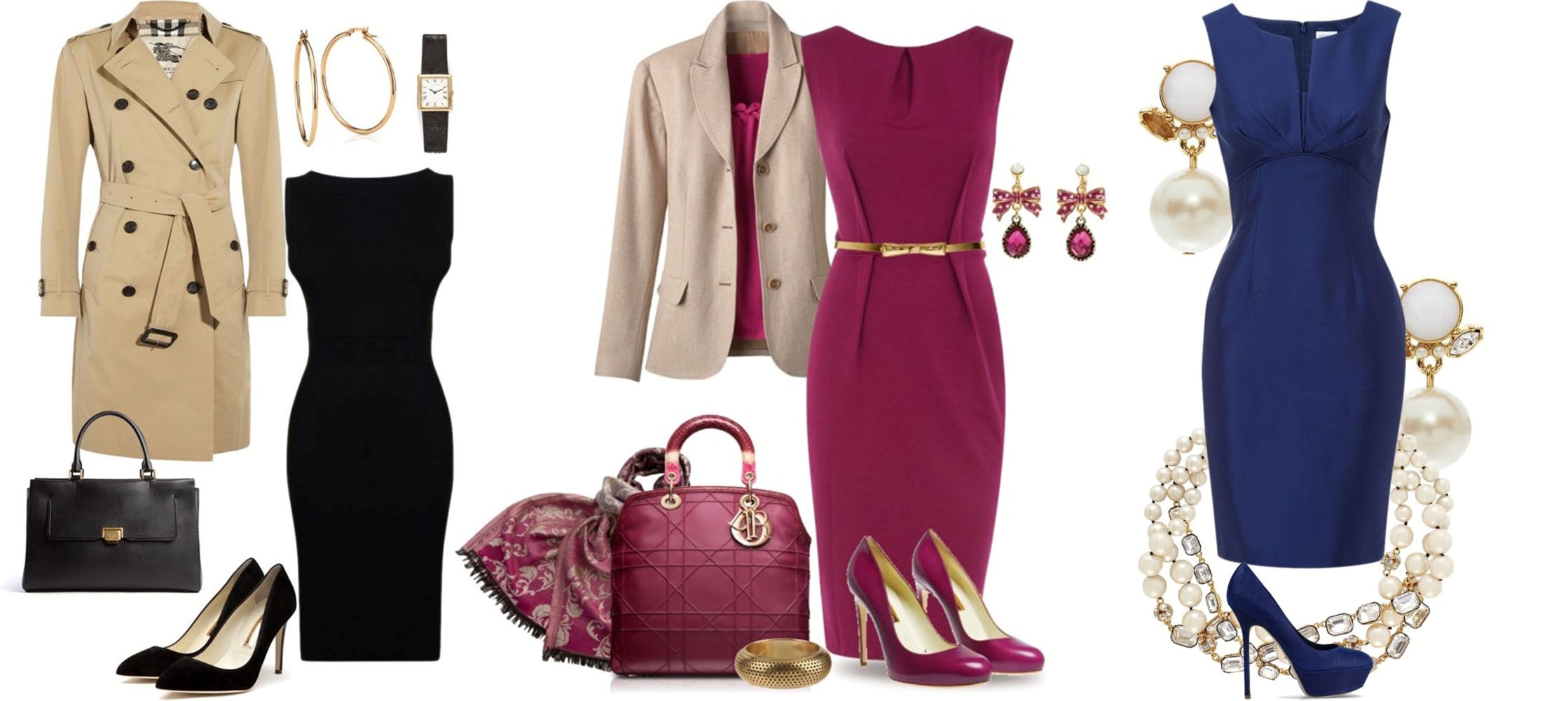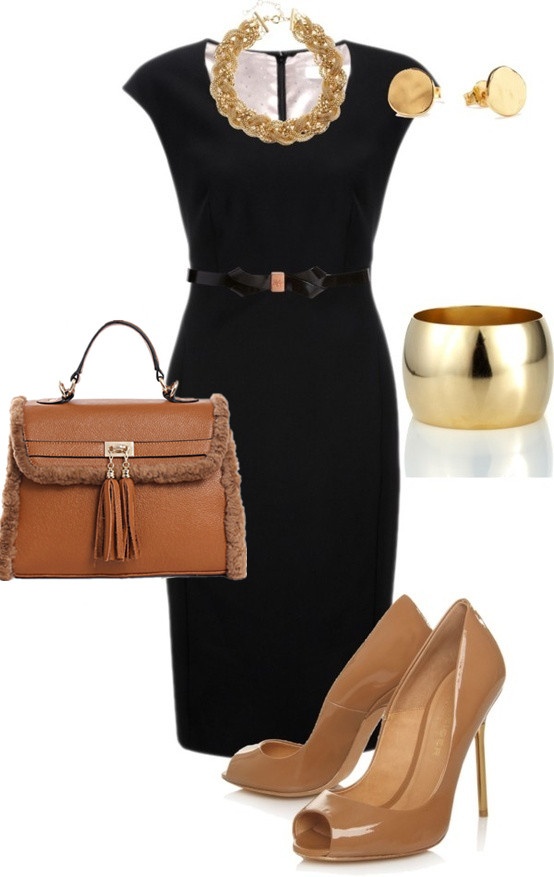 Dress-Tulip
This kind of dress skirt like an upside down Tulip. The peak of popularity of the model occurred in the 60-ies of XX century. Dress-Tulip perfect for romantic dates, but depending on the cut suitable for the office, parties and even for wedding. This type of dress it is recommended not to overburden a single element of the decor. Top-dress the Tulip can be with open or closed shoulders, the impressive look of the model with an asymmetric cut where one shoulder is bare – the result is a very Flirty and sexy. The quality of the shoes, you can choose stilettos, ballet flats or pumps.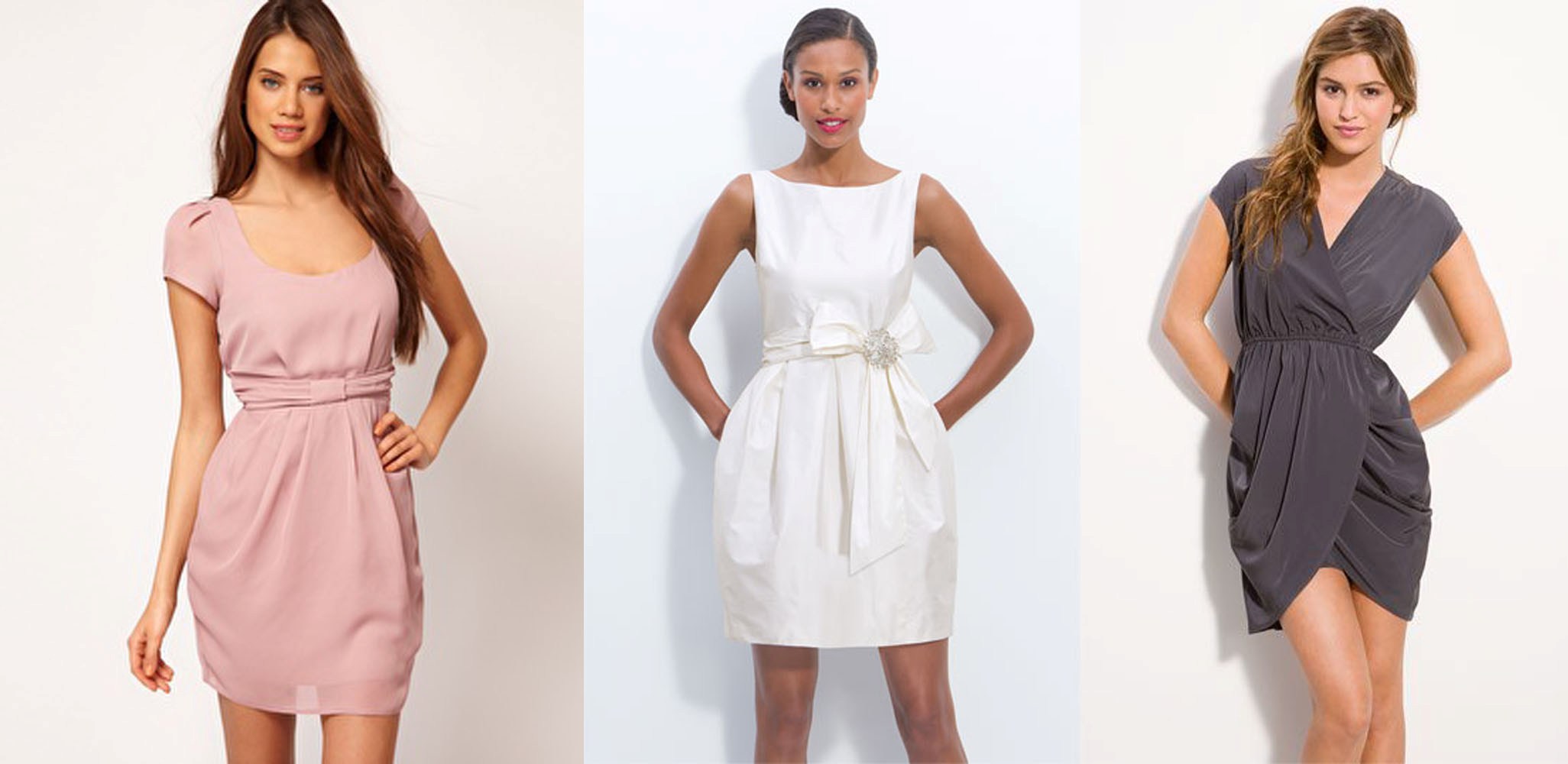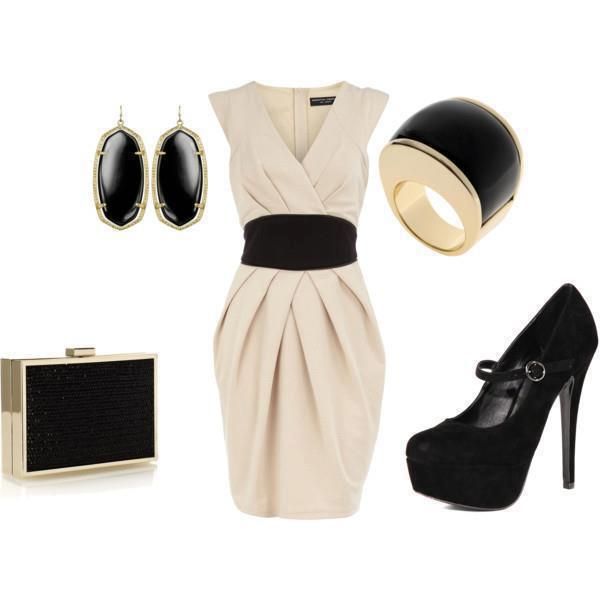 Wrap dress
Wrap dress – can be attached or poluprilegayuschy, wraps himself to one side, as a decorative item by using ruffles or pleats. The neckline is always a V-neck. Looks best on slender girls. Full ladies should cautiously treat this a dress not to look like a housewife, which to a complete lack of curlers. Wrap dress is perfect for warm summer. It can be plain (in this case, requires intelligently selected accessories), bright or with a variety of patterns. For an evening version of the dress needs to be supplemented with stilettos, a clutch bag and big statement necklace. In a casual manner goes well with loafers, ballet flats, pumps.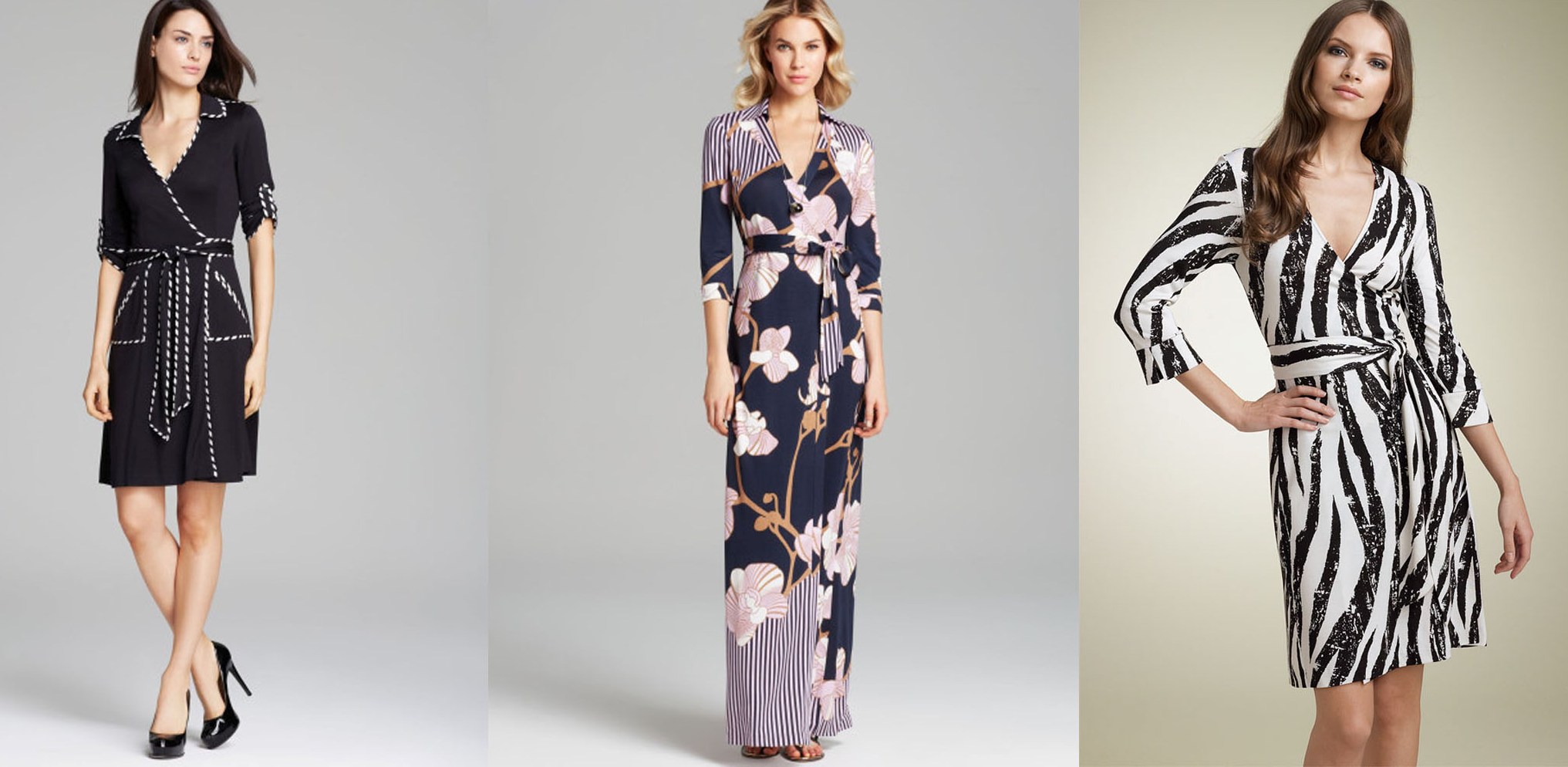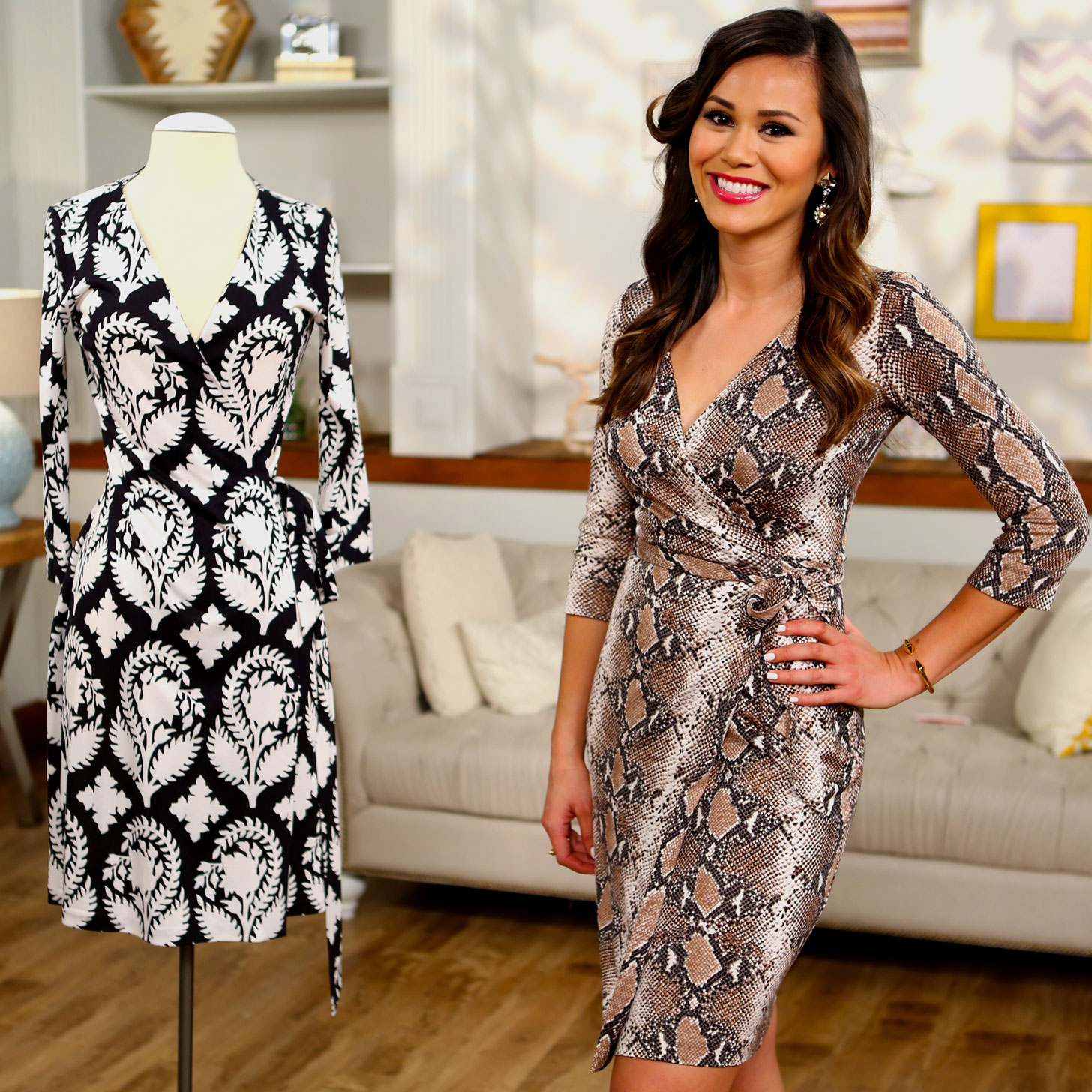 T-shirt dress
Long version, fitted shirt in a boxy cut. Dress-shirt – summer clothes, so for its tailoring used a light fabric (cotton, satin, linen, silk, denim). Supplement may be a belt, but it is optional. Dress shirt can be combined with leggings, skinny jeans, thick tights. The quality of the Shoe will fit shoes with high heels or platform sandals, ballet flats. In the sports manner acceptable sneakers.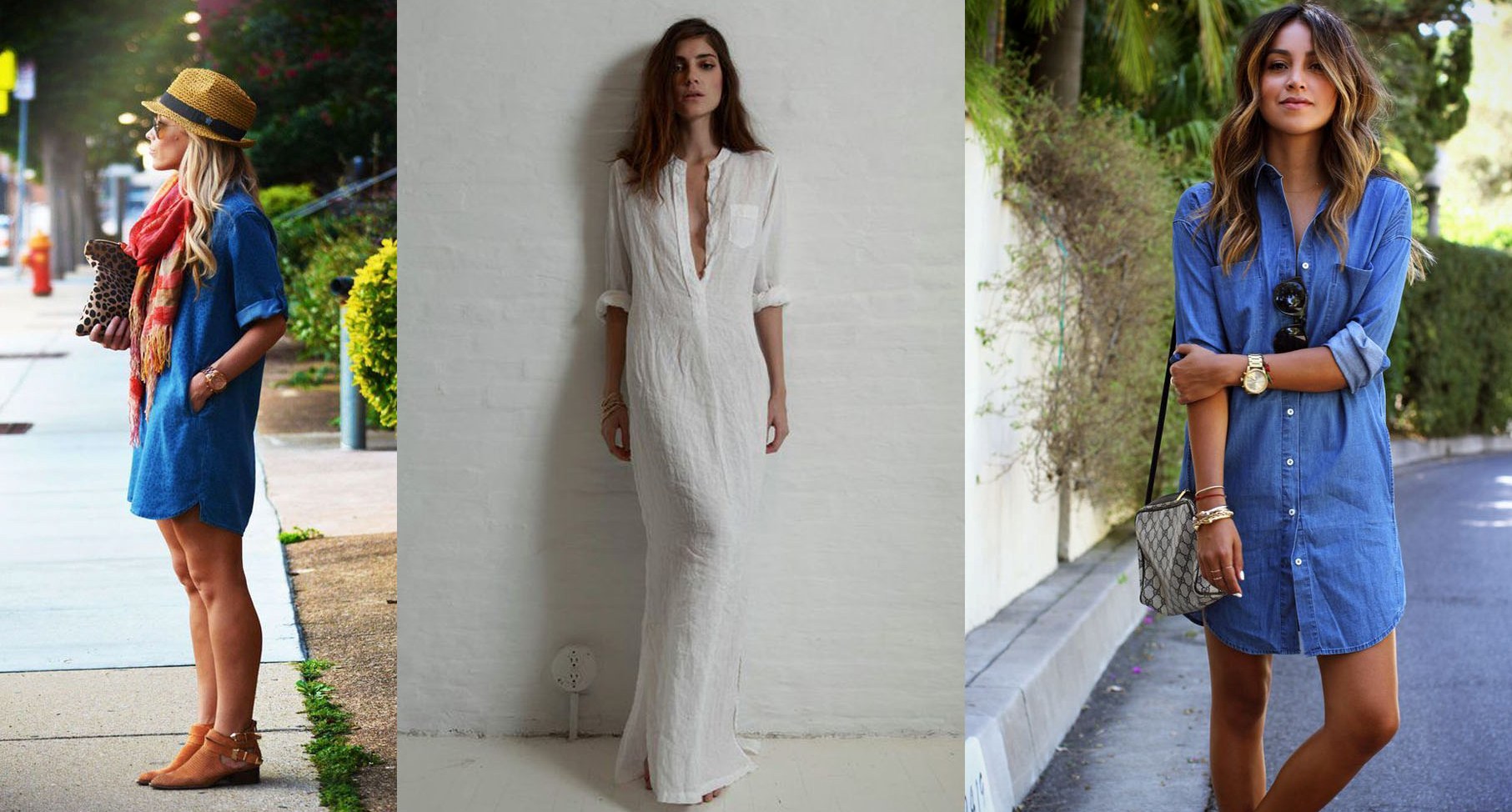 Dress bag
Different, loose fit, slightly tapering downwards, not the waist, so popular among girls who want to hide imperfections of the figure. Looks impressive on the tall and thin girls. Dress-the bag can be mid-length or to the floor. In the second case, it is better to wear it with ballet flats, sandals and other flat shoes. Mini and MIDI dresses bags require the high heel shoes. As jewelry is best to choose a long necklace. The image was completed, it is necessary to Supplement it with a small handbag for example clutch.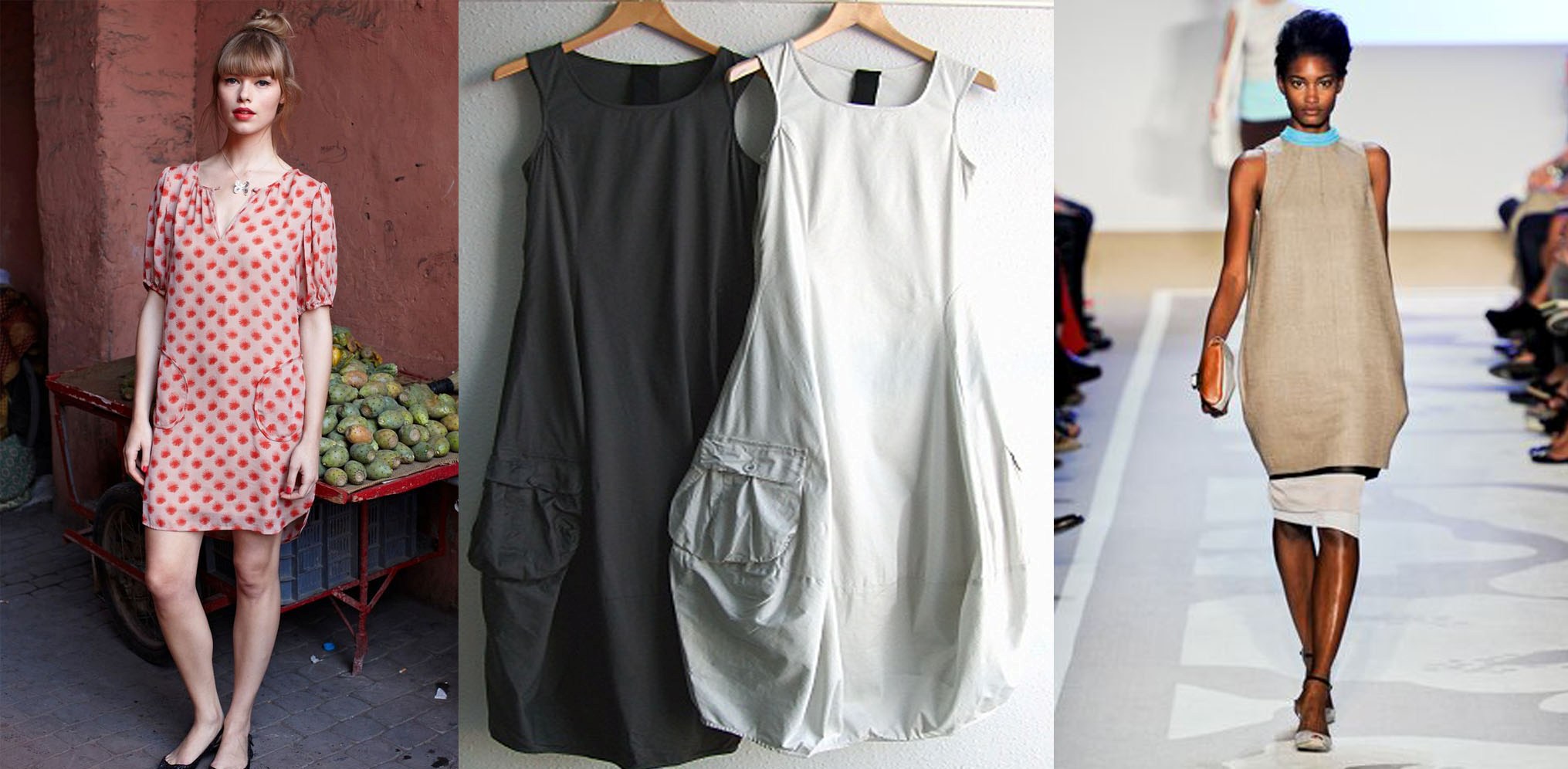 Dress-Polo
Ideal for casual style. In the classic version of the Polo dress is a long t-shirt Polo with short sleeves and turndown collar. The Polo dress is definitely fitted. As decorative elements you can use patch pockets, zipper, belt. Goes well with sneakers, tennis shoes, sneakers. Dress-Polo does not hinder movement, so popular to create a daily look. To the character to be more feminine, dress the Polo can be worn with heels and a classic bag to match them. In General, such a dress can look feminine, sporty, or very modestly. It all depends on what effect you need to produce.