You will need
- corrugated cardboard;
- scissors and utility knife;
- glue stick;
- gouache or acrylic;
- fetr;
- self adhesive film under the tree.
Instruction
Pick up pieces of corrugated cardboard. Best fit for DIY thick-walled boxes from large equipment. The thicker the cardboard, the faster you can collect the furniture.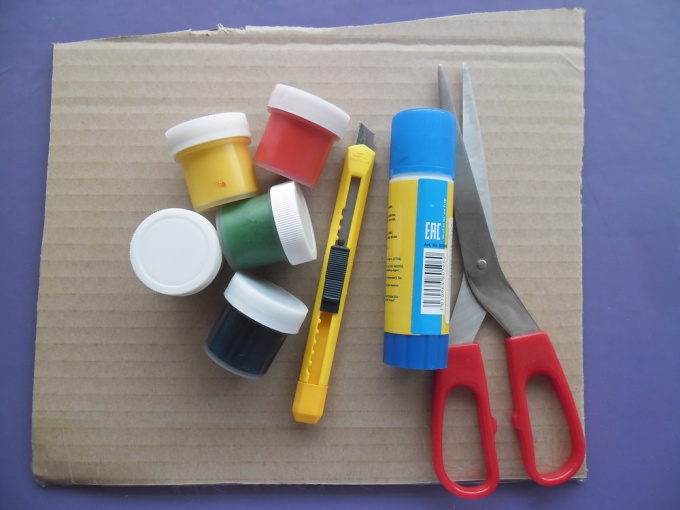 Based on the size of dolls, draw on paper silhouettes of future furniture. Note that legs should not be too thin, otherwise the details will be harder to cut.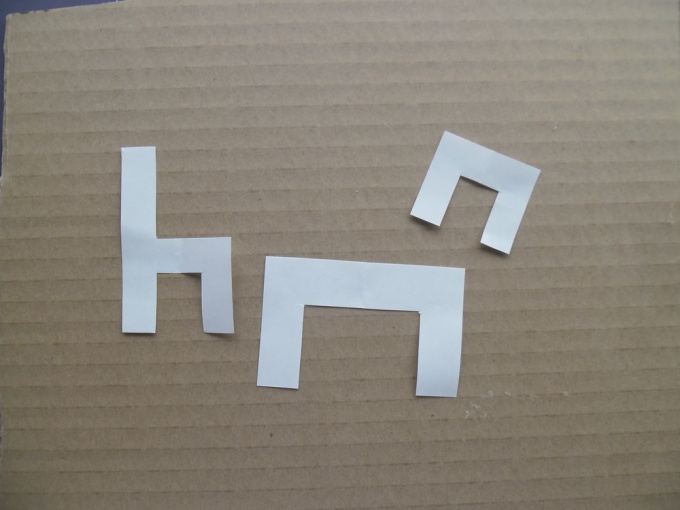 Transfer the contours of the parts on the cardboard so that all of them were located in the same direction. With a utility knife and ruler cut out the elements and seal in several layers. The number of layers depends on the thickness of the cardboard. Use a glue stick, as liquid glue can lead to deformation of the structure. Prodavlivaet each layer to cardboard well sealed.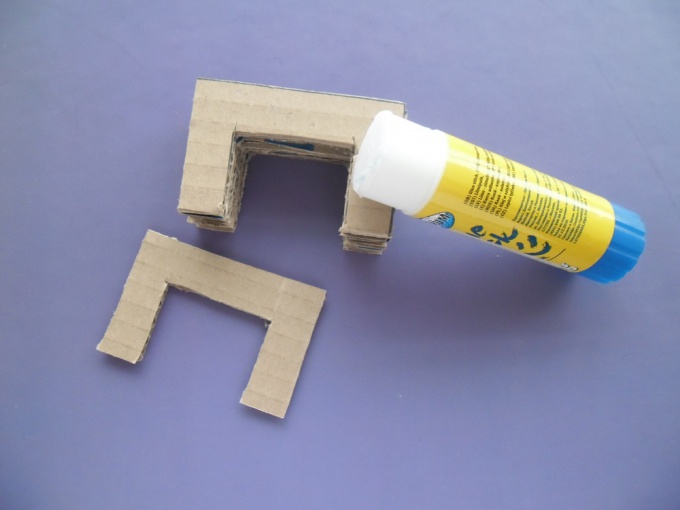 Give the collected furniture to dry and carefully trim edges with a utility knife.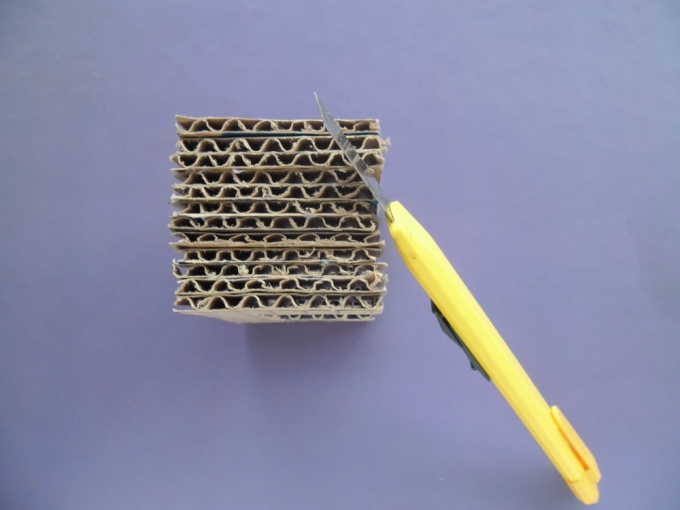 To decorate the toy in different ways. The easiest way to paint them with gouache or acrylic, using a wide brush and making sure that the paint got into all the grooves.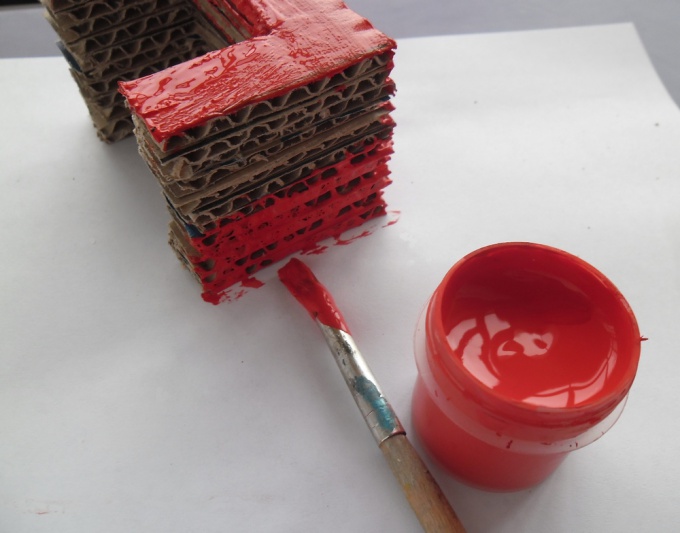 For Ottoman, you can sew a pouch out of felt or other easypayday tissue. Draw a net of a cube without one side, stitch the side seam "over the edge" turn and pull the case on a cardboard base.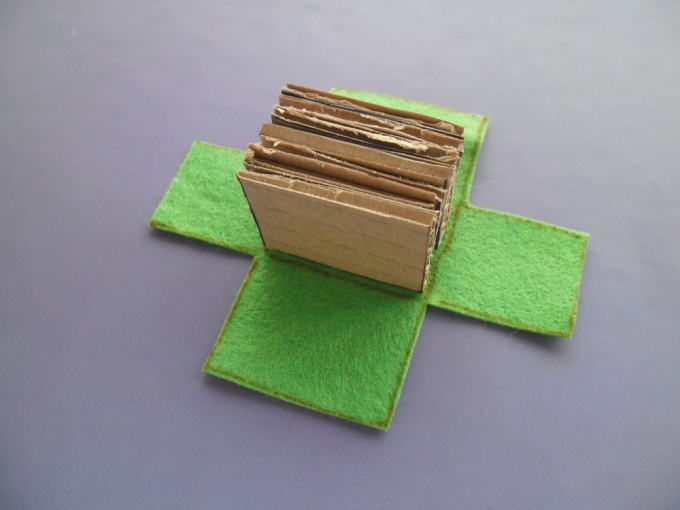 The stool will become more elegant if on the backrest and seat to stick the strip of cloth. Easier to use a glue gun or glue of type "Moment-Crystal". The other parts attach the self-adhesive film podrachivaya slices inside the structure.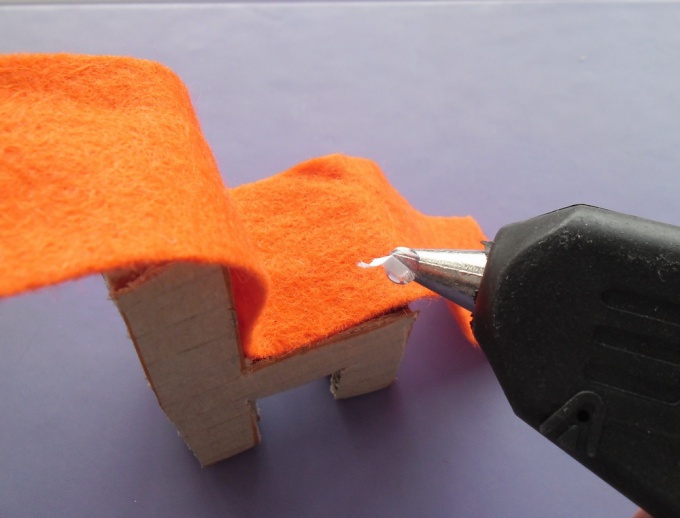 This technology is easy to make beds, chairs, benches, and other furniture. By the way, increasing the scale and procured enough sheets of cardboard to the large size and furniture of the human dimensions. Of course, in this case you will need a beautiful cover, but it would be easy and cheap.