You will need
- school leaving certificate (secondary technical or specialized secondary) education;
- a certified copy of the passport;
- medical certificate on form 086/y;
- certified copy of policy of compulsory medical insurance;
- 4 photos of 3×4
Instruction
Think about whether you have enough strength and ability to master the program in your chosen specialty in a shorter period. If Yes, then refer first to the list of occupations, training for which involves no form of external, as it requires not only theoretical, but also serious practical training and continuous communication with teachers. See whether your chosen destination in the list.
Contact the University which has the state accreditation for training of specialists and has the right to conduct training in the form of external studies in accordance with the decision of the Academic Council. Universities that do not have state accreditation (either GOU or KNOW), are not entitled to discovery of such a form of education.
Prepare and submit to the admissions office of your chosen University required documents. The selection Committee of the University may request other documents (military card, employment record book, etc.).
After successful completion of entrance examinations, make on the prescribed application form addressed to the rector, which ask to transfer you to the externship. The University administration may deny, for example, if your certificate includes the rating "satisfactory", including those not in major subjects, or to defer a decision until the first meeting.
In the case of a positive decision of externship will receive a student card and a record book where in the right corner on the 1st page will indicate "Externship" and assessment plan throughout the training course. The deadlines set by the administration of the University in consultation with the Department of education and other universities, providing training in related specialties, as interim certification of students-external students are being prepared is often held in different educational institutions.
You are entitled to three hours free consultation of University teachers prior to each interim assessment. Besides the theoretical part of the training, you will be able to obtain practical knowledge, for which you will be provided with plans of laboratory studies and referrals for work and pregraduation practice.
Pass all interim exams and prepare for the defence of a thesis. Usually it takes place at the same time as that of the graduates graduating from the University full-time, extramural and evening form of education. The results of the final certification will receive a diploma of higher professional education of the state sample.
Advice 2: How to get free higher education
Every year to obtain higher education in our country become increasingly difficult. Contests to the budget places in many prestigious universities remain high. Of course, you can contact any of the many commercial schools, but the tuition fee is too great for many families. And all are to receive free higher education in Russia is possible.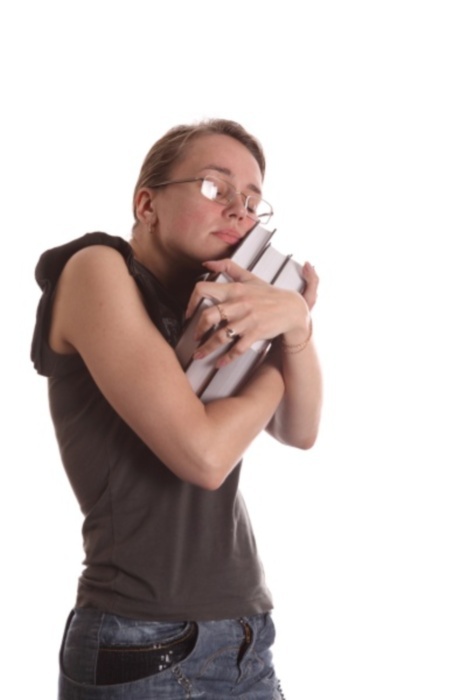 Instruction
In accordance with Russian legislation, any citizen has the right to receive a free higher education on a competitive basis (clause 3, article 5 of the RF Law "On education"). Therefore, with good abilities, tenacity and high work efficiency, any person with full secondary educationm has a real chance to enroll in the budget Department, even the most prestigious University.
Of course, the preparation for admission, you must take into account the realities of today. In such universities as Moscow state University, MGIMO, MIPT and similar contests are always huge, many applicants have significant additional training, engage with paid Tutors and have the support of influential friends. And yet, do not just give up their dreams due to fear of high competition and not always a fair selection.
It is important to know that successful entry need to start preparing as early as possible, not in the last year of school. High exam scores in core subjects does not always guarantee successful passing of entrance tests. This will require additional advances. For example, a variety of certificates on the chosen specialization, awards for participation in city and regional Olympiads, creative contests – all these achievements greatly strengthen the position of the entrant and increase its chances of success.
At many major state universities today, there are various vocational schools, specialized classes, training courses, etc. should Not neglect this opportunity. If you already chose a particular institution and profession, first ask whether there are any specialized courses or schools. These classes not only allow a better absorption of the necessary training material, but also to meet with teachers of this educational institution, to learn the existing requirements and traditions. In addition, pre-University training is a great way to Express yourself, to demonstrate to future examiners their personal qualities and knowledge.
Advice 3: How to quickly get the right
Your dream car is becoming reality, and now it's time to think about how to get the driving rights. Of course, I want to find them as quickly as possible. But how to do it – to study in a driving school or start classes with a private instructor?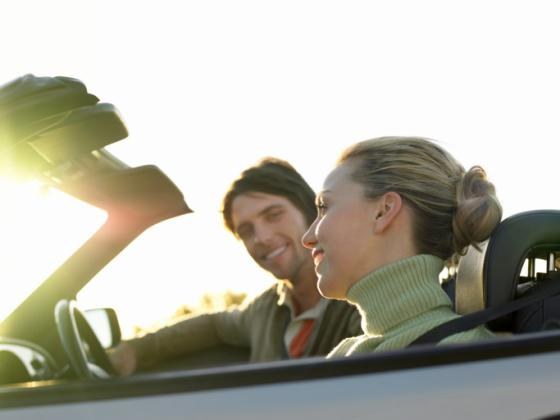 Instruction
In order to understand what choice to make, you need to look at the pros and cons of each option.
The principal terms of lessons in a driving school is simple: you must provide all the necessary documents – passport, medical certificate, and full payment of the training course. One of the downsides of training in a driving school is a strict schedule. In addition, you will be able to choose their instructor.
After a two-month courses you have the most important exam in the traffic police. Exam, you can pass only with the certificate of completion of training in driving school and driver card. Also, you will need to pass a medical examination.
It is very important to choose a driving school that meets all your needs. Select from all of the driving schools of the city two or three and try to compare them based on the amount and quality of theoretical knowledge, the availability of all necessary licenses, computers and other equipment needed for lessons. Another important criterion for choosing a driving school can be reviews of your friends who attended there. Ask about the technical condition of vehicles in the Park school. Find out if you can retake the exam, if at first you don't succeed.
If you decide to do yourself, then you will have the opportunity to choose their instructor. Also you will be able to schedule classes. However, this option has its pitfalls, since it is not known how much money you have to spend to achieve the result.
But the fastest and most effective option for you can be a combination of lessons with a private instructor, and student in driving school. So, first you engage yourself, and then be able to secure the material in school. So you will surely pass the exam the first time, as you will be grounded both theoretically and practically.