You will need
At present demand is time-tested ornamental crops such as hosts, astilby, plant and geherally, buzilniki, klopogona, posconnika, Sedum, geranium, Phlox paniculata.
Instruction
Hosts are unpretentious, winter hardy perennials. They varied in height, color of leaves and flowers. Elegant throughout the summer season. Good compositions, in borders and on lawns near the water.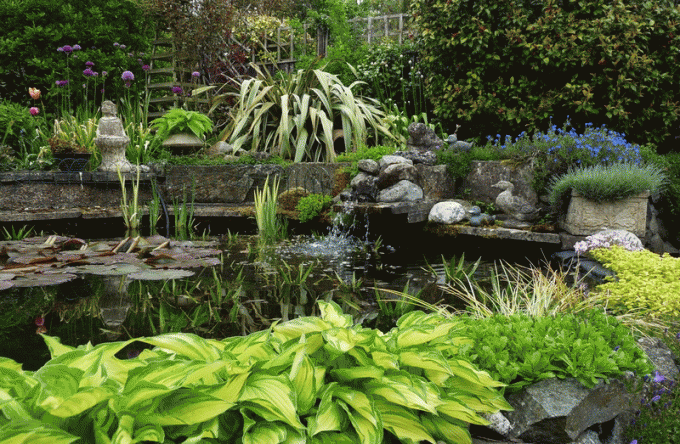 Geyhery long been loved by gardeners for beautiful and carved leaves, compact shrub flowering aerial and delicate raised flowers. The plant does not like hot Sunny places. Gaharu is best planted in partial shade, with plenty of light. To the soil it is not demanding, except for the damp and acidic. In dry weather requires irrigation. Without a transplant can grow up to 5 years in one place, for the winter should be mulched aging instances (over 3 years).
Modern varieties Geiger - these foliage are handsome, I bet for the right of superiority with the inimitable hosts. The color of leaves geyher has a palette from pale lemon yellow to almost black, from white and silver to a Golden caramel color. Some even include a few shades.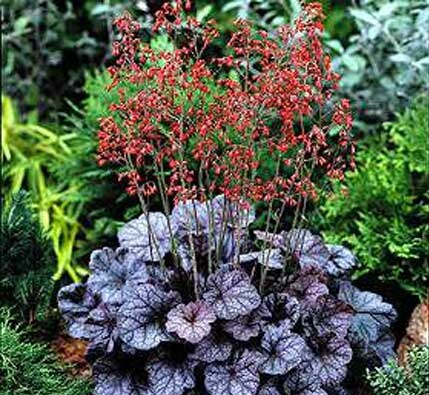 Geherally, plants obtained by crossing Geiger. They are more hydrophilic than the plant. But grow in full sun or shade.
Geherally usually have lobed leaves with a pattern, compact shape and bloom profusely. To grow them from seed is easy.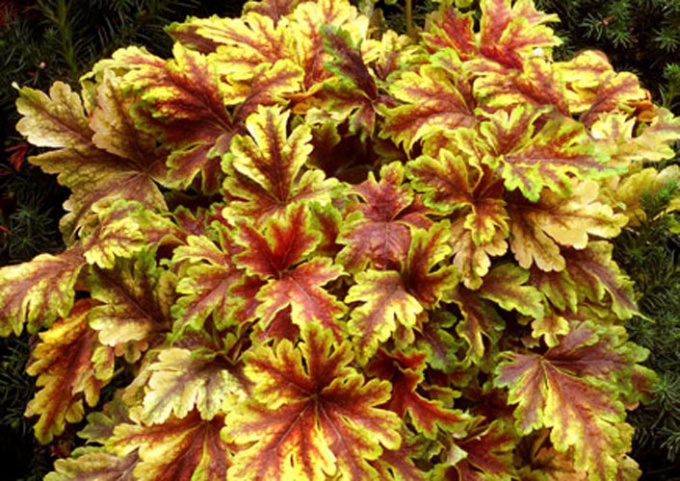 Astilbe will grace any garden. They will fit into any composition. Unpretentious, durable, resistant. Beautiful leaves decorate the plant all season. During flowering the plant is just amazing. Likes moist soil is damp, do not tolerate sun. Needs watering only during prolonged dry weather.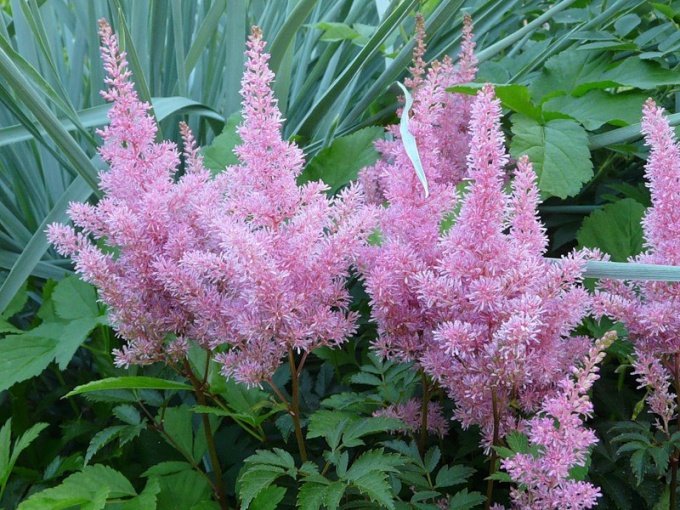 Buzilniki is a reliable perennials, like any moist, even clay soil. Will bloom in semi-shaded areas, frost resistant, have beautiful leaves and tall elegant buds. Without a transplant, growing up to 10 years. Look great ponds. Propagated by seeds and dividing the Bush.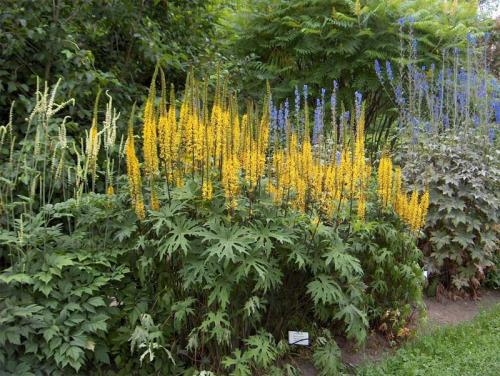 Black cohosh when planting in partial shade and in moist soil with added organic matter will increase up to 20 years in one place without a transplant. Does not require shelter for the winter, hardy. When planting in full sun requires irrigation, or place it near plants that shade the root zone and retain moisture. Very beautiful composition with the hosts badname, hakerami, astilbe.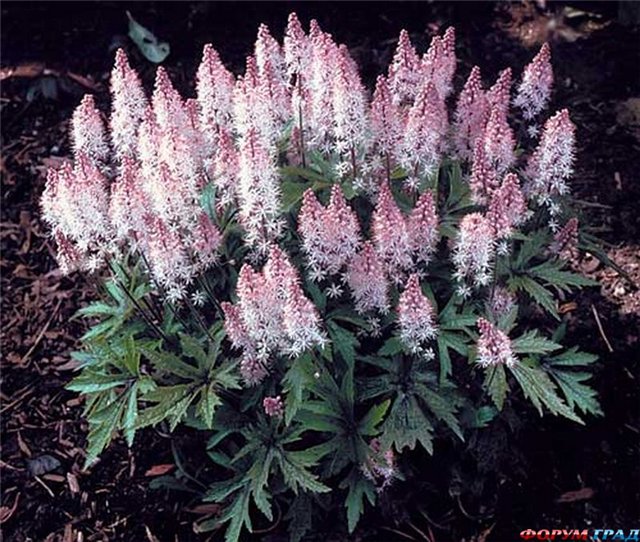 Stevia is a plant for a natural garden. Height up to 2 meters. Hardy, hardy, decorative, unpretentious, bee plant, blooms in full sun and in partial shade. A lover of moist soil with added humus. Almost no infestation by pests, with the exception of the miner.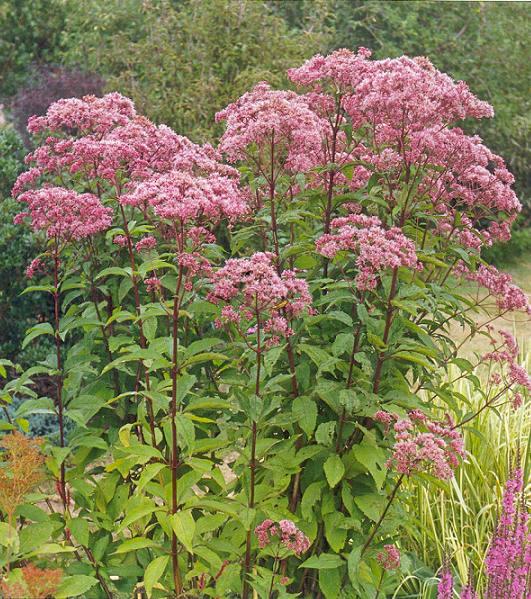 Sedum or stonecrops prefer loam or sandy soil. Although adaptable to any soil where there is moisture. Extremely tenacious. Imagine a large group of plants with erect or stalewski forms. Have decorative leaves that bloom only in the presence of light attract bees. Almost don't need dressing. In full shade lose its elegant appearance.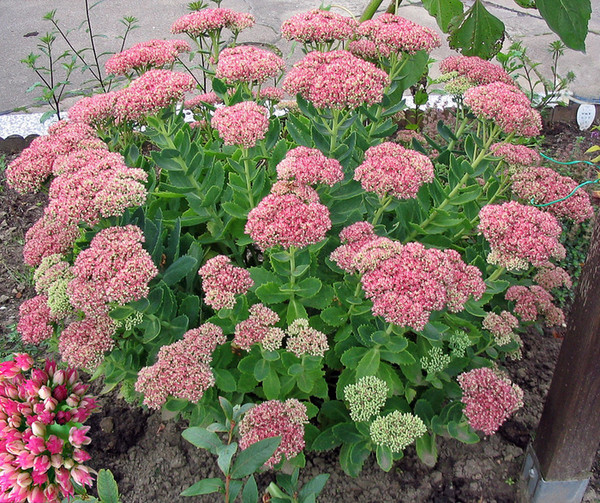 Geranium, perennial plant that prefers moist humus soil. Distinguished by hardiness, long flowering. Loves the sun, grows in partial shade. Suitable for planting in rockeries, stony hills. When planting roses or lilies will cover them in hot summer from drying out of the soil.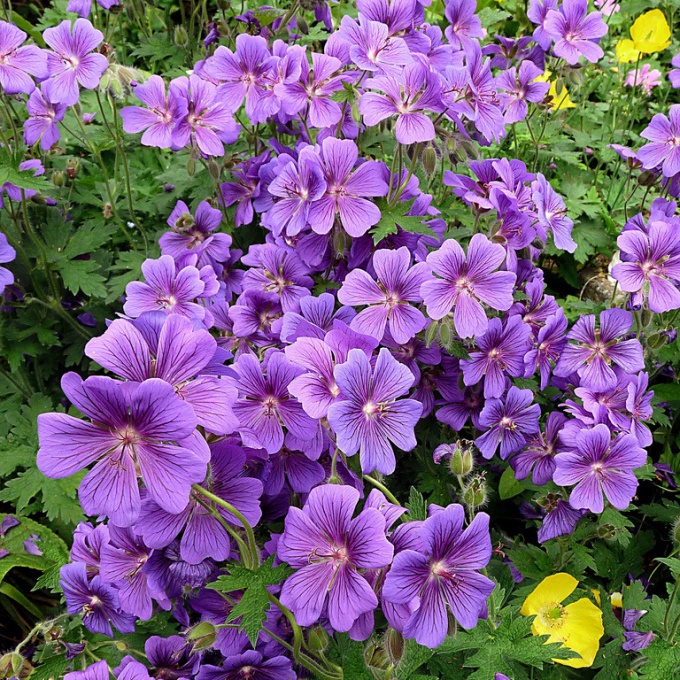 Phlox paniculata has somewhat lost its leadership position. But considering all the advantages of this low-maintenance plants, a variety of height, colour, fragrance and long flowering, the plant will again be favorites. Because in our country there are great varieties, superior to its decorative qualities and resistance foreign.