You will need
mens shirt;
- scissors;
- lace, needle, thread.
Instruction
From old men's shirts will turn out cute and original decorative pillowcase. To make it quite easy. First you need to determine what to do with sleeves: can be cut and astrocyte the armhole on the inside, you can tuck the sleeves inside, then carefully distributing them along the pillow, and sleeves you can tie a decorative knot in the front or rear of cushion room for imagination. Next you need to button your shirt all buttoned up, turn inside out and stitch the bottom edge, thus connecting the backrest and shelves. Unbutton a few top buttons, turn the pillowcase on the front side and put it on the pillow. The top of the pillowcase with a collar sewn with a thread manually, attach a decorative bow-tie of matching colour braid.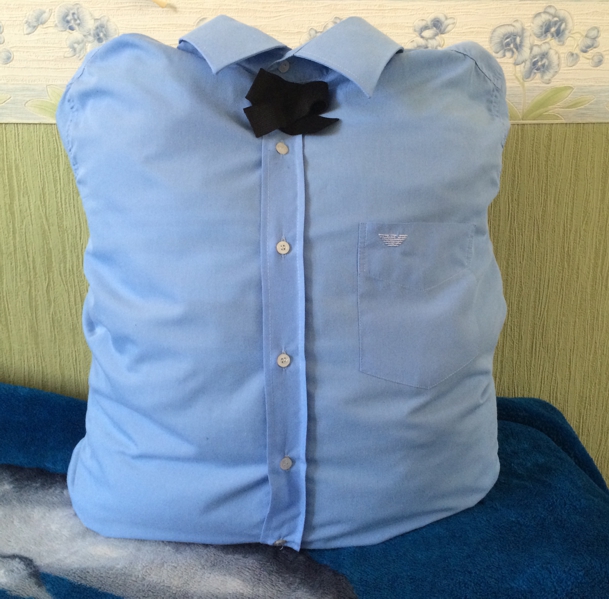 Men's shirt is easily transformed into a stylish women's blouse! For this shirt you need to cut the top part of the collar right along the seam – the result is a collar that does not need any treatment. Also along the seams on the armholes, cut off the sleeves. The blouse is ready! Put on, fastened the top three buttons and bottom of the shelves is then tied to the stomach decorative knot.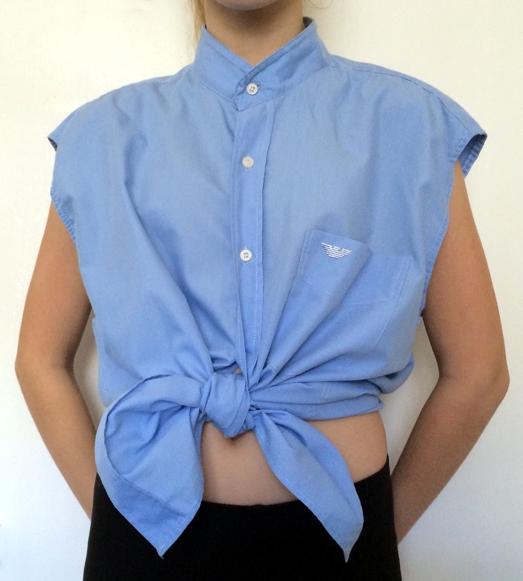 Cut off the sleeves will also find use: they make nice bags for storing dried fruits, mushrooms, herbs, etc. you Need to turn the sleeves inside out, astrocyte bottom, remove the back – pouch ready. Further optional: you can just wrap it with braid, and you can make drawstring, double-bending and prostracii material in a circle, and to pass it in a beautiful lace.