You will need
Ingredients for 8 flans:
Caramel:
- sugar – 200 grams;
- water – 200 ml.
Flan:
- 5 eggs;
- 500 ml of milk;
- zest of a lemon;
- 150 grams of sugar;
- a sprig of cinnamon.
Instruction
First of all you need to make the caramel: sugar mixed with water in a saucepan, heat bring to a Golden color, not stopping to stir.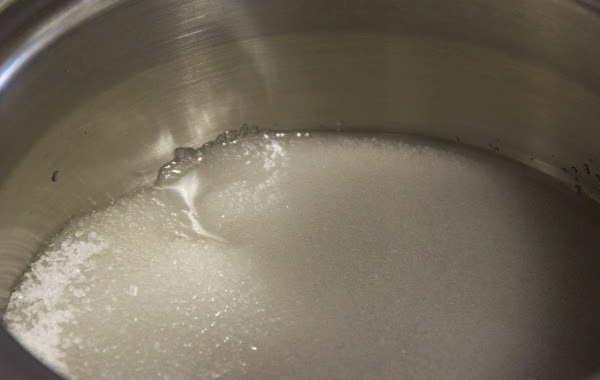 The ready caramel pour on the bottom of each ramekins.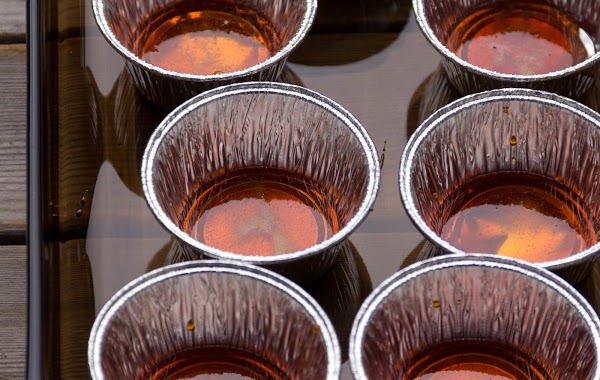 Put the milk on a slow fire with sugar, zest and cinnamon.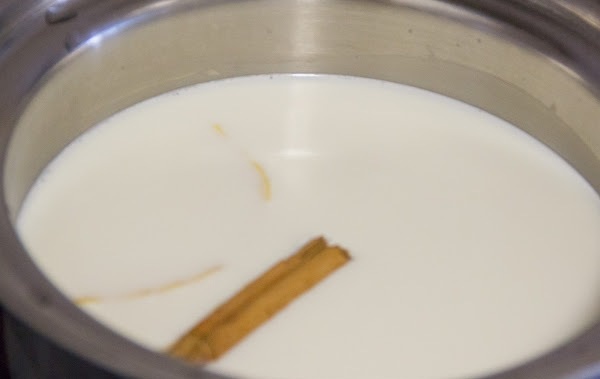 At this time, beat the eggs. Once the milk began to boil, it must remove from heat and using a sieve to pour very slowly into the beaten eggs, without ever forgetting to interfere. Pour the eggs into the milk can not be – they will make the mass is heterogeneous, some of the eggs will curdle.
After the mixture is thoroughly mixed, you can pour into the ramekins over the caramel.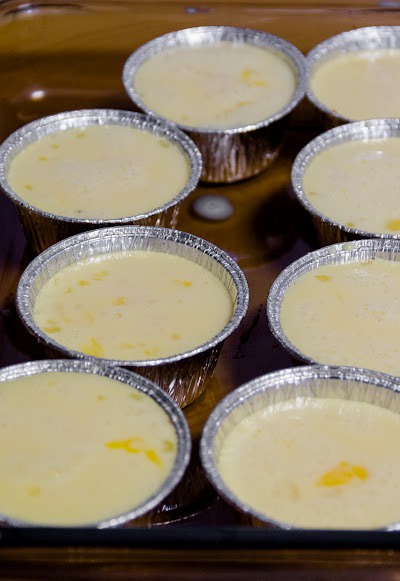 Molds in advance you need to put in a pan and pour water into it (about half of the molds).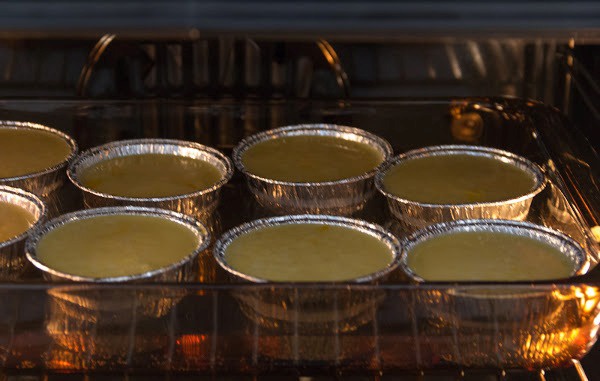 Flan will be prepared in a water bath at 180C for about an hour. After we let it cool to room temperature.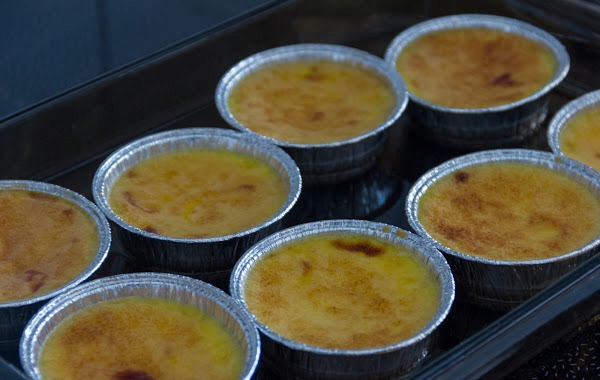 Ready-made flan, you need to clean the refrigerator. Dessert is served only in the cold.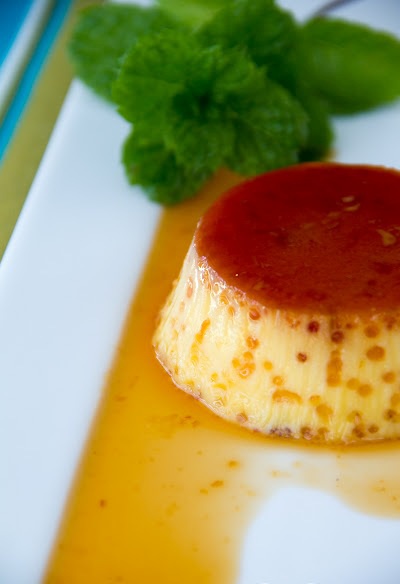 Advice 2: How delicious to cook chicken breast
Chicken breast is meat diet, so meals have come out of it easy, eating them can be even to people forced to follow a diet for health reasons. One of the most original and delicious ways of cooking chicken breast is chicken fricassee.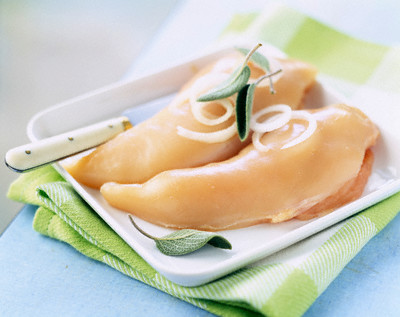 You will need
20 grams of flour
125 ml milk
250 ml chicken broth
150 g chicken breast
100 g of champignons
100 g fresh green peas
125 g rice
pepper
salt
Instruction
Chicken fricassee is one of the oldest of German cuisine, for cooking used chicken broth, some of which may be collected in a separate container with boiling chicken soup and freeze from time to time.
Melt the butter in a frying pan, add the flour and mix well with a beater to avoid lump formation. Turn down the heat to low, pour in the pan the milk. Stir until then, until you have formed a thick light sauce.
Add a small amount of sauce to the chicken broth. Chicken breast, cut into small cubes, send it to cook in the prepared sauce. Mushrooms cut into plates, slightly extinguish them in butter. Together with them, add to stew and green peas.
Add salt and pepper to taste. A classic side dish for chicken fricassee is considered boiled rice. As a decoration, sprinkle the finished dish with greens.
Useful advice
Spring or early summer to stew, you can add trim white or green asparagus. This will make the dish even more exquisite.