You will need
Ingredients for 8 flans:
Caramel:
- sugar – 200 grams;
- water – 200 ml.
Flan:
- 5 eggs;
- 500 ml of milk;
- zest of a lemon;
- 150 grams of sugar;
- a sprig of cinnamon.
Instruction
First of all you need to make the caramel: sugar mixed with water in a saucepan, heat bring to a Golden color, not stopping to stir.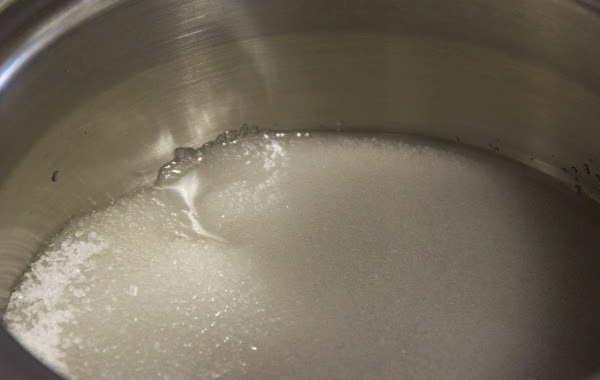 The ready caramel pour on the bottom of each ramekins.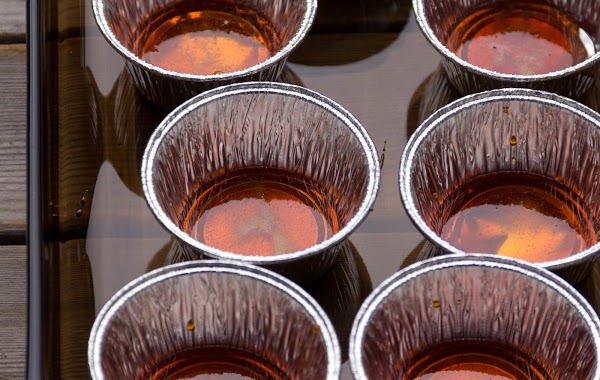 Put the milk on a slow fire with sugar, zest and cinnamon.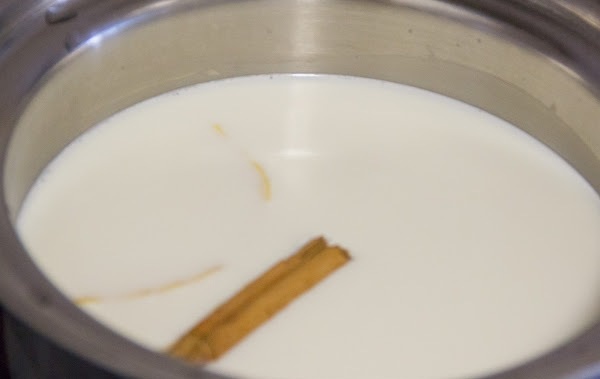 At this time, beat the eggs. Once the milk began to boil, it must remove from heat and using a sieve to pour very slowly into the beaten eggs, without ever forgetting to interfere. Pour the eggs into the milk can not be – they will make the mass is heterogeneous, some of the eggs will curdle.
After the mixture is thoroughly mixed, you can pour into the ramekins over the caramel.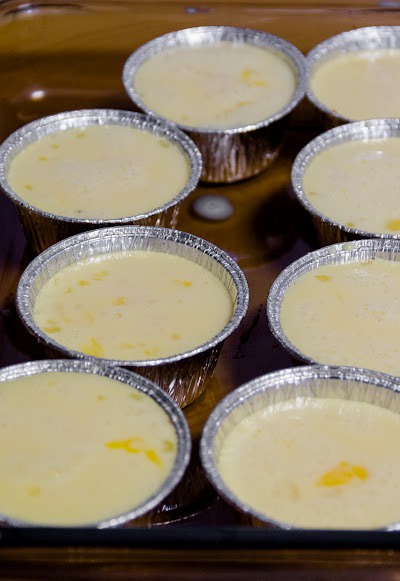 Molds in advance you need to put in a pan and pour water into it (about half of the molds).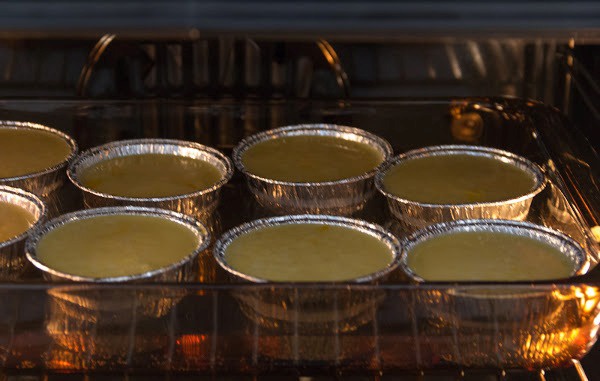 Flan will be prepared in a water bath at 180C for about an hour. After we let it cool to room temperature.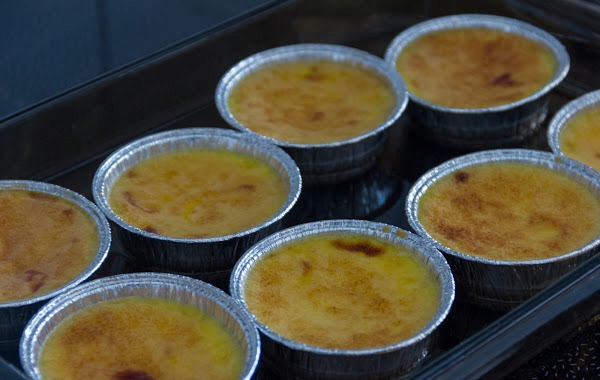 Ready-made flan, you need to clean the refrigerator. Dessert is served only in the cold.