You will need
Vodka, activated black charcoal, gauze or tissue paper, at the request of coal water filter, raisins, root of the viola tricolor.
Instruction
The easiest way of cleansing coal of vodka the following: put the tablets out of 20 packages of activated carbon black in a liter of vodka. Close the container with vodka. Well shake it. Put the bottle in a cool dark place for 7 days. After a week, strain the vodka through several layers of cheesecloth or paper towel.
Another method, more expensive but quite fast: get a water filter with a carbon core inside. Run vodka through it one or two times, after which it can be eaten.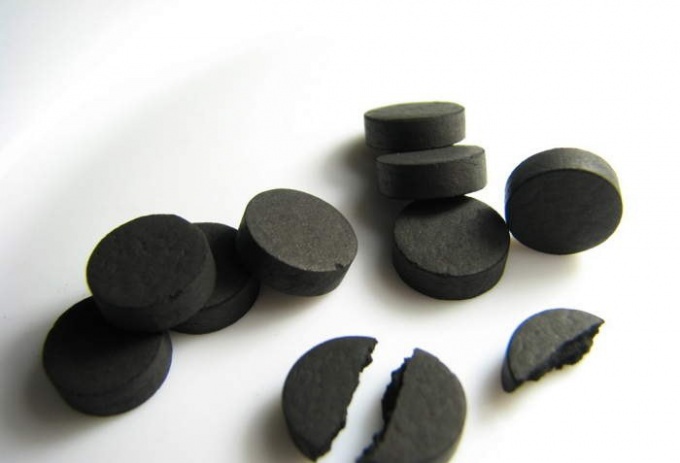 Prepare charcoal to clean vodka of your own. For this burn logs of birch to the state of coals, cool them, put in a clay or ceramic container. Too large pieces of charcoal mash. Fill tank with vodka on top of the birch coals at the rate of 50 grams of charcoal into one liter of vodka. Insist two weeks, shaking daily capacity. Then, the vodka needs to stand on the coals for one more week without shaking. Strain the vodka at the end of this period. The product is ready to eat!
Improve the taste of charcoal filtered vodka with raisins (30 grams to 1 liter) and orris (4 grams per 1 liter) or flowers of viola tricolor. Fold the ingredients into the jar (root violet crush at the same time), pour vodka, close and leave to infuse in a dark place for two weeks. Strain vodka through cheesecloth or paper towel. This vodka will not have a noticeable smell, a pleasant, soft taste. And most importantly, it will not poison the body of toxins.
Useful advice
You can give different color to the vodka, adding her insistence fresh sunflower seeds (attached to a purple hue), the flowers of cornflower (blue), blueberry (blue), saffron, turmeric, peel lemon (yellow), shell pine nuts or walnuts (brown), mint, tarragon (emerald).