Instruction
Use as waterers conventional plastic or ceramic bowl. However, note a number of shortcomings. First, the animal likes to turn the ware, respectively, the water pours out. As a result, the litter will be constantly wet. Secondly, the hamster will happily throw food bowl or the litter (sawdust, scraps of paper, hay, etc.) In the third, pomposelli in spilled water, the animal can catch a cold and (in the absence of competent treatment) even die.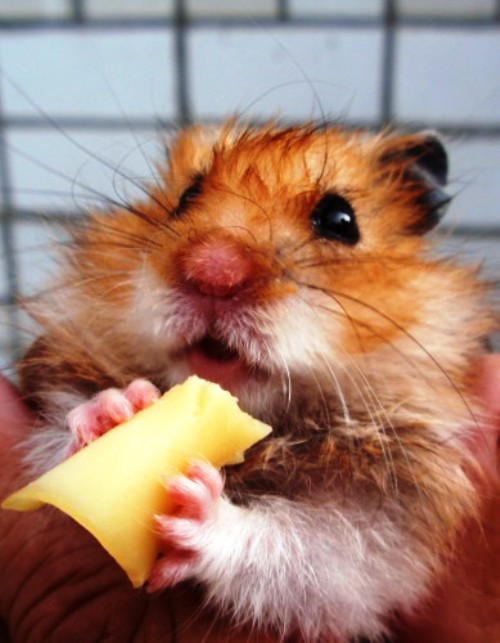 Can purchase a standard drinking bottle made of plastic. This kind of stroller is inexpensive, additionally, it attaches to the bars of the cage so that the bulb was out, it saves the internal space of the cage or aquarium. To turn this toy hamster will not at all his desire. Accordingly, it eliminates the risk that the animal will get wet and catch a cold.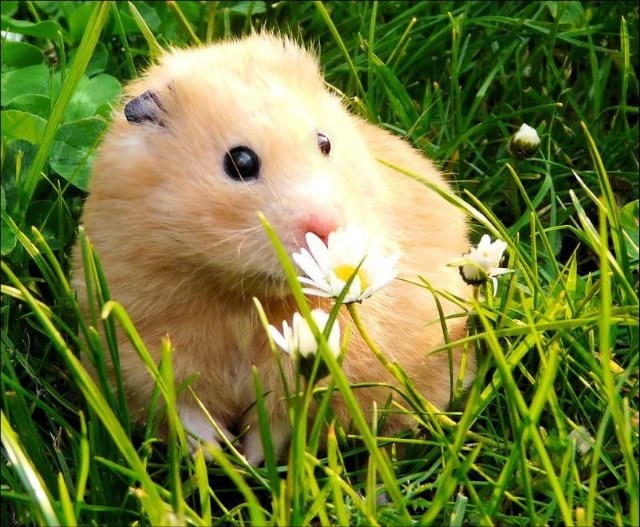 A better buy auto drinker (nipple). It consists of a plastic water container and steel spout with two balls or more upright valve is the best drinker for hamsters. The flow of water in the carthe drinker is held by the valve or ball and follows when clicked. This type of drinker is quite expensive, in comparison with the above. But the good news is that to change the water will have much less because the hamster will not be able to contaminate it.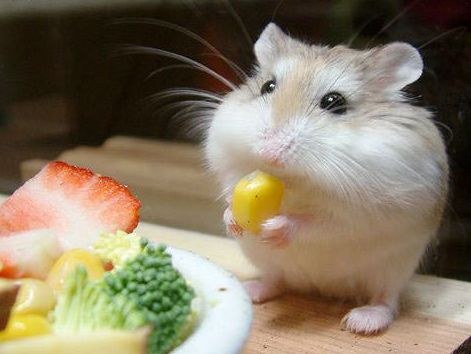 Hamsters are very clever, so they rarely have difficulties with the use of drinkers. But sometimes it is the rodent demonstrate that there is water.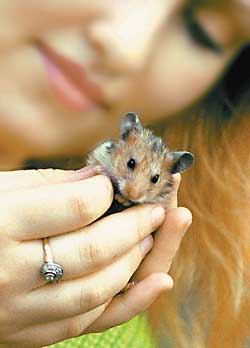 With the first two types of drinkers is not a problem. To teach hamster to drink from automatic drinking bowls, it is necessary to bring it to the muzzle of the animal to her mouth got a few drops.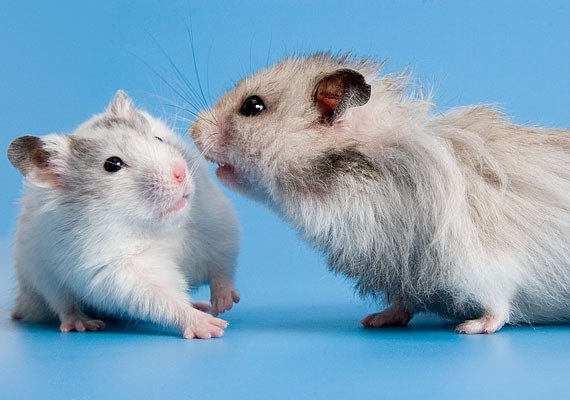 You can catch the moment when the rodent anything to lick and shove his nose drinkers.
Another way to teach a rodent to a bowl - coat the metal tip of some delicacy (butter, processed cheese, jam, etc.)
Note
At first you may think that the animal not consume water. But do not rush immediately to abandon the drinkers. Most likely, he drinks, but so little that you don't notice.