You will need
A cardboard or plastic box with lid, paper litter, warmer.
Instruction
Turtle, you need to prepare for transportation. Do not feed the animal for a half to two days, keeping access to water and normal temperature in the terrarium. It is necessary for the liberation of the intestine.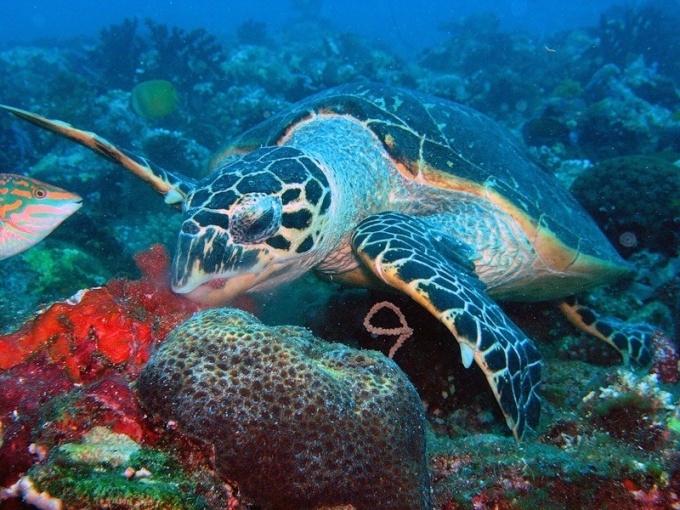 Prepare the transport capacity of a suitable size. Best of all, if it is a plastic container or a special carrier. Cardboard box not suitable for long trips because it gets soggy and can be terminated by a turtle trying to get out. Cover the container must have ventilation openings.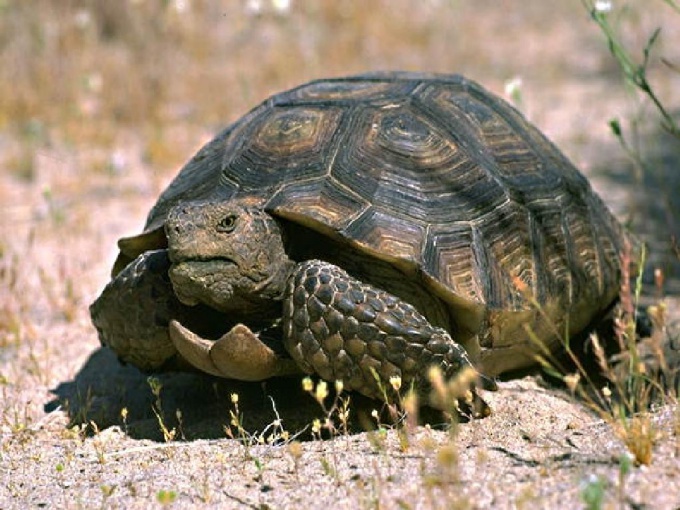 The bottom of the tank need to lay a layer of coarse sawdust or paper. In the cold season, the necessary heating pad, hypothermia is extremely dangerous for turtles.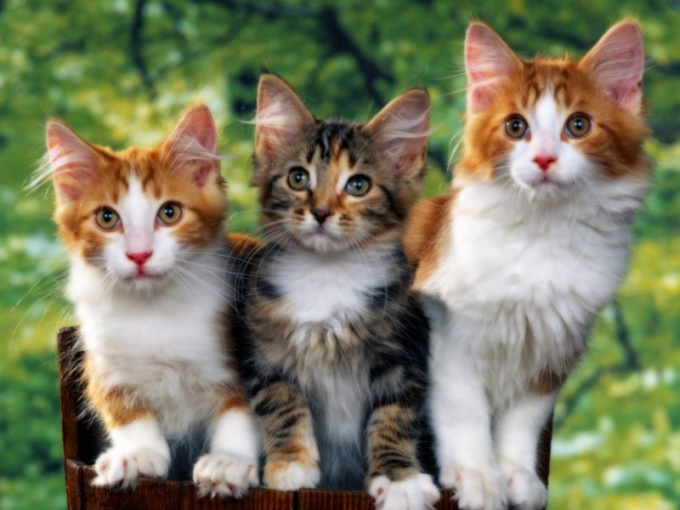 Place the turtle into a shipping container. It is desirable to fill the remaining space with crumpled paper so your pet is not hitting the walls. Capacity cover, preserving the access of air.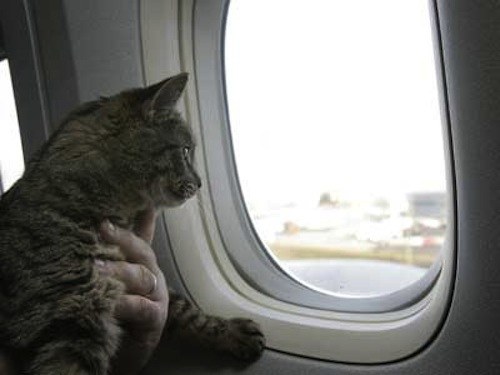 Note
Without food and water and a land turtle can carry no more than two days. If you have a long journey ahead, it is important to ensure a constant temperature and access to water. When transporting a pet in the train outside the region will issue the appropriate certificate in the nearest government veterinary clinic. It is forbidden to transport animals across the state border without special permission.
Useful advice
On the road you need to make sure the turtle is not overheating and hypothermia. Do not leave the kennel with amphibians in the sun or in the draft. Promptly change a hot water bottle and soiled litter. If the turtle needs to move a short distance in the winter time, it is easiest to wrap it with a towel and clean up under the jacket. It is not necessary to transport the sick and pregnant animals, it is dangerous for their life. When you need to move a few turtles, each in a separate carry.