You will need
your passport and the other parent;
birth certificate of the child;
a certificate of marriage;
help from the police
Instruction
According to articles 20-23 of the Federal law "On procedure of exit and entry to Russia", the departure of the child abroad with a person other than a parent, must be certified by a notary power of attorneyYu. There are many disputes and problems on the topic: what to do if the child leaves the country only one parent. To write in this case the power of attorney or not? By law, a parent for removal of the child from the country must obtain written consent from the second only if the second parent has submitted to the relevant authorities statement prohibiting such a journey.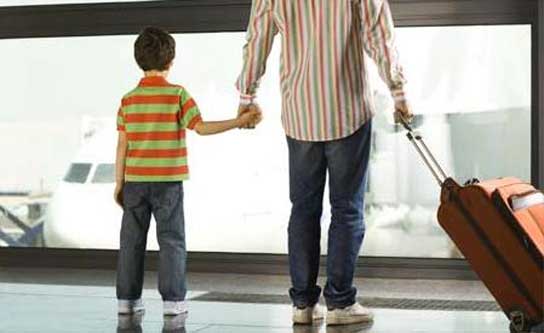 But keep in mind that there are a number of countries that will ask for authorization from the other parent in any way. Even if the couple is married, together raising the child, but abroad with him leaves only one of the parents. For example, a mother. Then a father's consent is necessary. Should know in advance whether the country to which you are going to this list. And if included, then quickly prepare the appropriate resolution.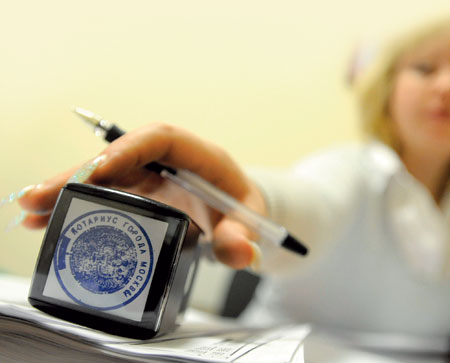 Single story with of attorney occurs in cases when the child leaves the country under the supervision of persons who are not his parents. For example, it may be grandma, grandpa, aunt, uncle, brother, sister and other relatives. Also an official notarized power of attorney is required when a child is travelling as part of a tour group or just with friends parents. In this case the power of attorney is needed from both parents. So if mom and dad are divorced and dad find a problem, solve the problem with the power of attorney isYu more complicated. But is still possible. To do this, mom needs to contact the police to get a certificate stating that the father in the life of the child takes no part, and to determine its location impossible. Only with such help you will be able to issue a power of attorney and release of the child to rest abroad.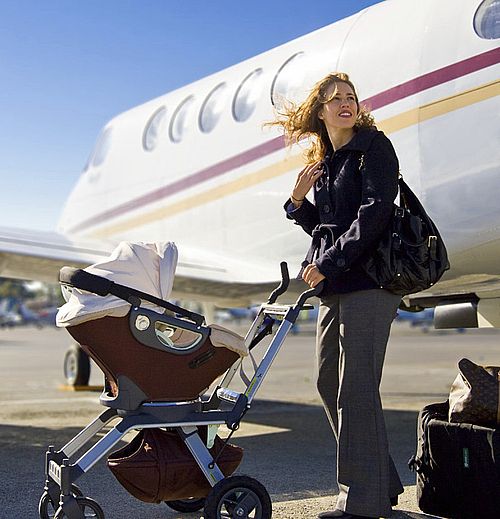 Remember that the power of attorney shall only be issued on genuine documents. So when you go to the notary, don't forget to bring all necessary papers. Is the preparation of a document of about 20-25 minutes. Is this procedure the order of 1000.