Instruction
On the one hand, the profession of psychologist in our country does not seem neither popular nor highly paid, because not so many people are turning to psychologistM. However, in large cities, almost every psychologist will be able to find clients and to open your office.
Business of the psychologist is good for its flexibility and neutrataste. All you need is:
1. a room with a couch for psychoanalysis (if you are working in this direction), chair, Desk, etc. At first it will fit your apartment.
2. the website and advertising to attract customers.
3. registration in the form of an individual entrepreneur.
The hardest thing for an aspiring psychologist is, of course, attract customers. Think about the areas of psychology in which you are strongest, and suppose some of them will be in greatest demand. Maybe family psychology? Psychoanalysis? Gestalttherapie? In this area you need to focus on your website and in your advertising.
Advertising for a psychologist is, of course, first of all, good recommendations and word of mouth. However, a good service will serve and simple but informative site. In addition, on the Internet you can always place ads on free announcement boards and social networks. In short advertising texts focus on the challenges, what do you think, you should often contact. It is no secret that many people especially trying to find answers to their questions online. Link to you can help them get more qualified advice.
It is NOT necessary to offer high prices for consultations, but not worth dumping: an aspiring psychologist does the same thing and not very competent psychologist. Excessively low price can alert your potential customers.
Note
The Cabinet is preferably positioned in an accessible location. It is useful to define the premises on the ground floor of the building that will allow visitors to avoid unnecessary contacts and, if necessary, to maintain confidentiality of the meeting. The office of the psychologist must be geographically isolated.
Useful advice
A specialized office of a child psychologist is specially designed in order to help schools and other educational institutions to optimize conditions of work of practical psychologist with the children and give counseling a basic set of systematic methodological materials on the basic directions of its work.
Advice 2 : How to start working as a psychologist
The first steps in the profession of a psychologist is the hardest. On the one hand, a young professional, energetic, eager to use acquired knowledge, to help people and change the world for the better. On the other – he lacks practical experience. To take its rightful place in the professional field, it needs to create optimal conditions for a good career start.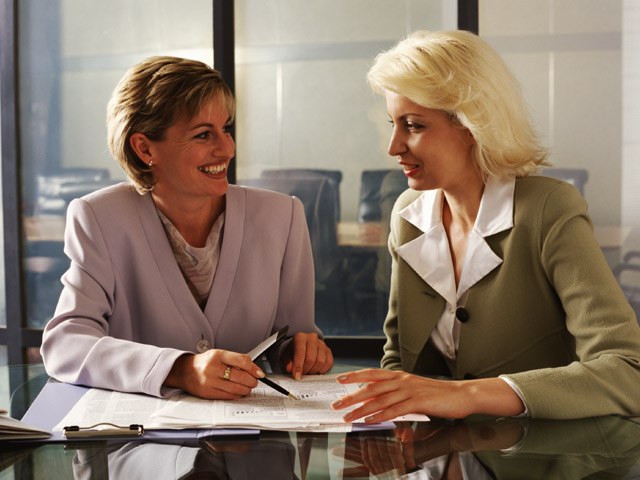 You will need
- a diploma of higher professional education;
- summary;
- certificate of state registration of individual entrepreneur.
Instruction
Select the scope of psychological practice in which you would like to develop. It could be child psychology, family counseling, work in correctional, medical and educational institutions, social rehabilitation centers, etc to Large enterprises and organizations also often employ a psychologist dealing with issues of selection and motivation of personnel. Actively developing in recent time private psychological centres, attracting graduates to conduct individual and group sessions.
Make a summary. Mention high school, from which he graduated, passed courses of improvement of qualification, professional training and seminars. List the existing diplomas, certificates and other documents confirming the availability of special training on a particular area of psychology. Don't forget to tell about practical experience, for example if you combined studies at the Institute and a job as an assistant psychologist. Write about the important consultations that you volunteer without signing an employment contract.
Send resume to recruitment agencies, personnel services of enterprises and organizations, where there is a post of the psychologist. Contact potential employers directly: call in schools, kindergartens, psychological centers, make an appointment, leave your contacts so that whenever a vacancy you can contact. Give ad on newspaper free classified ads in your area. Leave a message on a local Internet forum. Tell friends about what you are interested in employment. The more people know about it, the better your chances of finding your dream job.
Conduct individual counseling. This can be done in parallel with the search for the main place of work. Perhaps in the future you can even abandon the idea to work in the institution and fully concentrate on private practice. At first, not necessary to rent an office, furnish it with expensive furniture and hire a Secretary. You can advise their customer on their site, at home, in any warm and friendly atmosphere. People, ultimately, will be remembered not the color of the Wallpaper in the room, and how effectively you helped them solve the problem. However, starting a private business, must register as an individual entrepreneur. This is to ensure that you do not have any problems with the payment of taxes.
Be active and purposeful. Engage in constant self-education, attend specialized courses and trainings on psychological fields. The more modern trends and theories, you will know, the more options for cooperation will be able to offer their clients and employers, and the greater will be your "cost" in the labour market.