You will need
dry leaves test for lasagna
1 medium sized carrot
2-3 small onions
a few cloves of garlic
3-4 medium size tomatoes
3 tablespoons with slide flour
0,7-0,8 liters of milk
300 grams of cheese
50 grams of butter
2-3 tablespoons vegetable oil
Basil
salt
black pepper
Instruction
The dough
for lasagna
Today the dough for lasagna is much easier to buy in the supermarket in the Department of pasta than to cook it yourself. The dough is often sold in the form of rectangular sheets, Packed in a cardboard box.
Some manufacturers offer to cook lasagna from the dry leaves, but most point to the need for pre-boiling of dough for lasagna in boiling salted water. Exact cooking time can be found on the packaging under test. It usually takes no more than a few minutes. By the way, to the leaves during cooking do not stick together, can add in water a little vegetable oil.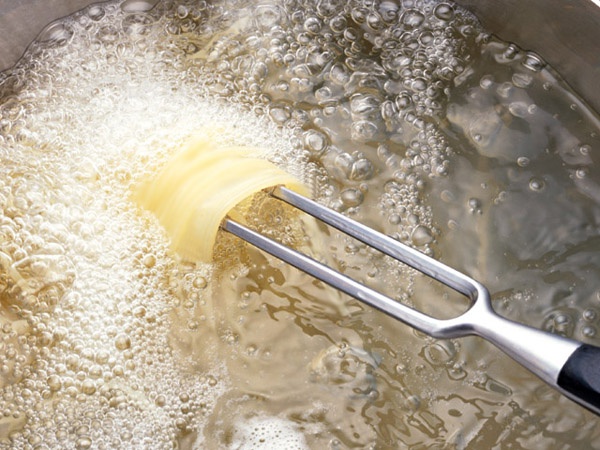 The stuffing for lasagna
Cut in small dice onion, grate carrots. Sauté onions and carrots in vegetable oil, add minced meat, salt and pepper to taste, all mix thoroughly and leave to stew until ready.
Scald with boiling water tomatoes, remove the skins and RUB the pulp on a grater or blend it in a blender. Add in the mince and chopped tomatoes and Basil, stir and simmer everything for a few minutes.
Instead of fresh tomatoes you can use tomato paste of good quality. Basil can take both fresh and dried.
Bechamel for lasagna
Melt in the pan butter and fry in it the flour. Then reduce the heat to low and gradually add the flour in small portions of milk, each time carefully mixing. In no case do not pour into the pan all the milk at once, this sauce can form lumps.
In the end, you should get a homogeneous white sauce, on density reminiscent of sour cream. Salt the sauce to taste and add the pressed garlic.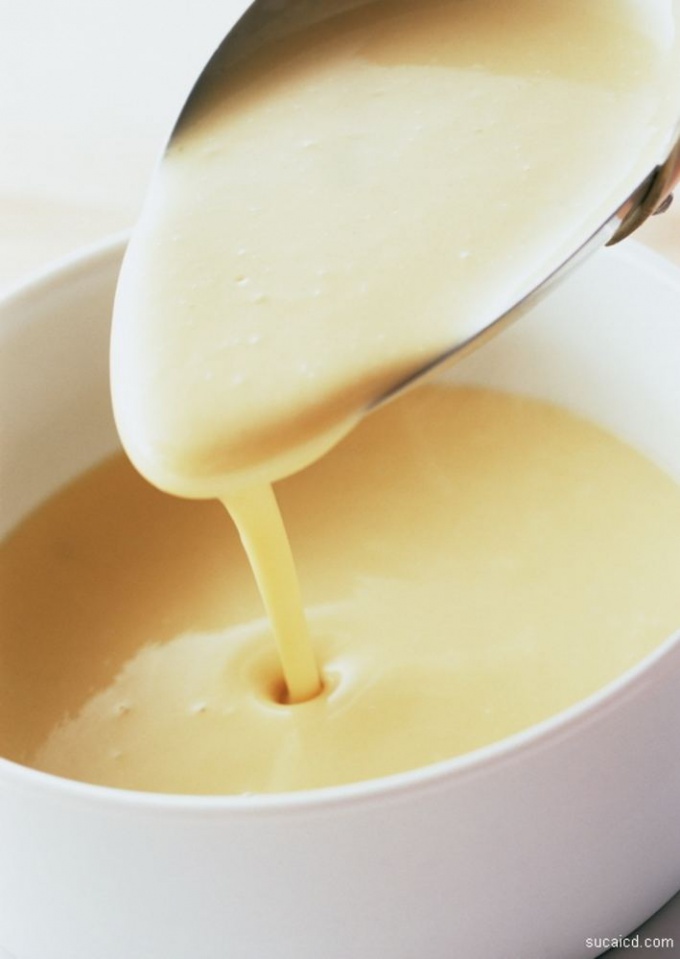 Cheese for lasagna
The most delicious lasagna is obtained with Parmesan cheese, but for cooking it is also allowable to use any hard cheese. Cheese need to RUB on a small grater.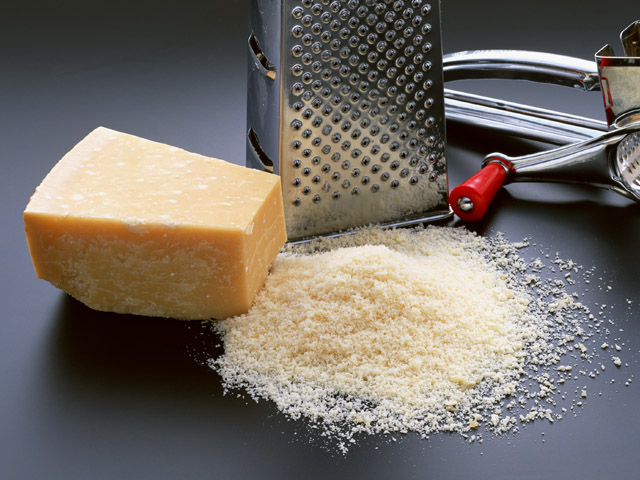 Gradual cooking lasagna
Take a rectangular baking dish and grease it with a small amount of vegetable oil. Lay a few sheets of dough for lasagna so that it shut the bottom. Put on the dough 1/3 of the meat, brush it with the sauce and sprinkle with grated cheese.
Close the first layer of lasagna sheets and lay on it the ingredients (minced meat, cheese sauce) in the same sequence.
Close the sheets of the second layer of lasagna, put on the remainder of the forcemeat, brush it with the sauce and sprinkle with cheese. Lay on top the sheets of dough and cover the lasagna with the remaining sauce.
Put the form with the lasagna in a preheated 180 degree oven for half an hour. When 30 minutes pass, remove the lasagna, sprinkle it with the remaining grated cheese and place in the oven for another 5-7 minutes. Cheese during this time will have time to cover the lasagna appetizing crust.