Instruction
Refer to Internetauctions.Such auctions is the most effective way to sell the phone through a network. It is only important to register and put "up for sale in the appropriate category of goods. You can generate the final price of a product or to allow bargaining on it within the indicated amount. The disadvantage of this method of sale is the duration (until one of the participants of the auction will win the right to buy) and the inability to communicate with the buyer.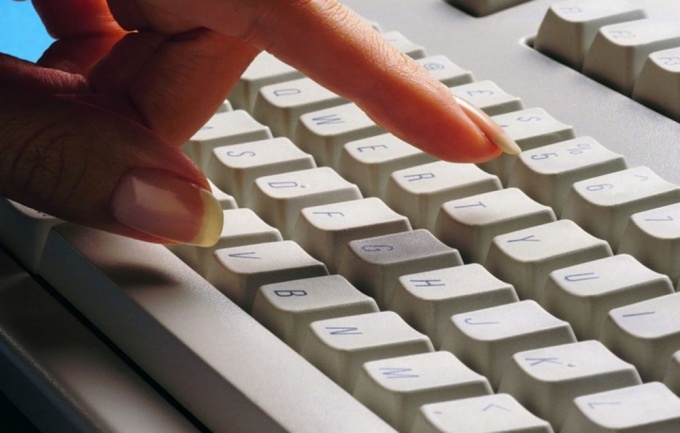 Consider the Internet-flea markets.The Internet – flea markets – a way to sell the phone quickly and at the best price. Here you need to register, describe your phone and specify a price for it. It is better to leave a contact telephones, so everyone can quickly contact the seller to discuss prices and functions of the phone. Minus such sales is that the ad on the flea market is fast becoming obsolete as there are so many people willing to sell their stuff, so I have to update periodically.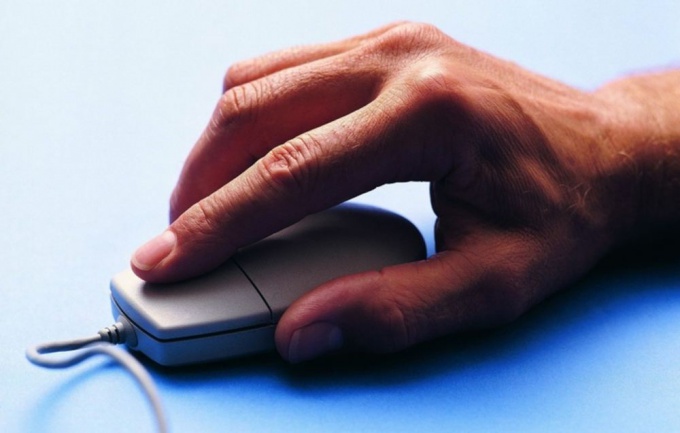 Note on "club websites.""Club sites" - this is the fastest way to sell your cell phone. Such resources are usually dedicated to a specific model or Marche phoneand have the relevant section of the "buy – sell". Here in this section and print your ad and must indicate the prices and contact telephone. The disadvantage of such sites is very tough competition in the sale of similar "devices", so prices are often minimal.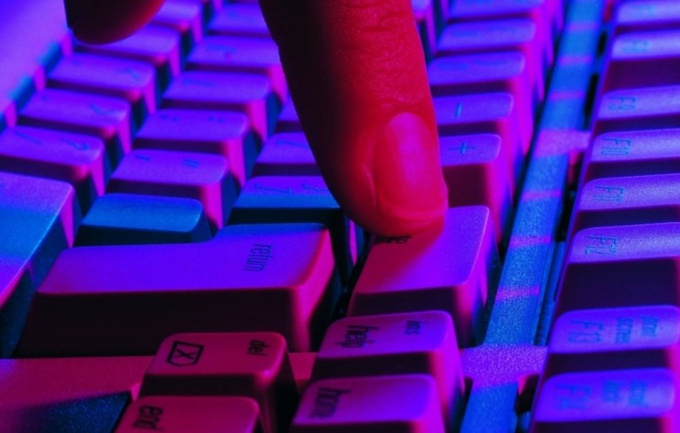 Go to sites for buying the phones on the parts. This option is the sale of mobile phonewill suit those who have the device broken, cracked display or tilt the joystick. To sell at a great price for such a phone will fail, but 30%-45% of its value to gain. In order to sell on this site your phone, just write an email or call the specified phoneyou have and describe your model phoneand its failure. The buyer thus he sets the price for a broken phone.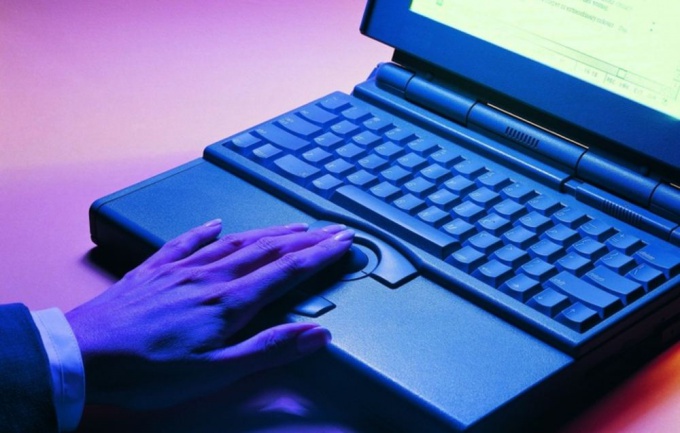 Useful advice
By placing an ad to sell your phone, you need to write about all the shortcomings and defects, then the probability of the return of the phone buyers will be minimal.