Instruction
A few years ago, recordable optical drive was a novelty, but today, this device is equipped with any modern laptop or computer. Besides the ability of these actuators to record any information on diskand you can note the ability of some to burn the image on top of the disk.To use the write files to disk, make sure that your optical drive supports recording. On these drives will necessarily have an icon in the form of two letters: RW.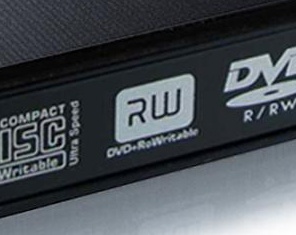 Making sure that the icon for your optical drive there, you can move on to the process of writing files on disk. To do this, insert a blank disk in the drive and click the icon "My computer". Here click on the icon for the optical drive.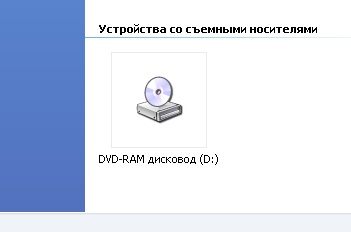 A window opens in which you must transfer the desired files, dragging them with the mouse from another window.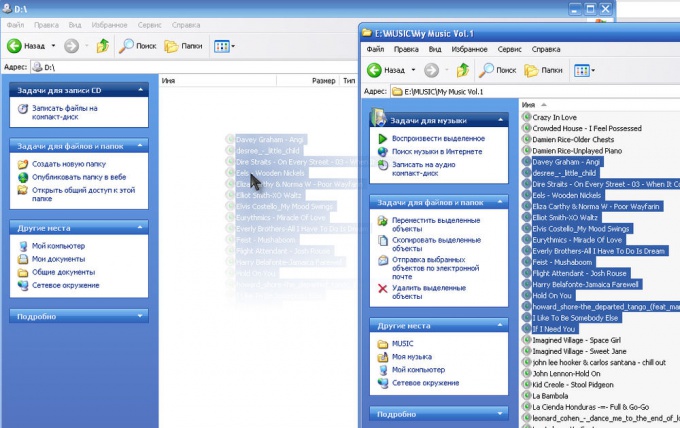 Now click in the upper left part of the window the optical drive on the "Write files to a CD-disk". Open Master recording disks, which will prompt you to enter the name of your new diskand executes the recording process. Thus, the files will be moved from computer to drive.