Instruction
To enable cookies in Opera, click the "Menu" button and select "Settings" and then "General settings".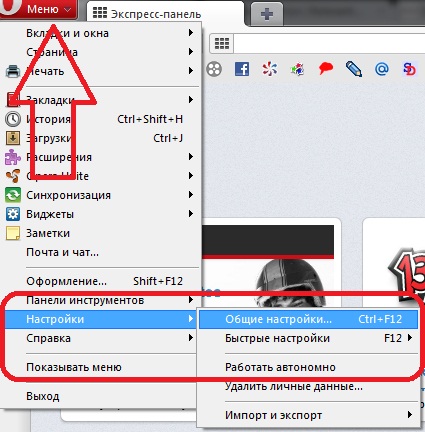 You will see a dialog box in which you want to go to the "Advanced" tab and click Cookies in the left menu.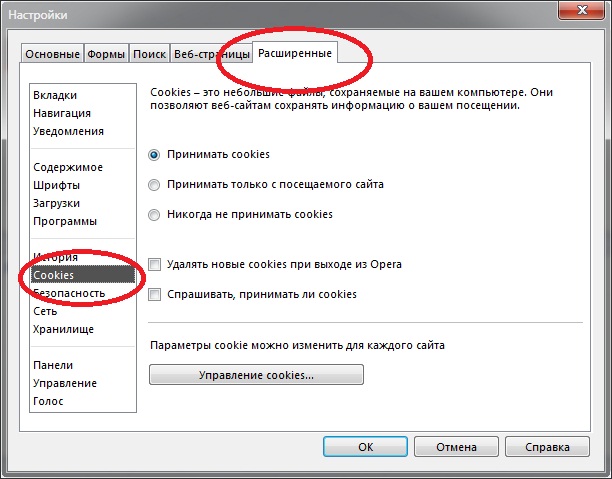 Now select the "Accept Cookies" and click "OK". Cookies will be included.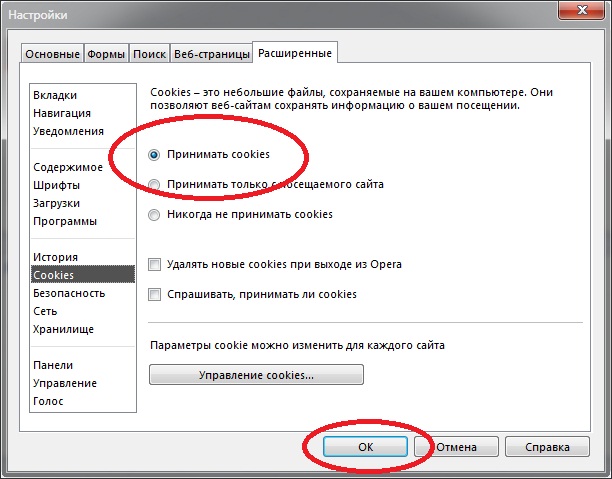 If you wish, you can press the button "Manage Cookies" and choose the sites that you want to memorize the input data.