You will need
cauliflower – 200 gr.
carrot – 1 PC.
Bulgarian pepper – 1 PC.
onion – 1 PC.
dill
garlic
vegetable oil
pepper
salt.
Instruction
Pepper, potatoes, carrots cut into strips.

Dill and onion chop.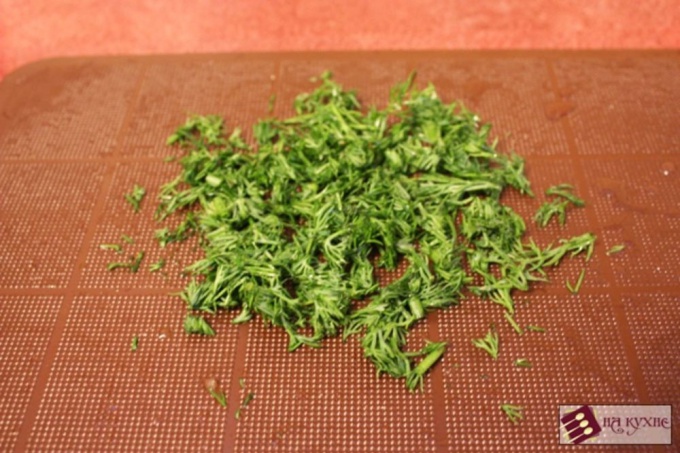 Onions fry in a pan until Golden brown. Add the carrots. Then the pepper. Fry the vegetables on low heat for 2 minutes.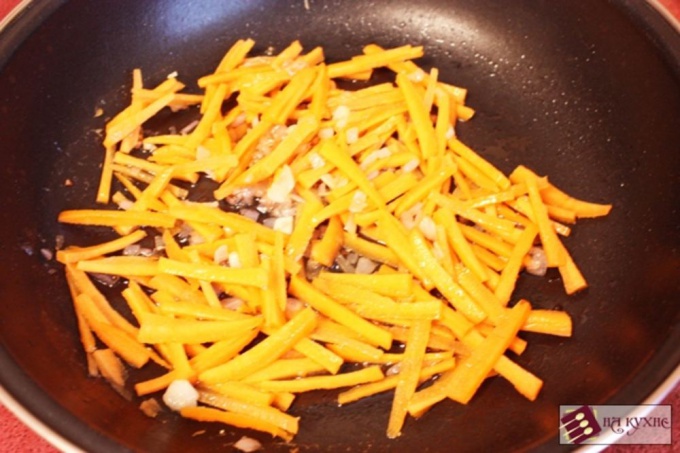 Boil the water, the sunflower. Add the potatoes, bring to a boil over low heat. Add cauliflower. Bring to a boil.
From the pan, add the vegetables, dill. At the end of cooking add the garlic and pepper.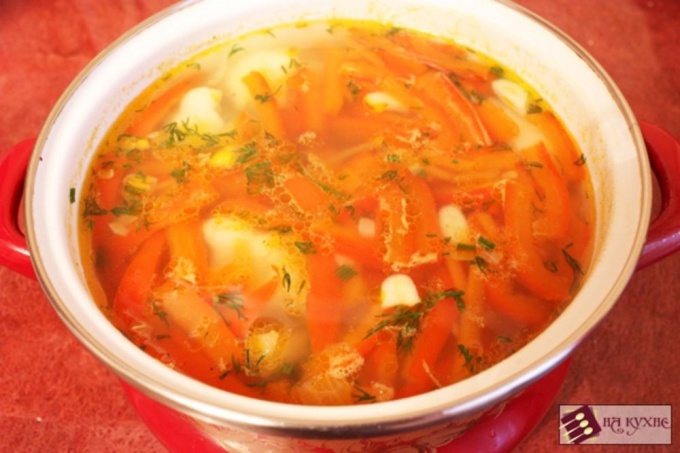 Useful advice
Soups without meat can be cooked in a few days. If the soup is thick or a milk-based, heat it on small fire. In a thickened soup made from beans or pasta, add a little water or vegetable broth.