Instruction
1. Learn what bonus of how many points match. You can do this by typing on the phone *115#0# and press the call. In response you will receive an SMS message from the network indicating the number of points and the corresponding remuneration in the form of SMS, MMS, free minutes of local communication, and so on.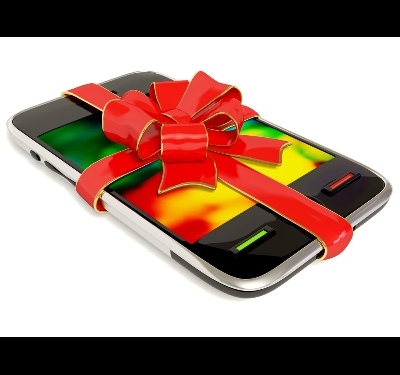 2. Select the bonus button to use points. Note - to activate the different rewards require different number of points.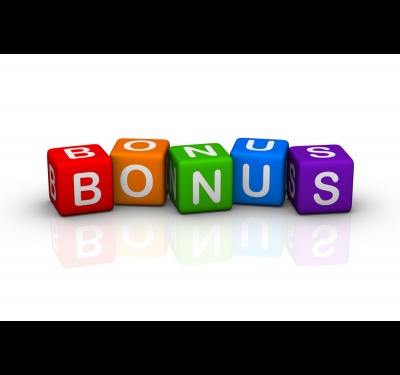 3. Sending the corresponding command, you activate one of the rewards to your room. If you want to "give" something or other remuneration, you must recruit other team, for example, to activate the bonus "20." value of 15 points to your number you need to dial USSD-command *115#100# and press the call button. To activate this same reward to the number your friend should dial - *115#100#number no 8# and press the call button.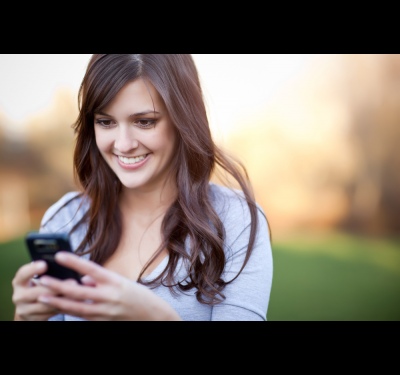 4. Get the accumulation of points device for a computer or accessory in the offices of the company "MegaFon". For this you need to bring your passport. For a certain number of points you can get a photo frame, MMS camera, modem, phone, laptop, GPS, speakers, iPods, and various accessories, keychains, lanyard, card readers, memory cards, chargers, and cases and bags for mobile phones.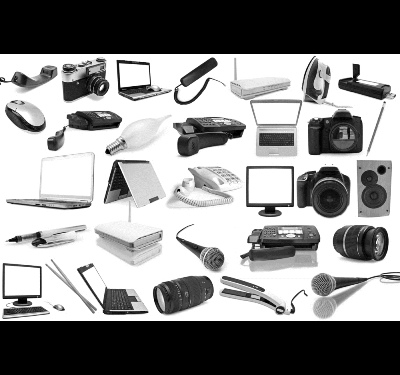 5. Just use your favorite link, and earn the gratitude of "MegaFon" in the form of free bonus points that can be used for different purposes. One credit corresponds to 30 spent on communication rubles. Also, if you two didn't really go "negative", you additionally charge another 2 points. Separately earn points for what you chose communication "the Megaphone" and use it for several years.


Please note:
Points can "burn out", i.e. cancelled, if you go to a rate that does not participate in the bonus program or not use your points within a year from the moment of their accrual.

Useful tips:
Accumulate points to exchange them for a larger number of SMS or MMS messages, as well as on a variety of devices, including phones.