You will need
Computer
Router
Internet browser
Keyboard
Instruction
Go into the router settings through the browser on your computer. The router must be connected to the computer via a network cable.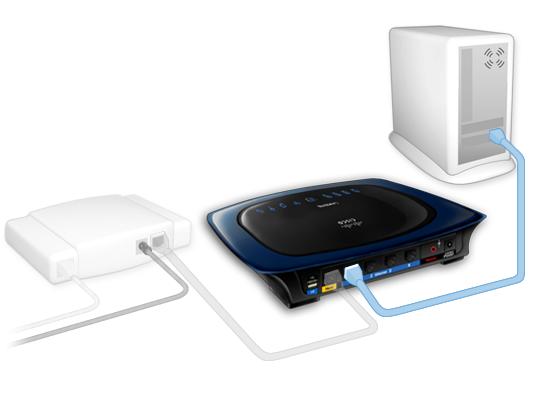 In the address bar enter the ip of your router that is specified in the attached instructions. Typically all manufacturers of routers these addresses are the same. For example: 192.168.0.1; 192.168.1.1; 192.168.1.253.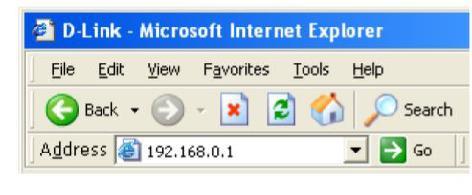 Next you need to enter a username and password. If you have not changed these settings, they are all manufacturers such as: login – admin, password – admin; login – admin, password – leave blank; login is Admin(with capital letters), password is left blank. In some models there may be other information. They must be specified in the instructions to the router. If the username and password is correct you will be redirected to the main page of the router, which produces all the basic settings.

Note
To organize at least a small local network with shared Internet access capacity of these routers is likely to be insufficient. We have in the store to purchase additional network equipment that require specific settings and the optimum location in the apartment. In this paper, we consider the question of where to find router settings what room to position the router itself.
Useful advice
1. Go to the panel where is located the icon for your network adapter (Windows XP — Control Panel — Network connection in Windows 7 — control Center network and sharing — View network status and tasks > Change adapter settings). In the settings menu of the router you will find a great many parame spectra, which is very desirable to understand and, alas, even just referred to shed all the standard points in this book.