You will need
- cage of durable easily washable material;
- wood chips or sawdust;
- sustainable feeder;
the refuge for the rest;
- troughs;
the manger for hay wire.
Instruction
Guinea pig much better feel of the company. Society like yourself sea pigs are more interesting. For one or two Guinea pigs the cage should be not less than 90 x 40 x 38 cm If three animals, the cage length should be increased to 15 cm.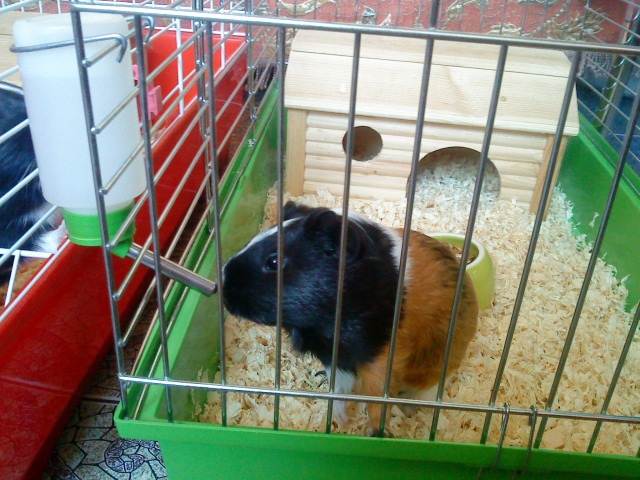 Don't forget that a Guinea pig is a rodent. The material from which is made the cell needs to be resistant to insects. It is best if the cell wall is made of durable Nickel-plated metal rods. Can be used for making house plexiglass or other synthetic materials. He must be low legs.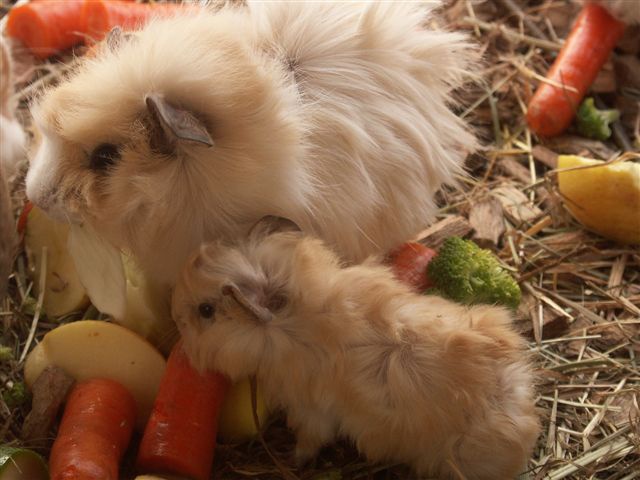 The bottom of the cage should be made of easily washable material. Best of sturdy plastic. Very handy if in the dwelling rodents will double perforated bottom. This will facilitate the care of animals, and the litter will be less dirty.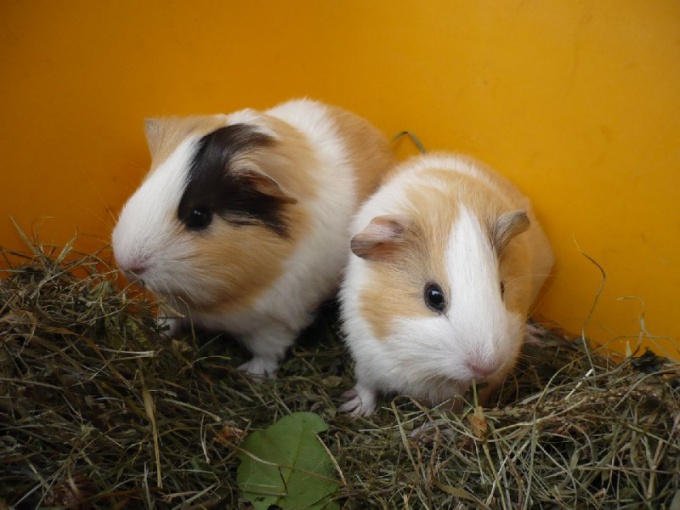 The floor in the cage, sprinkle wood shavings or sawdust of deciduous breeds of a tree. The resin of coniferous trees that are harmful to pigs. Do not put in the cell ripped up Newspapers, they contain the printing inks, which can poison the animal.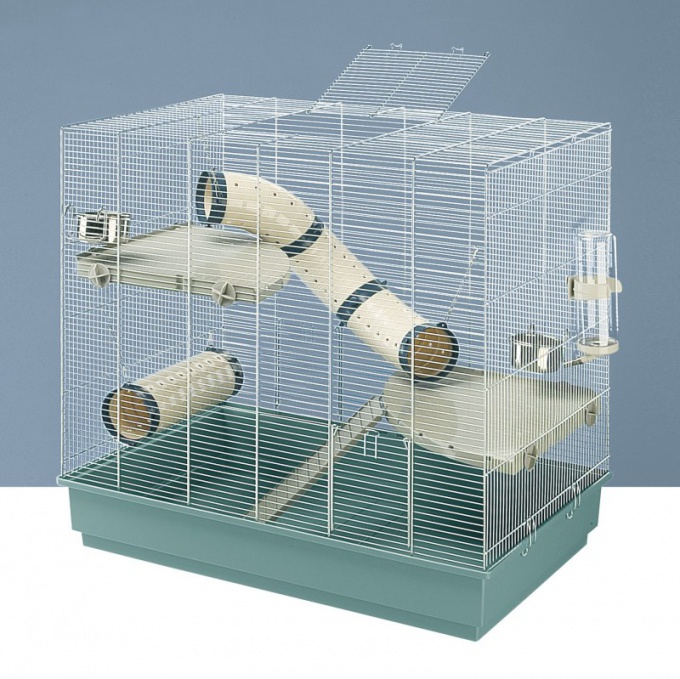 Be sure to set the house in which your pig will rest. He should not be the bottom, to make it easier to clean it. Can be hung in a cage, a hammock, a shelf-bed or tube. It will be interesting to watch the animals.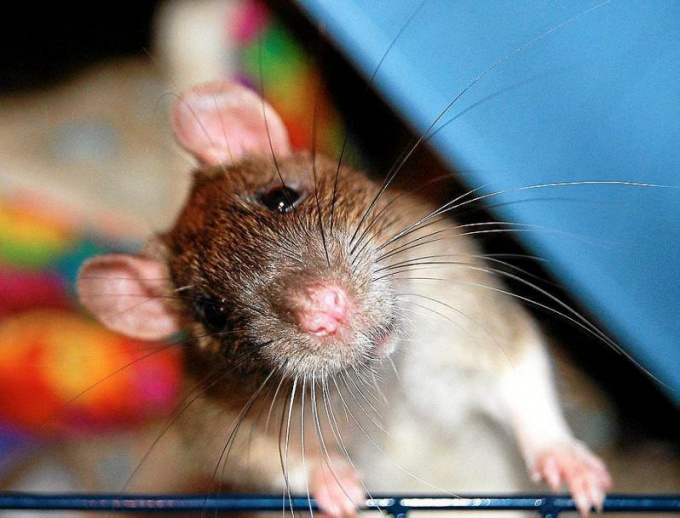 In a cage for Guinea pigs it is possible to arrange the second floor. Importantly, the overlap was not made of a mesh material. The pig could fall and damage the feet. Going up should be comfortable for your pet: quite gentle and resilient. A Guinea pig is not a decorative rat, she likes to climb the bars.
Do not put in a cage wheel for Jogging. Mumps can easily damage the spine. Better release the animal once a day to walk around the room. At this time, the cage can be ventilated and clean.
Conventional drinking bowl pig will easily overturn. Wet litter pet can easily catch a cold. So you need to set the cell vertical trough in the form of an inverted bottle with a ball valve.
The feeder also needs to be heavy enough. Best choice – quality ceramics. In some houses the retractable trough which you can easily clean the outside.
Hay for rodents put in special nurseries, which are attached to the bars of the cage. In this case, the grass will not be continuously pulled down over the cage and will not suffer from the secretions of animals.
Place the cage in a warm, well-lit place, protected from drafts. Do not put it close to heaters, lamps or TV.