Don't know how to make face white at home? Try to make the brightening cream, a mask or tonic from natural ingredients. You will easily be able to remove age spots, freckles on the face and get rid of an uneven tan, adding radiance and naturalness.
At one time the fashion for tanning and solariums attracted American and European girls, but the resident Asian on the contrary - in every possible way tried to get white skin. So they regularly wondered about how to whiten the face independently without using the services of a surgeon and a cosmetologist.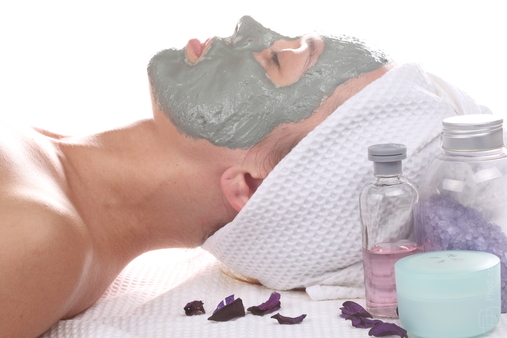 Constant use of makeup only harmful to the skin. The most optimal solution for lightening of the person will be tested for centuries folk remedies that are not only easy to prepare, but also effective.
Parsley
Mask of parsley will make the face noticeably brighter. Take the parsley leaves whole, chop it in a blender and apply to clean, dry face. After half an hour rinse with water.
Tonic parsley and lemon juice will be an excellent remedy for excessive pigmentation. To whiten the skin, you need to add in the grinded mixture of parsley lemon juice (1:1) and wipe face with this tonic in the morning and evening.
Honey mask with crushed parsley will not only help restore the white skin, but get rid of age spots.
Strain through cheesecloth, crushed in a blender, parsley and wipe your face with the obtained solution using a cotton pad.
An excellent option for skin lightening is the production of ice cubes of pureed mixture of parsley, diluted in water. This frozen tonic can be used every morning and evening.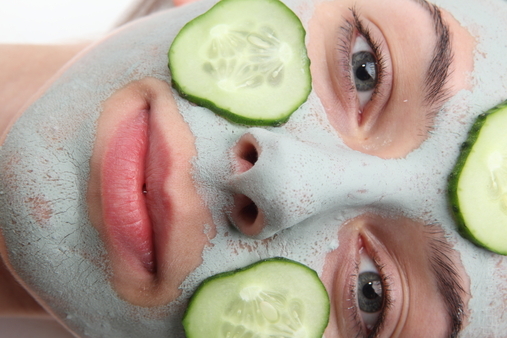 Cucumber
Mask of cucumber will not only help to whiten the face, but also to return the skin a healthy radiant look. To do this, simply slice the vegetable into thin rings and put them on problem areas of the face for 15 minutes.
Mask of grated cucumber with lemon juice and sour cream (2 tbsp) can make the skin white. You should leave the mixture on the cleaned face for 20 minutes and then rinse with water.
Berries
For masks you should choose berries that are rich in vitamin C and not staining the skin. Here is perfect strawberries, currants, raspberries, and cranberries, but blueberries and mulberries have to give.
Saturate gauze juice or with a mixture of mashed berries and put it on your face for 10 minutes. Then wash with water. The berries can be mixed with honey and apply as a mask for 20 minutes and then rinse with warm water.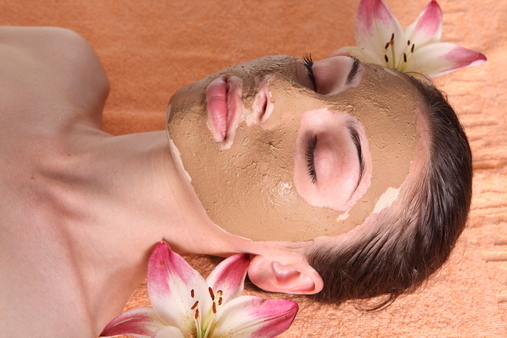 Figure
Being an effective antioxidant, rice is not only able to return youthful face, but also whiten the skin. The mask is prepared from rice flour (1.5 tbsp) and hot milk is diluted to the consistency of sour cream. Before applying the tool, you must handle the skin with any vegetable oil. Leave the rice mask on the face for 15 minutes and then rinse with warm water and finish care day or night moisturizer.
Cheese
Want to lighten your skin, then use the masks cheese, as all natural dairy products contains zinc and lactic acid. Whisk 0.1 kg of cottage cheese, add 1 tbsp of honey, 2 tsp of sour cream and a few drops of lemon juice. Hold on the face whitening mask to harden and then gently rinse with warm water.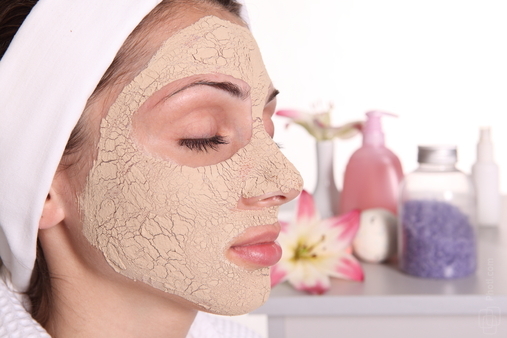 Hydrogen peroxide
If you have oily skin, then a mask with hydrogen peroxide will help to make the face white at home. However, to use this tool no more than once per month.
Dissolve a package of fresh yeast with hydrogen peroxide 3% to make a thick mixture and apply the mask on dry clean face, avoiding areas around the eyes. Leave it for 10 minutes, trying this time not to use facial expressions.
Mix hydrogen peroxide (5 ml) cream (10 ml) and lemon juice (8 ml) and leave the mixture on the face for 15 minutes, then rinse with water.
Potatoes
The best way to whiten sensitive skin and the eye area is the mask made from grated potato. Apply it on clean, dry skin for 15 minutes, rinse with plain water.
To make your skin white, you must adhere to a certain diet that excludes the consumption of large amounts of carrots. But eating fruits with vitamin C, bell pepper and green peas can not refuse. Also do not forget about sunscreen, even if you live in the Northern regions of the country.