Instruction
First you need to choose the subject of the blog. If you personality known, at least in some circles, it is natural theme will be your life. Here even themselves, and advertising account is not required, just need to put a link to Instagram to any other social networking sites, and all of it's gone.

But if the fame you have not received, we will have to think about. Popular Instagram accounts are sustained in one style, be it architecture or children, or in one color. Most in this respect was lucky photographers, artists, designers and all other representatives of creative professions. And everyone else will have to strain to learn the basics of photography. The photos should attract followers on Instagram.
A separate paragraph are accounts of stores. It would seem simple — put the item picture and off we go. But there are pitfalls. It is believed that every some photos with a product is to dilute personal photos, of course, indirectly related to the store. If rough, then after three photos of shoes on a white background needs to go photograph the girls on the bench in these boots.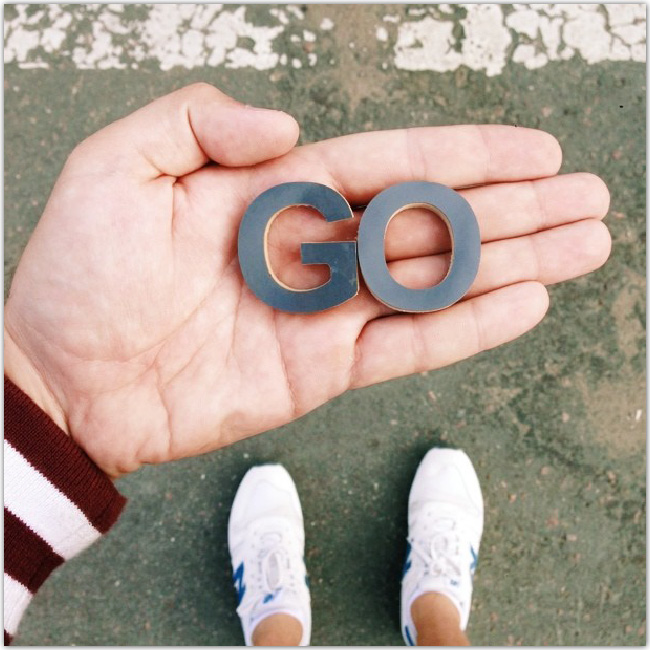 After the theme was selected, pictures in the newly created Instagram is flooded, you should pay attention to labels, remove all the pictures and think about how their sign and what hashtags to put it.

It is believed that nobody likes long texts on Instagram. But, again, depends on the topic of the blog, if it has been selected that allows, and even more features to the walls of text, then go right ahead. For example, the accounts telling of bars or other interesting places in any city, I just can't do a couple of words. But for photos of wildlife, in principle, this approach is not needed. There is already enough two or three sentences, because no text only like a very beautiful picture, and when the presence of a regular audience.

But to have this constant audience and show yourself to the world will just hashtags.
The hashtag referred to any word preceded by a " # " sign. Or even a few words, e.g. #instafood or #onelove. They are placed under the photo, for other users to find your photo in the General search. If Instagram click on the hashtag or location, it opens a window with all the photos taken in this place or having the same tag.

Of course your photography is to pick up tags appropriate to her, but there is a certain number of tags that are popular depending on the time of year or just because they put quite often. List of popular hashtags for Instagram is huge, but here are some of them: #art, #girl, #followme, #vsco. #insta, #20likes, #tweetgram, #iphoneonly and others.You can find them on the Internet or define yourself, or just watch the tags, put popular users. All this is done in order to obtain the main bonus of likes on Instagram.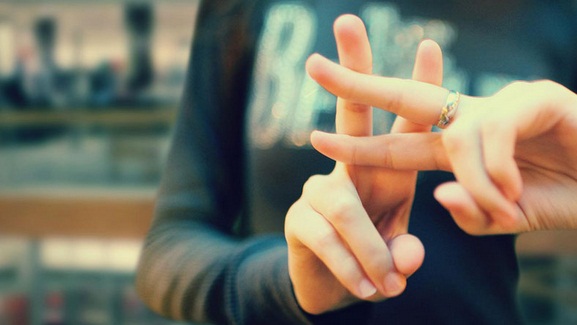 And here you are a happy owner of the account in Instagram with photos and the right hashtags, but subscribers only mother and brother? Don't worry, just take things into their own hands. Visit other people's profiles, they put huskies, write comments, follow others, and they may subscribe to you.

Also on Instagram are SFS ( "Shout our for shout out". Translated as "scream scream" or more logically "references to references"). The point is that the user with lots of followers posts a picture with a large inscription "SFS". In the caption to her reports about how many will go this action and when he has completed it. Then anyone who is interested post any photo from the profile of the instigator of the SFS to my profile and be sure to note it on her (and on the photograph, and reference using @). After that, everything posted back to the profile of the person who started it and under the photo that says "SFS" write "finish".
On the day when the action on the conditions coming to an end, the organizer selects from all participating profiles of those who he liked the most, and advertises them on their site in Instagram.

If you win the game user with a large or very large number of subscribers, then that's a great start for your account in Instagram. But people with 20-30-40 thousand subscribers, unfortunately, are very finicky and need to have a really unique beautiful photos to win or be a close friend of this user.

A little more luck in SFS users with thousands of subscribers. They can view all participants and more loyal. And if the organizer and to the thousands of followers do not get, then success is almost in your hands, however, and will not come to you a lot of people.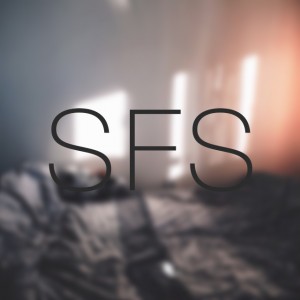 There are, of course, is not honest and expensive, but fairly quick way to get thousands of followers on instagram.
It's just to buy them. There are sites that cheat followers without your participation at all - you just provide them with your turnout and passwords from your account, give money, and enjoy the daily increase in the number of the next people. Or there are apps for android or ios, where you can buy subscribers.

But these methods will only bring a large number of subscribers. And the popularity of Instalira considered comments and likes. And, as someone intelligent considered, the number of likes must be equal to 10% of the number of subscribers. It is possible to have ten thousand followers stranded and fifty-random "like" on the photo. Although it's not as if the huskies can also be bought.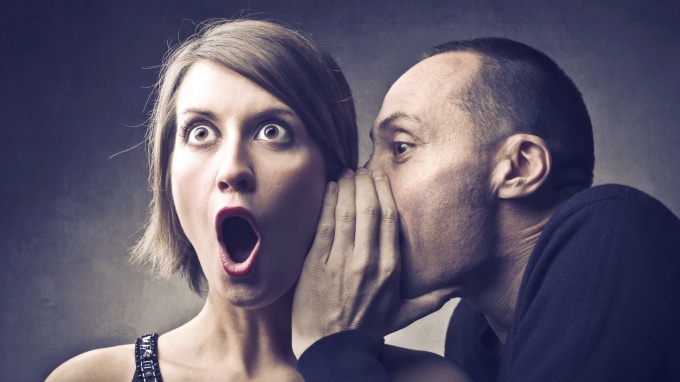 Note
If we exclude the last method of obtaining subscribers, the point is not quick. You can certainly rapidly go up, but it still needed the prerequisites, for example, in the form of fame. And if it is not observed, it is not to give up and just believe, wait and energetically promoting itself on instagram.
Useful advice
Write comments, put likes, participate in a SPS or other such PR games, and most importantly — make beautiful and unusual photographs. And the people you will attract.