You will need
denim jacket;
- threads;
- needle;
- scissors;
- various decorative items (beads, beads, bright buttons, and metal spikes or studs, lace, etc.).
Instruction
Old denim jacket can be decorated with beads, beads or sequins. Such decoration is usually attached to his cuffs and collar, however, if you wish, they can decorate the entire back. Next figure it is better to plan in advance the handle to make it look neat and stylish.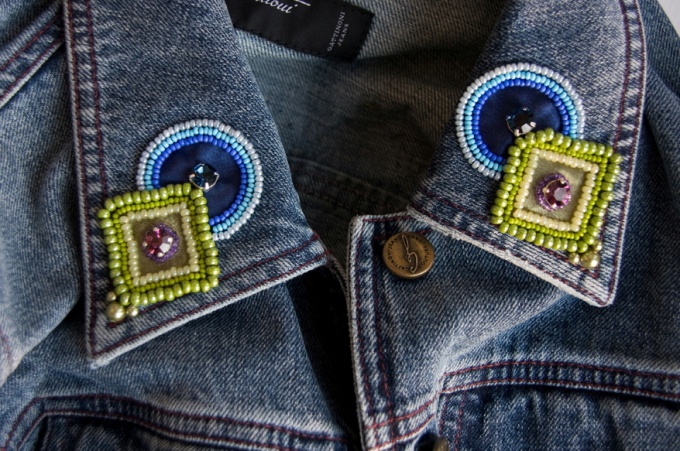 If a simple denim jacket to decorate the shiny rhinestone, it will acquire an elegant and festive look. Most often, the glued rhinestones on the collar, pockets and cuffs.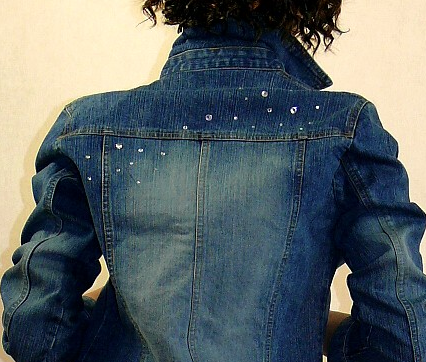 Amateur punk can decorate the jacket with metal spikes. These items should be attached to the collar or shoulder area, simulating "chase".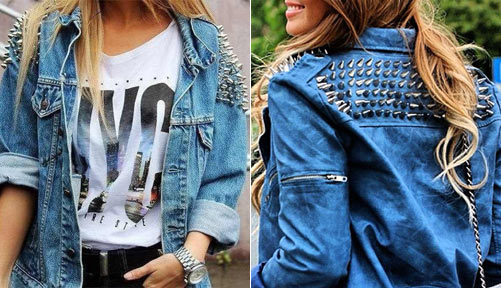 Give an old denim jacket for a romantic look by using the lace, attaching it to the cuffs and the bottom of the product. Do it better from the inside to gentle Flirty lace peeking out from under the rough denim.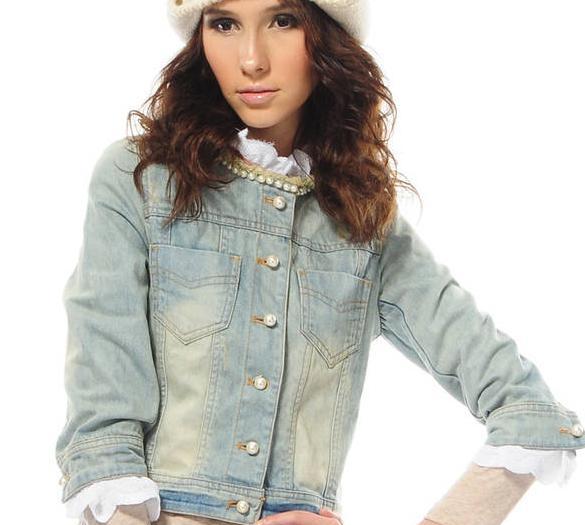 Transform a denim jacket, you can use the flower made from scraps of fabric. It can be jeans, felt, chiffon, lace or satin.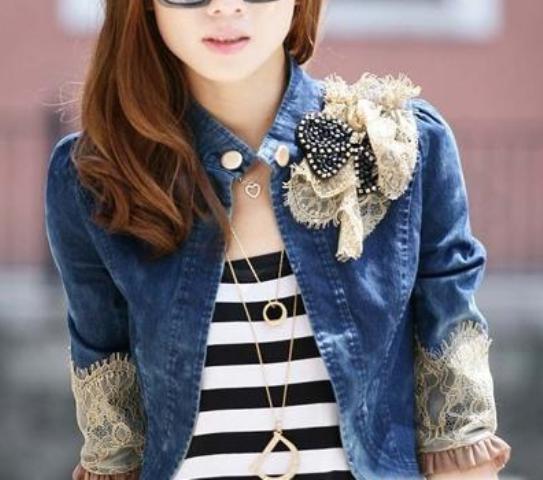 If your jacket buttoned, then you can change them to brighter and also decorate the collar and pockets.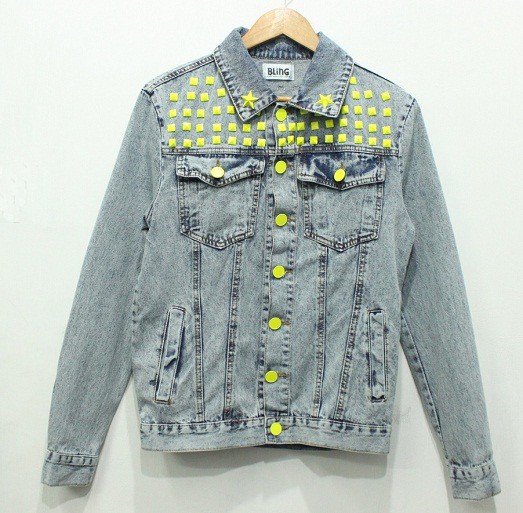 To give an old jacket a new life, creating her fashionable wear. For this purpose, suitable ordinary metal grater or sandpaper.