Hello dear readers of my blog. I'm writing an article for the first time, so do not judge strictly. Today we will talk about building cheap gaming PC that is able to produce 60FPS consistently in the leading fps games such as Battlefield 4, CoD: Ghosts, Crysis 3, Watch_Dogs and many other demanding games. Also, this build can last 5-6 years, despite the fact that in 2016 the Assembly will consistently give out 60FPS in shooters of the time on medium graphics settings. So let's start.
CPU: AMD FX-8350 Vishera 5375 RUB.
​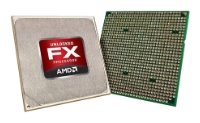 Why AMD? Because the processors of the manufacturer powerful enough and cheap, unlike Intel. Nobody is arguing that a 4-core Intel will surpass the 8-core AMD in performance of about 1.2 times. But the price of Intel sky-high. For the money you can buy the most powerful AMD processor.
Video card:Sapphire Radeon R9 270X 1020Mhz PCI-E 3.0 2048Mb 5600Mhz 256 bit 5856 RUB.
​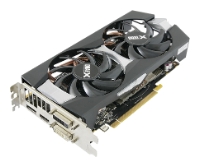 Your choice I stopped on this model because it is relatively cheap, powerful (in the tests showed 50-55FPS on ultra settings in Battlefield 4) and modern. Of course, you can buy a model with 4Gb of memory, but it is more expensive on 2,5 thousand But you choose. Also, in the future you can buy a second identical video card. And Yes, the video card is from Sapphire cheapest, and most importantly - I haven't seen negative reviews.
Motherboard(the mother, the motherboard): GIGABYTE GA-970A-DS3P (Rev. 1.0) 2176 RUB.
​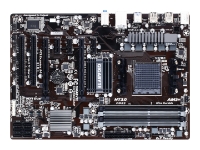 Well then I have nothing to say. The cheapest motherboard for this build.
Memory (RAM): Kingston KVR16N11/8 (x2) 2398x2=4796 RUB.
​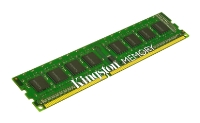 The cheapest memory. Decided to install two strap 8Gb for modern gaming.
Hard drive (hard drive, HDD hard drive, screw, etc.): Western Digital WD10EZEX 1819 RUB.
​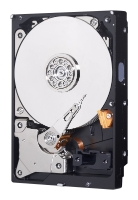 1TB of free space. If you want you can buy a 2TB, but it is appropriately more expensive. The cheapest and no negative comments.
CPU cooler(fan): Zalman CNPS10X Optima 834 RUB.
​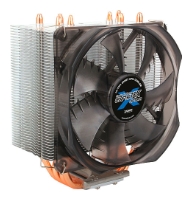 The cheapest cooler on our CPU. For reviews, cool enough.
Power supply unit(PSU): AeroCool VP-650 650W 1854 RUB.
​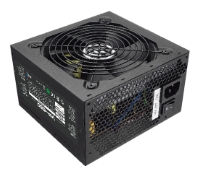 Cheap PSU, 650W is more than enough. Attention! If you install a second graphics card or additional RAM bars or HDD, you want a minimum 750W PSU.
Case: Zalman Z9 Black 1920 RUB
​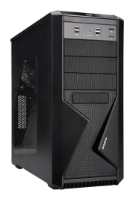 The cheapest chassis form factor ATX (mATX), type Midi-Tower. In General, this turned out Assembly. The amount left 24.630 rubles. Test FPS in different games at maximum graphics settings:
Battlefield 4: 50-55FPS
Battlefield 3: 65-70FPS
Assasins Creed 4: Black Flag: 50FPS
Crysis 3: 40-43FPS
Also a test was conducted on the heating of the graphics card at maximal load (in gaming video card loads up to 70%). The graphics card heated up to 64 degrees Celsius. Quite a few. From the body comes with less noise. I hope I helped you! See usteri in a new article where I will discuss the Assembly of a powerful gaming computer Intel for 60000 thousand rubles!