Fanfics: pros and cons


If we consider, fanfics as a hobby then keep in mind that this kind of art does in no way pays off commercially, unlike the works, for example. If you stitched a Teddy bear can still be sold, that the fan text is impossible. After all, fanfic is, in essence, is a fan story already invented by another author heroes, who are subject to copyright, that is commercial benefit of this extract is strictly prohibited. But if you are bugging your own version of events that happened to their favorite characters, and you just want to share it with your friends — why not write?

In the fan literature there is some benefit: it trains the imagination, helps to hone literacy and style of presentation of his thoughts. Unless, of course, do not be lazy to look in the dictionary and listen to the advice of readers and editors.

It often happens that the authors of the fanfiction they create due to their popularity in online communities dedicated to their favorite books and movies. But do not expect that after the first publication, you will collect a lot of rave reviews and requests in the spirit "author, write more!" You can get criticisms and it may come true that the text simply nobody will pay attention. It can beat off any hunting to continue creative activity.


Tips novice funriture:


How could you not like it — no need to start a "career" ferriter long literary works such as novel or story. It would be hard for the beginner: all of a sudden not have enough time, patience, experience? Better to start write a short story. Readers will also be easier and faster to read it and leave a comment to the author. If all goes well, you can do a whole series of stories.

The young author it is better not to take descriptions of explicit love scenes or desperate battles. Write to start of with what is familiar, or thoroughly search for the missing information on the Internet. Otherwise you might amuse your readers, even if your work is far from humorous genre.

It will be easier to navigate in the plot, if you will outline a detailed plan for the future of the text, and after discussing it with a friend who could see flaws and logical errors from which no one is immune. It will be easier to correct the plan than to rewrite an already finished story.

A fully written text needs proofreading and proofreading. Contact someone from your friends who have experience writing and editing fiction, that they have fixed all possible bugs that you could not notice yourself. You should not rely on AutoCheck or solely on their own literacy from errors nobody is insured, even professional writers need editors.

If you will carefully check and proofread your fanfic, maybe thanks to it you will be able to find new friends and like-minded people who share your feelings about favorite characters and get readers deserved recognition.
Advice 2: How to create a fanfic
Fanfic is a kind of creativity fans of any work, a story that involves plot, characters or any other details of the existing works. Usually fanfiction is written by fans for other fans and laid out on special websites and forums.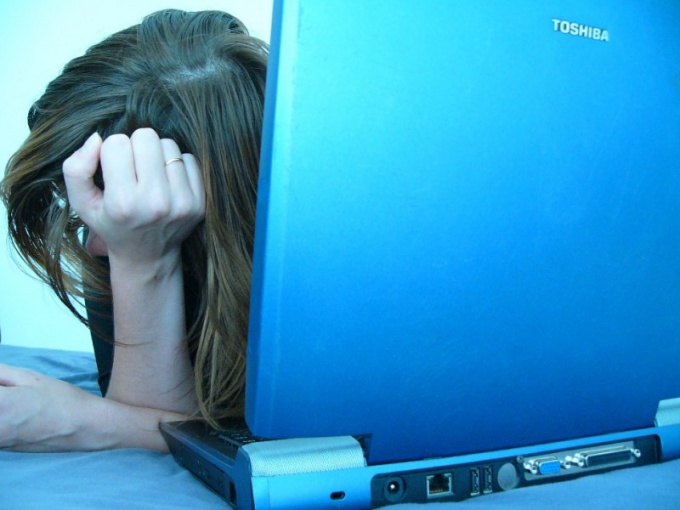 Instruction
Decide what work you want to create a fanfic, choose the main characters, imagine the overall plot and mood of the fanfic. If you want to write a humorous story or your work will tell the story of the tragic death of the hero? You better to determine this in advance and strictly follow the chosen mood. If you want to come up with a comic happy ending after a romantic FIC, where the main character dies tragically in battle, you may restore your emotional balance, but the reader such a course seem inappropriate.
Shall describe the plot of the points. And then sign under every item. It is important that you have a clear idea of where and what time you sent your hero who you fall for, who become enemies, what kind of artifact you will find and where you lose your mobile phone. Otherwise you can not avoid inconsistencies and missed details.
Check for yourself the main traits of the characters. Sometimes for the sake of the plot, the authors change them beyond recognition, and from under their pen out sensitive Spock and Voldemort, weaves a wreath of dandelions. If the character does not fit in the storyline, change the plot, not the hero.
There are two ways to create a fanfic. Some authors write, waiting for inspiration, coming up with the chapters in random order, and then proofreading, swapped and creating the whole work. Others write "synopsis" of the fick, gradually filling it with details. Choose the method that is closest to you.
After you have finished your work, let the fanfic to lie down. Re-read it a few days – so you will see all the mistakes and bad moves. Great if you have a "beta" - the person who will read your fanfic and point out the flaws and correct the errors.
Posting fanfic to the network, give it a name, write "cap", which specify the genre, characters, rating, a brief description. Write to who owns the original characters. If necessary, make a warning, which write the details of the plot, which may confuse a potential reader.