Instruction
Types of skirts under corset

Modern designers have presented a new vision of the use of corsets. Here you can see the relaxed models that relate to the fetish industry, or sanctimonious corsets with a skirt to the knees. Among the shown options, you are sure to find the outfit that you like. It remains only to choose!
Corset with skirt-pack

It is quite playful, he comes to seducing men when you need to demonstrate your sexuality. For this dress, as a rule, uses an understated corset and fluffy skirt. Lace up back adds a special touch of spice.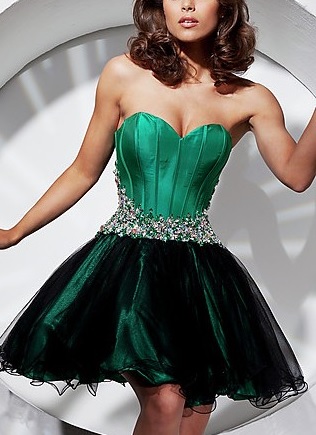 Corset with skirt style pencil

This option would be appropriate for the office style, but it is important to adhere to moderate forms and classic colors. Separately don't wear a corset! It must be combined with blouses, shirts, to wear over a suit jacket.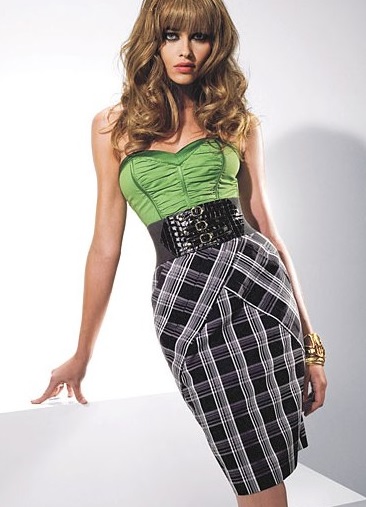 Corset with long skirt

This outfit can replace the evening gown. And it can be called practical, because the outfit can be worn separately. This option will look great with bright dressy skirt and a plain corset.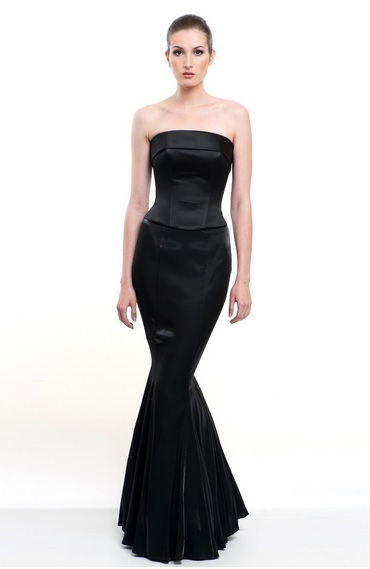 Of course, if you decide to combine a skirt and corset in one dress, then be aware that you will immediately become the object of everyone's attention. So don't forget about makeup and hairstyle - everything has to be perfect!