Instruction
Rate the condition of your hair.
Serious consideration should be given to this point, because if you decide to paint weak, damaged strands, the risk in this case to be left with no hair at all, as corrupted, they may not survive rigorous procedures to lighten and begin to break off along the entire length. Evaluate the condition of the hair by the following criteria:
- presence and percentage of gray hair;
- was previously colored hair;
- the state of the tip;
- the dryness of the hair;
- sensitivity of the hair.
If your hair is difficult to dye, so you have to again weigh the "pros" and "cons". Red hair usually thin in structure, therefore they are very easy to spoil, but the recovery process is very long.
Define destaining agent.
If you have the opportunity, it is best to carry out the procedure of lightening red hair at the hairdresser. If you decide to turn blonde at home, then consult with a specialist, what way of bleaching the most suitable for you. To lighten red hair often have to spend not one but two treatments, therefore, only a professional hairdresser can help you to make a choice.
Correctly apply decolorizing composition on the hair.
This is the first stage of becoming a blonde. The bleaching product is applied on dry unwashed hair, starting with the dark areas: the occipital region. If the ends are dry, paint them in the least. The same goes for temples. The mixture is left on the hair from 20 to 50 minutes, depending on how fast you will be staining. If, after the first bleaching red hair pigment is not fully oxidized, it means that you will need to re-lighting, which can be carried out not earlier than 2 weeks. During this time, the structure of the hair slightly restored.
Dye the hair after bleaching to desired shade.
This is the second stage of bleaching. It is held when originally red hair under the influence of slanderous media have become yellow or pale yellow. For hair apply toners or soft contact lenses paint. If the hair is badly yellow, it is best to choose natural and light shades of colors with gold glitter. Neutralize the yellowing toning shampoo with purple pigments, which are applied on clean, damp strands literally 3 minutes, and then wash off.
Take care of bleached hair right.
To become a gorgeous blonde with beautiful hair, you need to start strongly and regularly take care of them after bleaching. For cleaning only use special soft shampoos. Conditioner and protective leave-in creams and sprays - all of which should be at hand. Don't forget to do a few times a week revitalising mask: natural or industrial production. Only with good care bleached hair will look gorgeous and attract attention to their gold or platinum luster.
Advice 2: How to lighten dyed black hair
Brunettes... of Course, the brunettes! Who said that blondes are better? Black
hair
look great, so many girls repaint their lighter
hair
this color. But the black paint is almost not washed off, and those who later did not want to wear that color, the problem arises of how to lighten
the hair
. Almost all sources of information, but also specialists in beauty salons, say it's impossible. But something to make it real.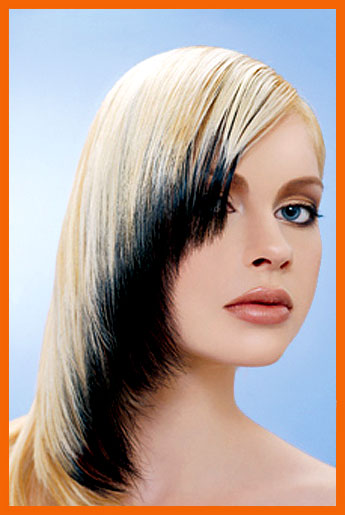 You will need
Hydrogen peroxide, colorless henna, hair dye.
Instruction
You can try to lighten the hair one or, if possible, in several shades, and then painted the hair in a different color. To lighten hair can be as folk remedies and cosmetics from the store.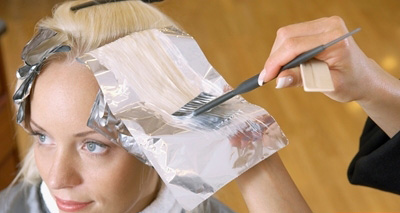 If you hair has already been colored, then lighten them with hydrogen peroxide or colorless henna. Keep the peroxide on your hair as much until you get the desired shade. If you want to dye the hair, wait for almost white, or rather pale yellow. As soon as hair is bleached, you can start coloring in light shade.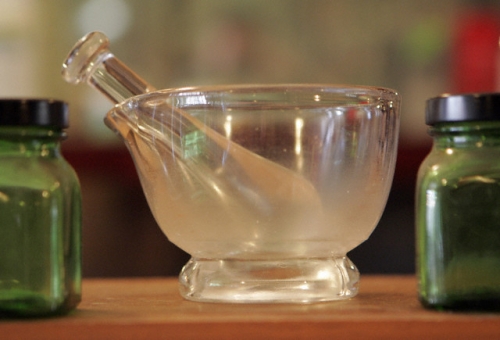 If you've been painted with henna, you should not expect that you will succeed exactly as described. After henna, no dye, you cannot change the color of the hair.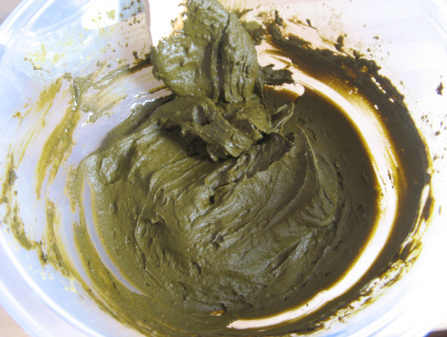 After clarification, colorless henna should be very well rinsed hair, so you do not have the feeling of sand on his head. Direct sunlight greatly affect derived from the henna color. So, a few days after bleaching, do not abuse the sun.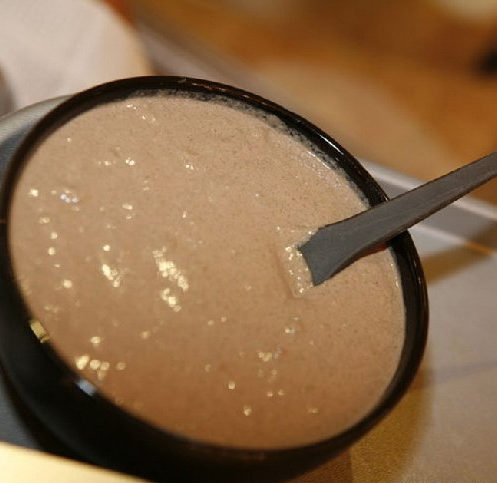 If you are sure that you will be able to paint yourself, better entrust it to professionals. Please contact the salon. It will help you and advise what is suitable for your hair.
Note
After all the procedures for lightening and colouring your hair will become dry and hard. Don't forget to regularly use the air conditioning of intense action! Nourish and protect hair with special masks and sprays.
Useful advice
Whichever color you choose, very well consider your verdict, because, as in the case of henna, to fix it is not always possible. Any decision should be balanced.
Advice 3: How to lighten dyed dark hair
Often women, handsome before the hair in dark
tones
, suddenly decide to radically change your appearance and make your hair several shades lighter. The new color is well formed and entrenched, it's necessary in the first place, to lighten their hair, and then use new paint. How to lighten dyed dark hair? There are few tips following which you will be able to achieve the desired result.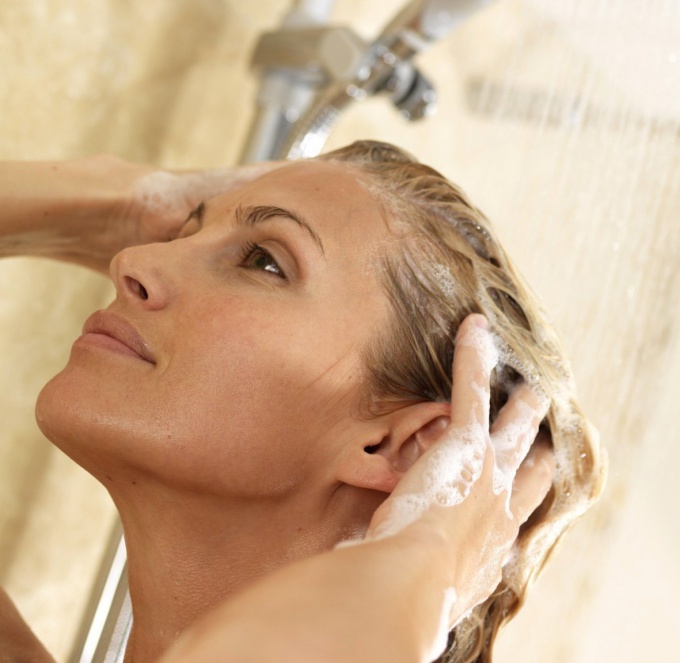 Instruction
Hair coloring always damages their structure, therefore, improper bleaching can lead to dryness, breakage and hair loss. To avoid such undesirable consequences of your experiment with your appearance, it is better to turn in a hair salon. Usually for these purposes, professionals use so-called "slanderous a wash", which includes, Bandaran, oxidizer, water and shampoo.
To lighten the hair gradually.
It is necessary to paint only the roots of hair, each time choosing the paint a couple of shades lighter than the base shade.
It is not necessary to process the ends, which you have already
painted
before, otherwise you will damage them. Thus, gradually brightening the roots, over time you will achieve the necessary light tone.
There are also several popular recipes. To use radical methods such as bleaching with hydrogen peroxide or gidroperita very dangerous, so it is better to resort. Use natural agents such as honey and lemon juice, they are certainly not going to hurt you, of course, if you are not allergic.
To lighten hair with honey or lemon, you need to wash and dry. Then apply honey or lemon juice along the entire length of the hair and put on a thin scarf. Keep this mask takes about ten hours, so it's best to do it at night. Lightening exposed, mainly the roots, with your natural color, so you will have to lighten gradually over a long period of time.
Lighten your hair using chamomile tea, after each shampooing. This method is more efficient than the previous one, and will not cause an allergic reaction.
Advice 4: How to lighten dark brown hair
To lighten
hairs
black
color
the first time usually fails. In order to achieve the desired shade and not burning them, bleaching out gradually, each time coloring
the hair is
more and more bright shades.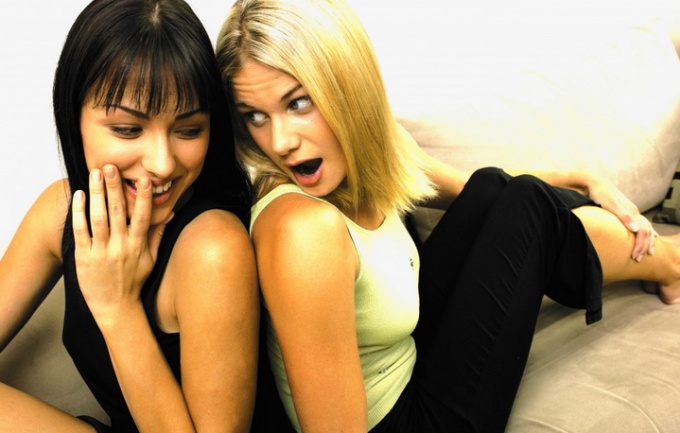 You will need
- hair dye;
an oxidizer;
- bleaching powder;
foil;
- remover.
Instruction
Paint the hair professional paints that are sold in stores hairdressing supplies. They are not much more expensive than paint-grade mass-market. Professional paint give hair the shade that was in the palette. Furthermore, they do not so much spoil the hair, which is important when lightening black hair.
If your hair has not been painted, choose the paint 2-3 shades lighter than your natural. To find out your tone, take a palette of colors for hair in the store and compare the color of the hair with your shoot. If your tone is 3, the paint you need 5-6 colors, if you have 5 tone, then 7-8, etc.
Buy 9% of the oxidizing agent to the paint. Usually the paint is mixed with oxidant in the ratio 1:1, i.e. for a tube of paint in 60 ml you will need 60 ml of oxidant. Special blonde (12 tone) is mixed with oxidant in the ratio 1:2. Read the instructions for the paint or ask the seller how much oxidizer you need.
Apply the paint to clean, dry hair. Soak the allotted time and rinse. If you are planning once again to lighten the hair, then make a span of 2 weeks.
You can gradually lighten black hair with highlights. For it mix the bleaching powder and 12% oxidizer in a ratio of 1:1. The powder and the oxidizer are also sold in shops of professional cosmetics. Cut the foil strips with a width of 10-12 cm and a length of about 30 cm. Take a thin strand of hair, place it under the foil. Apply to hair dye and wrap the foil up to the roots. Repeat the same with other hair. Rinse the hair with 30-40 minutes. The following highlights do 3-4 weeks on other strands of hair. Gradually, all hair will be brighter, and the highlights will only need the root zone.
If your hair was previously dyed a dark color, then do a wash. Purchase the special tools to do this in the store. They may be called means for decapage, correctors color, emulsions for the removal of stubborn paints. Apply to dry hair composition for decamerone (wash), soak time specified in the instructions, and then rinse hair with water. Along with wash hair to remove pigment. If the paint is washed insufficiently, apply the remover again on the already damp hair.
After washing, if the color offends you, lighten hair resistant paint. To lighten by 1 tone, use 6% oxidant, 2-3 colors - 9%.
Advice 5: How to bleach your hair
When carrying out bleaching hair, you must follow some certain rules. It is safest to do this procedure at the beauty salon, but if you have good paint and strict adherence to the instructions accurately to bleach your hair at home.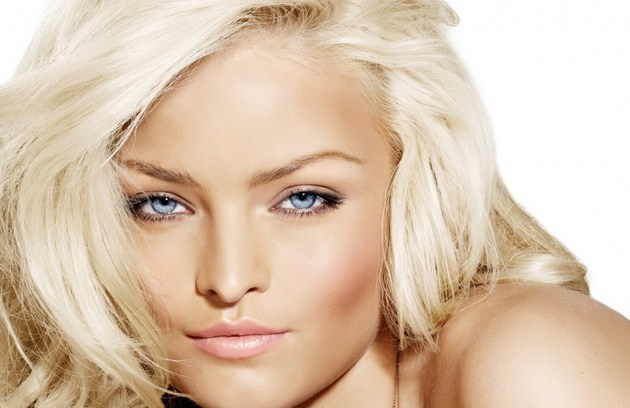 How to bleach your hair properly


In order to lighten hair a few shades, they must be pre-discoloring. Discoloration, and staining is best done at the beauty salon. If this is not possible, the procedure can be carried out at home. It is necessary to observe some rules.

Wash your head you 2-3 days prior to bleaching the hair. Otherwise, the aggressive components of the composition can greatly damage the hair, lacking protection in the form of a lipid film, and make them brittle, lifeless.

Some time ago, women preferred to use for bleaching of hydrogen peroxide, which today can be easily bought in any pharmacy. This tool is very cheap, but it really spoils the hair.

For bleaching hair medium hard medium length will need 50 grams of decolorizing composition with 10% hydrogen peroxide. For its preparation you need 16 tablets peroxide dissolved in 35 milliliters of water and add 5 grams of liquid soap and 8-10 grams of ammonium. The resulting composition should be applied to the hair for 15-20 minutes and then rinse with water.

Experts recommend to bleach your hair, not tablets peroxide and special compounds, which are sold in every store of professional cosmetics. These products are much gentler effect on the hair, but they are not less effective. In the store you can find a tool for bleaching, suitable for a certain type of hair. For bleaching hair different stiffness need completely different concentrations of active substance.

It is also necessary to consider that the concentration of peroxide for bleaching blonde hair needs to be minimal, and for dark the maximum. Information about the compliance of a particular product of a particular type or shade of hair can be found on the packaging of the drug industrial production.

Before bleaching, it is desirable to test the tool on the back side of the wrist. The product can be used, if 10-15 minutes is not discovered any allergic reactions. It is important to very strictly follow all the instructions for the preparation of the solution and time of exposure to hair. If you keep the drug on the hair a little longer, he is very much hurt them, will make dull, lifeless.


Hair care after bleaching


After bleaching and subsequent dyeing the hair, usually the spoils. This is especially true when using poor quality chemical compositions.

To quickly restore the health of the hair, you need to wash them a mild shampoos designed for daily use. After each washing must be applied to the hair balm.

Damaged hair should be dried naturally. A Hairdryer can be used very rarely. It is advisable to apply on the hair nourishing and revitalizing mask with periodicity of 1-2 times a week.
Advice 6: Harmful than the fire ants
Fire ants appeared in the kitchen, can cause not only the aversion of the household, but also cause serious harm. In addition, their appearance in the house carries a risk pet.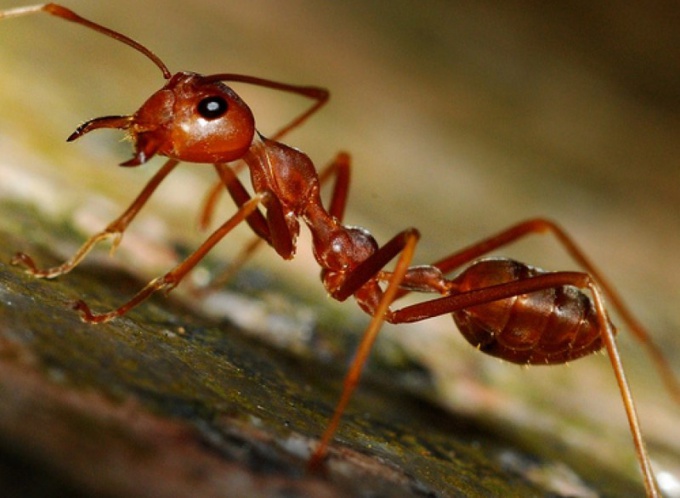 In order to feed the colony, the worker-ants daily care about finding a power source. Finding him, they leave invisible to the human eye, a trail that later with provisions for returning the other inhabitants of the nest. Sometimes this road is so big that can stretch several floors high house. And often, the ants create a nest very close to human food – in the house.


The history of resettlement


Fire ants belong to the mind of Pharaoh. This name gave them the Swedish scientist Carl Linnaeus who mistakenly believed that the homeland of the ants – Egypt.

In fact, their resettlement began in India in the XVI. Crossing with traders in sailing ships to other countries and continents, ants invaded the whole world. In Europe, the ants appeared at the end of the XIX century and in 40 years finally conquered the whole earth.


What is the danger of fire ants?


So the ant becomes a frequent guest in the kitchen and happily eats the remnants of food and found the remains of other insects. Nest quietly can be placed under the nearest baseboard, and far on the street outside.

Migrating between trash can and a sugar bowl, red ant becomes a carrier of microbes, eggs of worms and pathogens of dangerous infectious diseases.


The fight with the red ants


Get rid of ants be as early as possible, while on the trail of the first scouts in the house came running tens and hundreds of their fellows.

It is advisable to locate and destroy the nest if it is hidden within the home. Getting rid of old things, the maintenance of order and common cosmetic repairs or inspection of increase chances to get hold of in neighbors dangerous red ants.

The main way to destroy insects is the use of special chemicals, traps, baits, pencils and pastes. Such tools are safe for humans and pet, but do not leave the ants chance of survival.

Also do not forget about the effectiveness of boric acid: this poison works slowly, and usually the insects have time to bring it to its socket.

Even ants do not like the smell of vegetable oil, elderberry, mint, sage and garlic.

Danger, except the red ants, you can expect more from six species of these insects. Their winged female black sneak into the house, for example, through Windows or basement and can be carriers of salmonellosis, dysentery, typhoid and eggs of worms.