Instruction
Dial: *111*59#. Some time after making the request, you will receive SMS with information about your subscription plan.
Call customer service for free (for subscribers of MTS): 0890. ATC will give you the information you need.
Activate the service "Internet assistant" on the website of the operator. Log in to the management page of the service. Information about the current account status, tariff and the tariff plan will be indicated in the first lines.
Advice 2: How do you know your current tariff plan
If the subscriber of any operator wish to see with your tariff
plan
(
to learn
its parameters, the cost of connection of services, etc.), he can take advantage of special services. They are provided by operator and allow you to get all information about rate.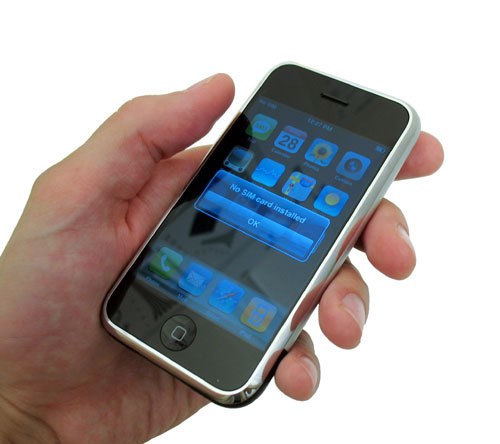 Instruction
Clients of "MegaFon" can
learn about
the connected tariff plan if I apply to one of the phone stores or in customer support center subscribers. Fellow, centre (sales, if you go to the salon) will tell you about the advantages and disadvantages of your rate, explain how you can activate certain services. It will also help to establish a new tariff plan if the previous is not too profitable and convenient for you. To obtain information about the location of shops through the official website of "MegaFon" (to do this, visit the appropriate section).
In addition, subscribers of this operator is available self-service system "Service-Guide". With its help, everyone can learn about the parameters of the current tariff plan. However, to use the system you need to login (i.e. login with an individual username and password). After that, the subscriber needs to click on the tab "contract subscribers". Do not forget about the short number 500, it may be useful to obtain information about the rate.
Another system, which provides a "Megaphone", is called "Interactive assistant". It allows you to see not only with her but also with other existing tariff plans, obtain relevant information, learn about services, and to use the system "Service-Guide". The "interactive assistant" is a information kiosk, which is equipped with 3G-modem. The system can be found in the shops of the company. By the way, using Skype is free.
Such operators as MTS and Beeline also offer their clients rooms, in which you can learn more about the current tariff plan. In the "Beeline" in this room is a USSD-request *110*05#. MTS subscribers can get the necessary information through the contact centre or through the "Internet Assistant".