You will need
1 - remnants;
2 - 1 tablespoon of honey;
3 - 1 tablespoon of glycerin;
4 - few drops of any essential oil;
5 - blender.
Instruction
Grate on fine grater all your remnants that accumulated in the bathroom. The more remnants, the better.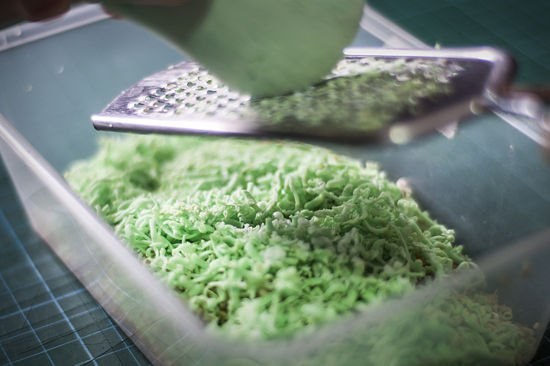 Pour one Cup of boiling water over the grated remnants. Quickly whisk blender until smooth, to avoid lumps.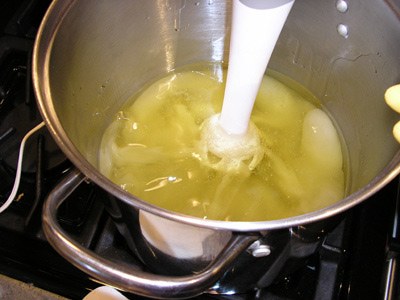 To the resulting mixture add the honey, liquid glycerin, essential oil. Whisk blender again.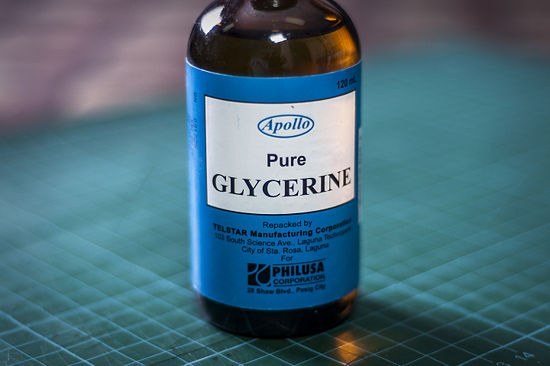 Leave the mixture to cool for 15 minutes. Then add 1/3 Cup of cold water and again whisk blender. Pour the mixture into the dispenser. Liquid soap is ready.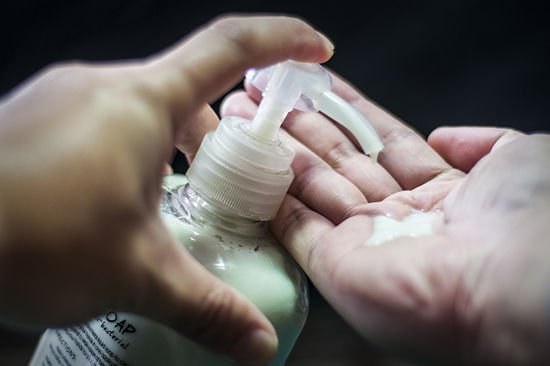 Note
To make liquid soap does not evaporate and does not dry out, store it in sealed containers with a special dispenser.
Useful advice
Instead of plain water, you can use different herbal. For example, infusions of chamomile, sage, yarrow.