Instruction
Become a member of this program, you can do one of the following ways:
-send a free message numbers to the number 5010 5010;
-start typing your mobile phone a combination of: *115# and press the call button;
-call the toll free number 0510;
-use the system "Service-Guide".
Accumulation of bonus points is automatic. For every 30 rubles spent on mobile communication you will be credited with 1 point.
To check the number of accrued bonus points, use one of the following ways:
-send a free message number 0 to number 5010;
-start typing your mobile phone a combination of: *115# and press the call button.
Useful advice
Bonus points can be exchanged for an additional minute of communication, packages SMS, MMS or Internet traffic, and stylish accessories, phones, laptops, and more.

More information about the service "MegaFon-Bonus" you can get on the website http://nsk.megafon-bonus.ru/.
Advice 2 : How to transfer points on the Megaphone
In the program "MegaFon-Bonus" can participate all customers of this operator with the exception of legal entities, corporate subscribers and users special rates for Internet connection. Points are awarded automatically once a month.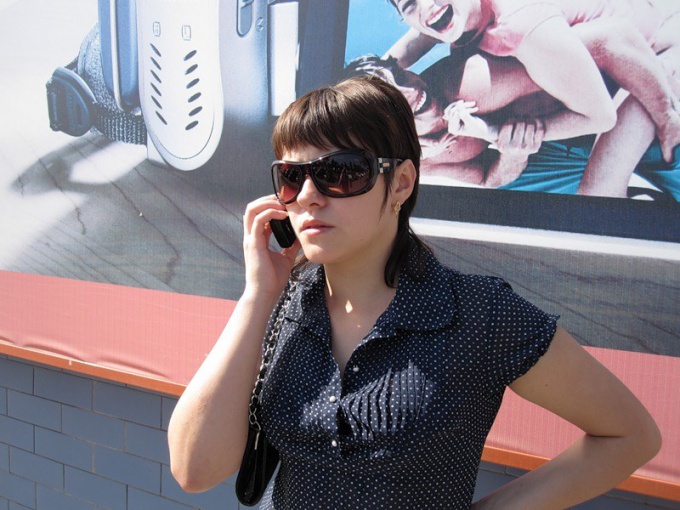 You will need
- mobile phone connected to the "MegaFon";
- computer with Internet access.
Instruction
Take part in a bonus program, choosing one of the following methods. You can send code 5010 free SMS message to number 5010. You can dial on mobile phone command *105#. You can call the toll free number 0510. You can register online using the service "Service-guide".
Earn one bonus point for every 30 rubles (including VAT), spent on communication services from MegaFon in the past month.
Participate in special events and use additional features of the bonus program to quickly accumulate a large number of points. Follow the news of the company "MegaFon". At the same time, pay attention to the fact that the duration of additional points may be different from the validity of other bonuses.
Keep in mind that the bonus points are in the course of the year. After twelve months of accumulated but unused bonus points shall expire.
Share bonuses with other clients of "MegaFon". To give points you can not, but you can activate the bonus compensation to the other party – participant of the program "MegaFon-Bonus". On room 5010 to send an SMS message with the text: [the remuneration Code][Space][Number to which the activation in the ten digit format, i.e. without 8 or +7].
Note
After activation of the bonus rewards you can use them within 15 minutes after receiving a confirmation SMS with information about the successful activation of points.
Useful advice
You cannot use bonus points if selected reward is not available for the tariff plan of the user mobile account "in the red" (for balance check dial *100#) or the contract term has expired (this applies to holders of tariff plans a series of "light").