Instruction
A mink coat can be cleaned with the help of quite simple in the preparation of the solution. Take 50 ml of warm water, pour in it 2 drops of ammonia and 1 drop of any liquid detergent. Thoroughly mix the resulting solution. Then gently apply to the leather fabric of the product to check whether it can be cleaned this way. Slightly stretch the leather fabric, if it is not torn, you can brush the entire coat. Apply the liquid on a gauze or cotton swab and wipe the fur in the direction against the NAP.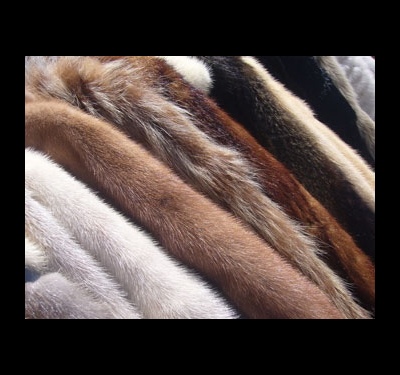 If your fur coat with white mink, then clean it with normal potato starch. Thickly sprinkle the thing with starch, then mix washing detergent with warm water, pour the mixture into a spray bottle and spray the fur. Gently spread over the surface of the resulting mass, and when it dries, brush the fur with a brush and let dry.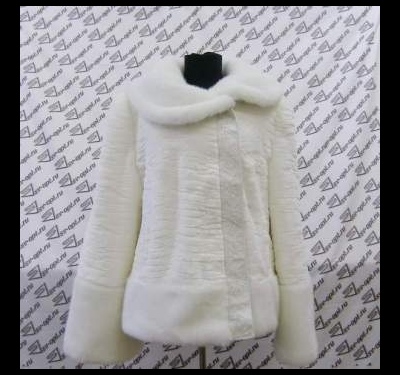 If the fur is stained from grease or sweat, they can also be removed. Take 0.5 liters of warm water, drip to 1 teaspoon of ammonia and add 3 teaspoons of salt. All mix thoroughly and applying the composition on a rag, gently RUB the spot. They need to disappear.