You will need
- thread crochet;
the tape;
- the spokes;
hook;
- narrow lace or tape;
- needle and threads for sewing;
- leather or waterproof fabric;
- scissors;
- Laundry gum.
Instruction
Select the appropriate yarn textures and colors. Practical only to use a dense but soft thread made from wool blends or cotton with polyester. If your dog is wearing a sweater, overalls, or a hat, pick a thread to match the outfit. Look good and contrasting combinations – for example, a bright red jumpsuit can be supplemented with black booties. Large short-haired dog a very elegant look in the boots of yarn, matching in tone with the shade of their hair. Do not choose too bright colors booties will quickly become dirty.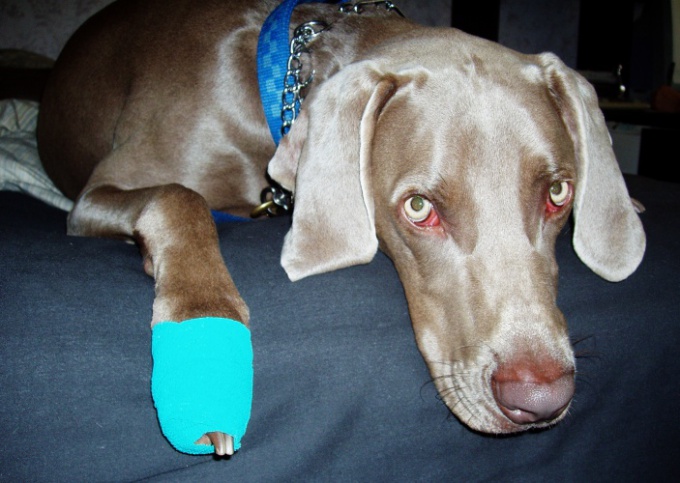 Make a simple pattern. Put the dog's paw on a piece of paper and draw around it with a pencil. Measure the circumference of the legs and the height to the hock. Write down all the sizes and get to work.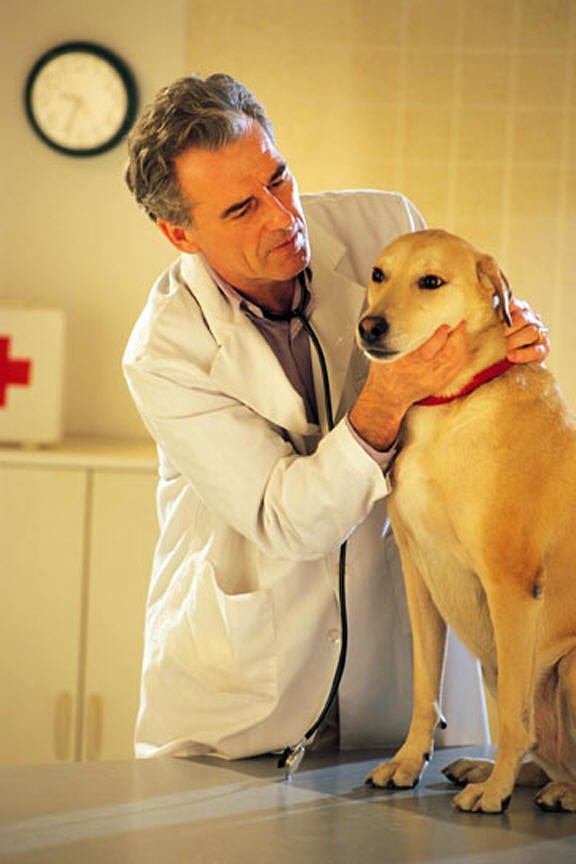 The easiest way to knit booties crochet. Dial a chain of air loops. The length should match the circumference of the legs plus one or two centimeters on a loose fit. Lock the chain in the ring and knit columns without nakida. The length of the resulting pipe must be equal to the desired height booties. Don't make it too short, otherwise the dog will throw shoes.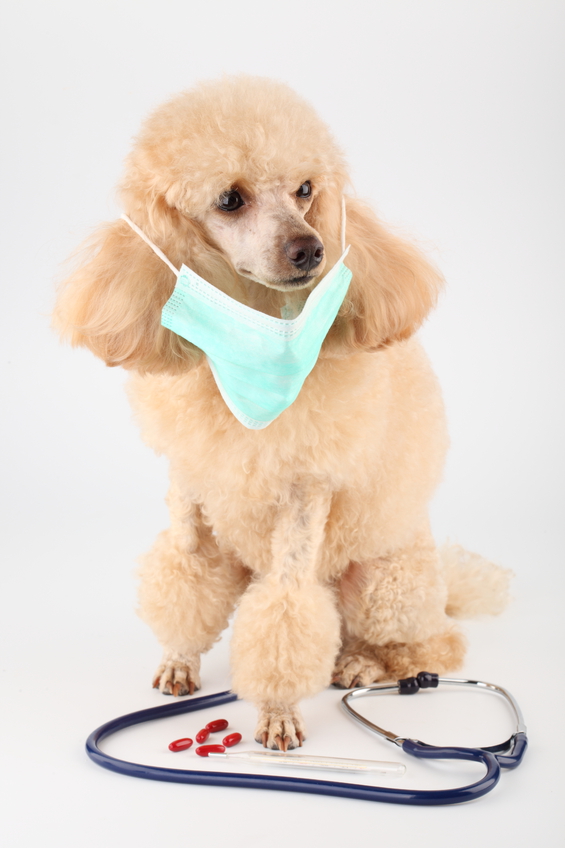 When finished, secure the thread, tying it the knot. Referring to the pattern, crochet the sole in the shape of a circle. Start from the center and extend, vymazyvaja of each loop of the previous row by two column without nakida. The finished soles attach to the top of the booties, obviative both parts a hook. To shoes tightly fixed on leg, paternite in the upper part of the narrow tape or cord.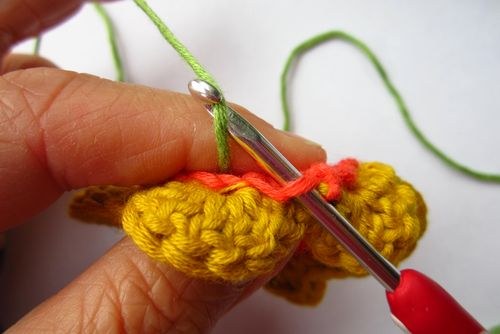 If you do not know how to crochet, enjoy knitting. Meticulously calculate the loop do not have – ready's booty should not impose leg, it is fixed with clasps or ties. Tie a rectangle whose length is equal to the girth of the paws, plus two inches for a fit and width – the height of the future hat. The finished part sew to make a tube.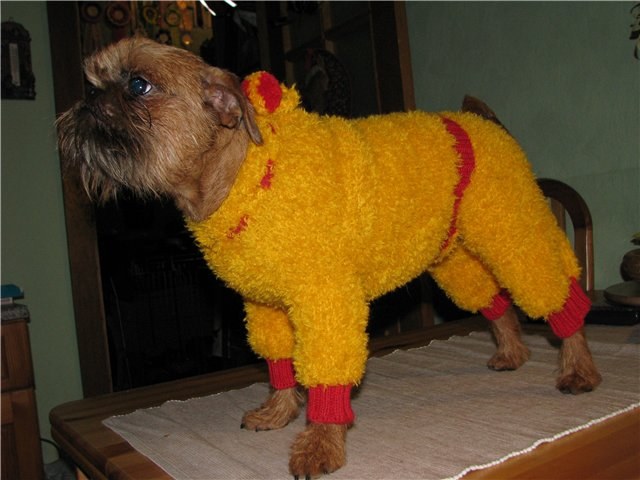 The soles are manufactured from leather or waterproof fabric – then in the booties will be possible to walk in the slush. Using the pattern of the sole, cut out details, leaving the seam in half a centimeter. Gather's booty, pristroju sole to the top. Do the outer seam, so it does not RUB the dog's paw. Tuck the upper part of the shaft in the form of a drawstring, hem it and vernice elastic clothes line, fixing shoes.