If to speak about textures, now you can see the demand for a matte lipstick and on the Internet and in magazines, and on the impressions of the lips of the models is decorated with a discreet matte finish, or wet, as they say, a satin effect. Matte lipstick really looks great on your lips is very expensive. Of course, don't forget to apply before a matte lipstick, especially a liquid) a good lip balm with oils as matte and satin textures not tolerated well-groomed lips.
Avoid this summer himernye lipstick with a huge number of mother of pearl and sequins. First, such textures have long been abandoned in favor of a more relaxed, second, sometimes, these lipsticks look cheap and even vulgar, even if the colors match correctly. So beware of flashy, shining in the light of the lips, if you want to be considered fashionable and stylish girl.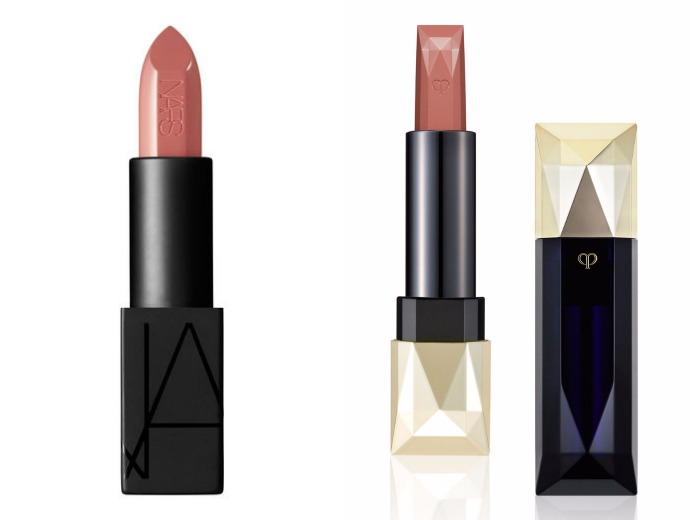 If we talk about color, here fashion thrown from one extreme to another. Now the beauty industry is obsessed with naturalness and thus in a fashion calm, low-key tone, which just slightly brighter than your natural lip color. Warmly welcomed beige, dirty pink, pastel pink and peach tones. These are now the main trend in make-up at all. Well, if you are going to an evening party, and sudovye color is insufficient accentuate your evening look, pay attention to cold dark cherry, plum colors that any girl doing Queen.