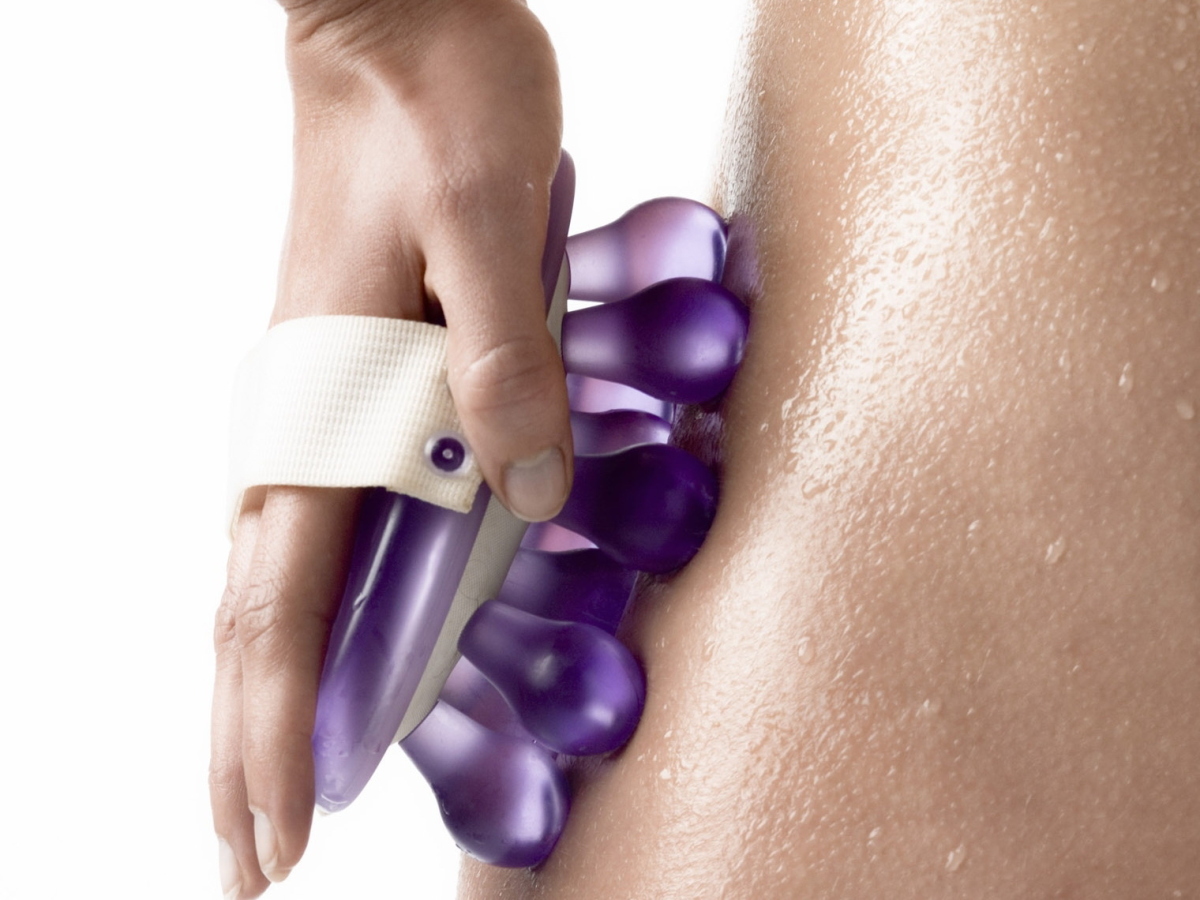 The main method of anti roughness – anti-cellulite massage. To get the desired result – you need to make a minimum of 8-10 treatments, though, of course, their number directly depends on the stage of cellulite.
But do not think that anti-cellulite massage, made at home, will be much easier salon procedures.
Here, too, has its own rules, forgetting that, you will not achieve the desired results:
1) If you have varicose veins or heart disease, you'd better find another way of getting rid of cellulite.
2) Movements performed during the massage should be bottom-up.
3) Before the massage, you must warm up your muscles to relieve their tension. Hands should also be warm.
4) the pace of the massage should increase, that is to begin with slow smooth movements.
5) the duration of the massage should be about a half hour. The procedure you have to repeat at least once a week.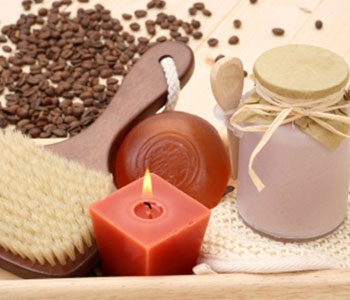 If you use the brush:
1) It does not have to be a little wet, and your skin.
2) don't do the massage where you have irritation
3) the Best time for a massage with a brush before bedtime.
So, every girl has cellulite develops in different places. Depending on your problem areas, you need to use different massage techniques:
1) the Cellulite on the buttocks, thighs and abdomen. You need to connect index and big fingers so that they make a triangle. Next, you should press them on the problem areas and move towards the thumbs. Then they need to move up.
2) Cellulite on the stomach, thighs and inner side of arms. Need to press between the thumb and the rest of the skin area, and to connect the fingers, moving from the bottom up. You should get a kind of tweaks. The main thing is not to overdo it with their energy.
3) Cellulite on the knees, buttocks, thighs. Need to massage cellulite deposits in a circular motion with your fingers clasped together.
4) Cellulite on the abdomen, thighs, and buttocks. Squeeze fingers into a fist and drag them upward, and then back again. Do not forget to attach to your power. During this appointment you should feel heat on the problem area.