Instruction
The transfer of the child to another school is possible for the following reasons:
• the desire of parents of the child;
• the closing of the former school, including because of the revocation of the license.
To transfer the child in any school, but subject to the following rules:
• the availability of space in the school;
• priority right to enroll in school have children who reside in the territory assigned to this educational organization.
If the reason for transfer to another school was the desire of the parents of the child, you need to take the following steps.

Negotiate with the Director of the new school about the possibility of enrolling your child. It is advisable to obtain written confirmation that your child will be in the new school.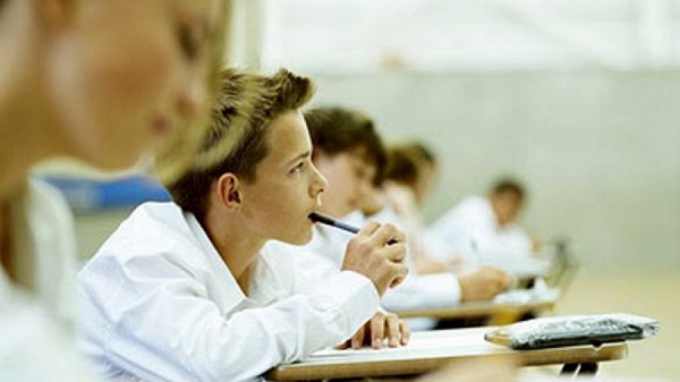 Write a statement at school, where else learns your child about his dismissal. This document on behalf of the minor, the student writes one of his parents. In a statement on the expulsion, provide the following information:
• Name of child and date of birth;
• the class in which he learns;
• the name of the new school, where she plans to study your child (if a transfer to another school connected with moving to another city, it is sufficient to define the settlement).
Please note that the school you may request a document that confirms the admission of your child to another school. In this case, you can provide a letter from the new school, which indicated the possibility of transferring your child to a new school.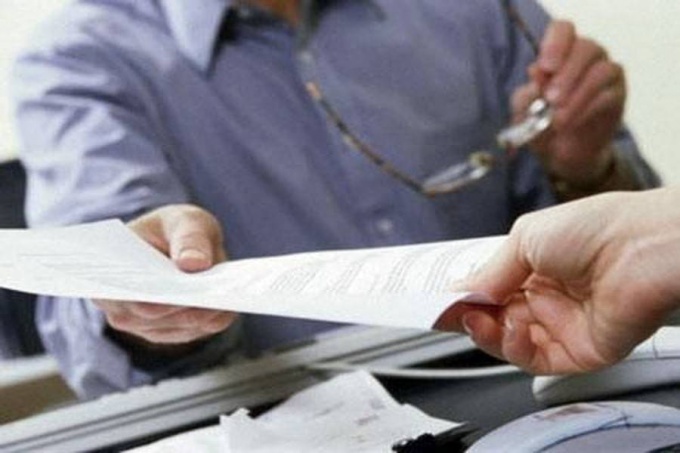 After receiving your application, the head of the former school will issue a document that would testify about the dismissal of your child in order to transfer to a new school. It will also include the name of the new school.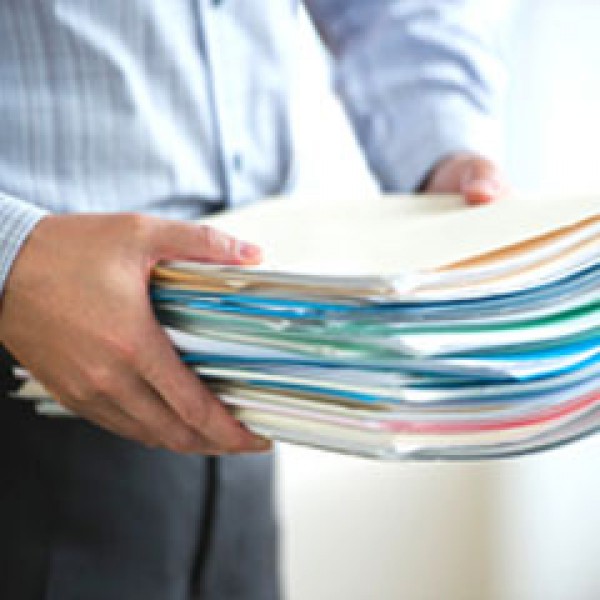 When transferring to another school will need to take away from the previous educational institution the following documents:
• the personal file of the child;
• a document which reflects information about the progress of the student in the current year (the document must be stamped by the previous school and signed by its head or authorized representative).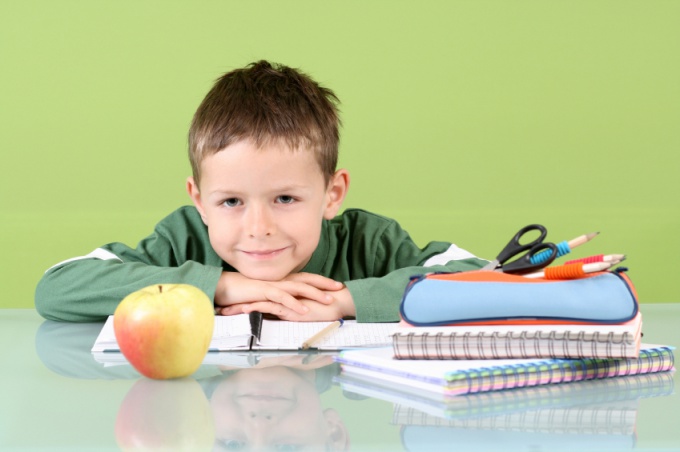 To transfer to another school, is required in the new educational organization to submit the following documents:
• application for admission to the order of transfer to another school;
• passport of a parent who makes an application;
• the documents that you took from your previous school.


Read the order of enrollment of your child in a new school, which will indicate the date and class. This administrative act must be prepared within 3 working days after submission of the above documents.