Best house designs - what to pay attention
The size of the house, the first thing worth considering when selecting projects. Even a small house can be very spacious if the right zoning. House project 6 on 6 meters often involves not only the kitchen and bedroom, but also a small nursery or office. But if you plan two-storey house 6 x 6 m, can be placed living room and an extra bedroom. That is a small space to place the necessary for a comfortable life space.
Style is another important thing to consider when choosing house designs. It can be classic, eclectic, Renaissance, avant-garde. Projects of houses in a certain style can be viewed on the websites of the construction companies. It is best to choose not just any, but one that simply fit in the surrounding space. If the site has little vegetation, no trees, avant-garde house will look very stylish. If you plan to split the orangery and placed on the site shady garden, classic and eclectic - perfect.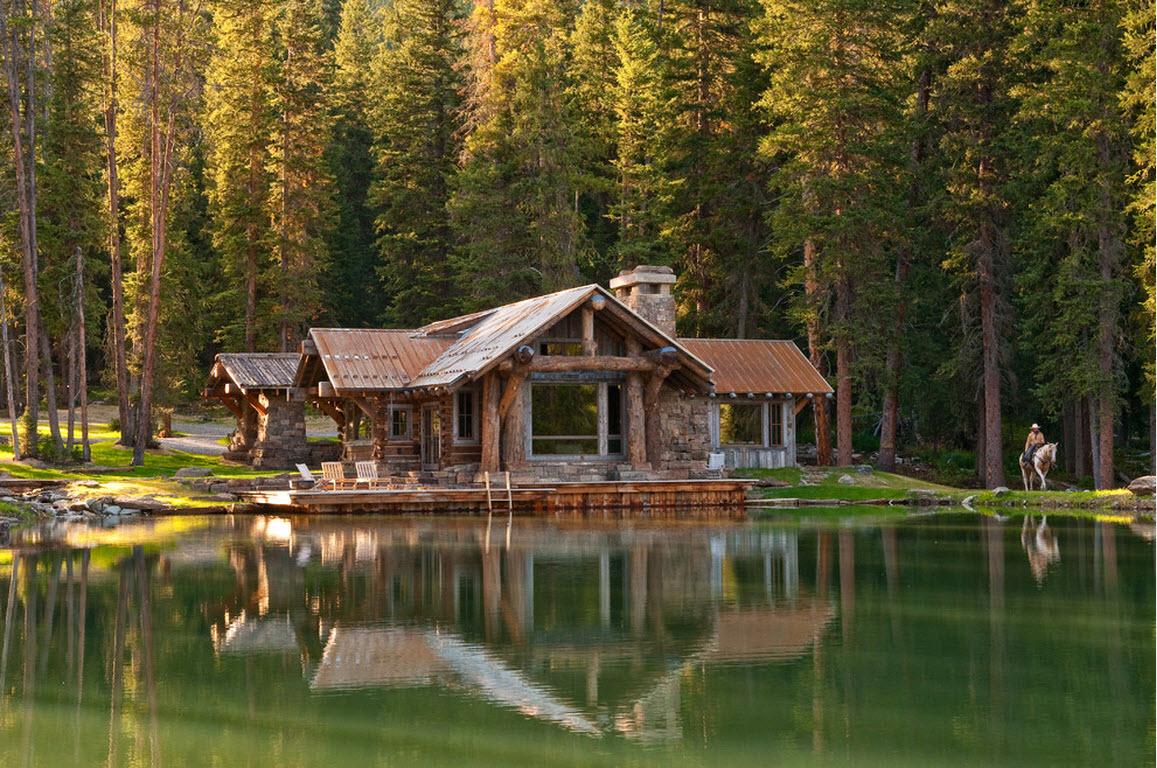 Arrangement - what house projects it is better to choose
The arrangement is the third of the major issues while designing the house. Kitchen should not coexist with bedroom and toilet, a bedroom window should not go to the East, living prioritetnoe place in the house should be large enough and accessible from most areas. If the choice is to select projects of homes in which the bedrooms are on the second floor, near dressing room, at the entrance there is a small storage room-dressing room, living room or dining room adjacent to kitchen. It is the location of premises may be appropriate.