First place in the rating of cheap laptops for reviews buyers of sites Yandex.Market, Svyaznoy, Euroset
At the end of July 2015 was compiled, which included the most purchased inexpensive laptops. They were evaluated on several parameters: weight, amount of RAM, resolution, screen, series processor, hard disk capacity, presence of video camera, DVD-RW, Lan, Wi-Fi, Bluetooth and HDMI.
In the first place was a few models from the manufacturer Asus. By customers reviews the best laptops have the following options:
sturdy textured housing;
bright matte screen (no less than 200 CD/sq m);
processor series Pentium, Intel Celeron, i5 or i3 (excluding the slow processors N, which are quite often installed in inexpensive laptops);
memory capacity of 2-4 GB;
HDD 320-500 GB
included - camera, Lan, DVD-RW, Wi-Fi, Bluetooth and HDMI.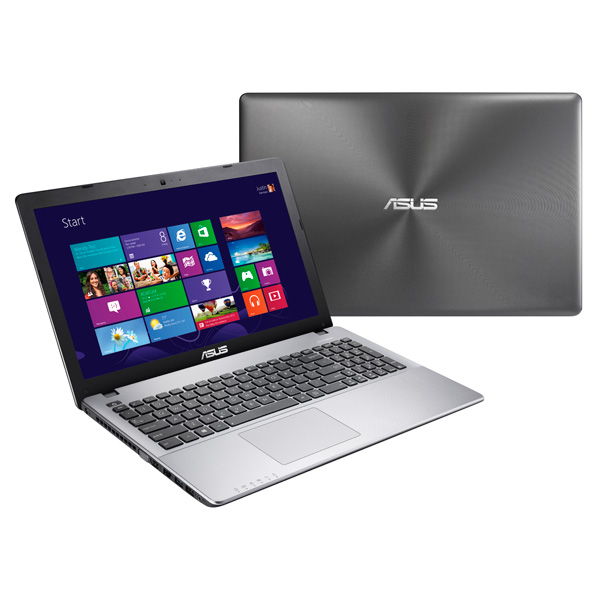 From the manufacturer Asus is fairly inexpensive laptops that meet all those parameters. Therefore, it is Asus buyers gave the first place in the ranking of 2015. The best, in their view, the Asus X550LA or Asus X555LA.
Second and third place in the ranking
Laptops from Acer took the second place in the ranking of the mobile computers. Why not first, because the brand is very popular and HP laptops of this brand are low cost and reliability? It's simple. In 2015, Acer has overtaken HP in the number of low-cost models with faster processors, thereby dragging on its side a large number of buyers. However, second place is also quite honorable. For reviews buyers of sites Yandex.Market, Svyaznoy and Euroset position just behind the leader a decent cheap laptop Acer Aspire ES1-111M.
Specifications the Acer Aspire ES1-111M following:
11.6-inch monitor, quite bright and matte;
RAM 2 GB;
the SSD capacity of 32 GB;
light weight (1,29 kg);
housing;
complete camera, Lan, DVD-RW, Wi-Fi, Bluetooth and HDMI.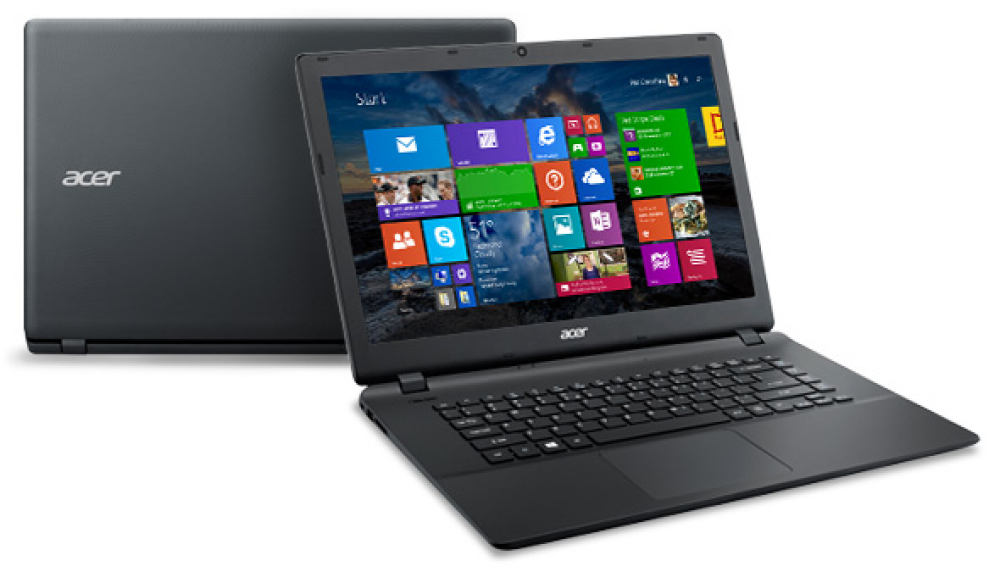 Advantage cheap laptop HP is a long period of operation without recharging - more than 5 hours.
Third place in the ranking of the budget laptops 2015 is Lenovo G50-30. This multifunctional laptop for a few months holds the lead in sales on the Amazon website. Best laptops according to Amazon buyers - that Lenovo.
Technical characteristics of the Lenovo notebook G50-30:
RAM - 4 GB;
the hard disk capacity - 500 GB;
monitor - 15.6 inch, with excellent image quality and a sufficient level of brightness;
time battery life is about 4 hours;
weight - 2.5 kg;
the durable textured case.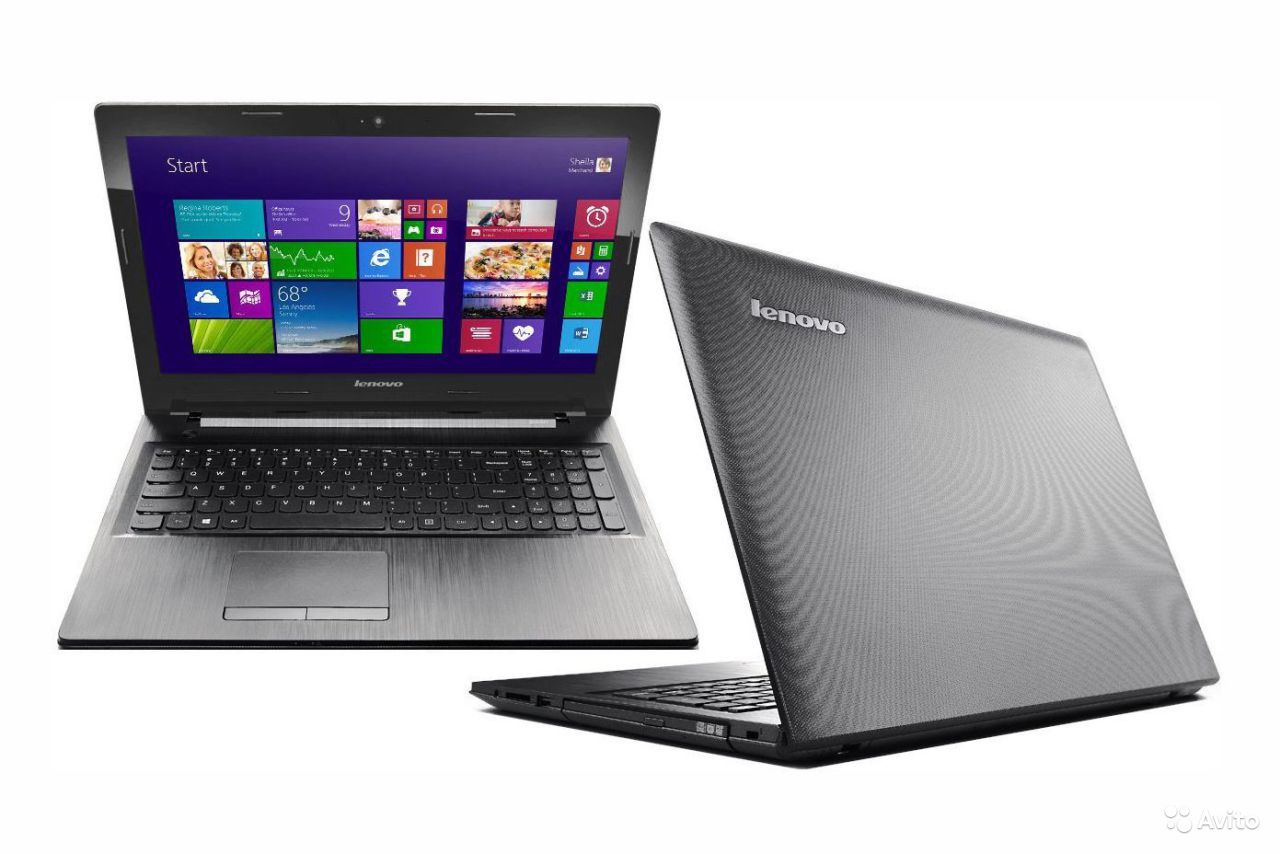 Failed cheap laptop Lenovo G50-30, leaving him in third place, it is not a quick Intel Celeron processor N2840 series. If the manufacturers found the opportunity to set the processor to another series that provides quick response, Lenovo G50-30 easily jumped to the second and first.
If you think to buy a laptop, it makes sense to consider the manufacturers of this rating. I want to get a laptop which will last a long time and answer all queries, but at the same time be inexpensive. These models are precisely that.