The job hunt should start with host resume online. Site hh.ru, rabota.ru, job.ru vacancies are filled for every taste. To look for work in Moscow, being in his hometown. Make a good summary from one of the templates on the job site is the first step to finding decent work.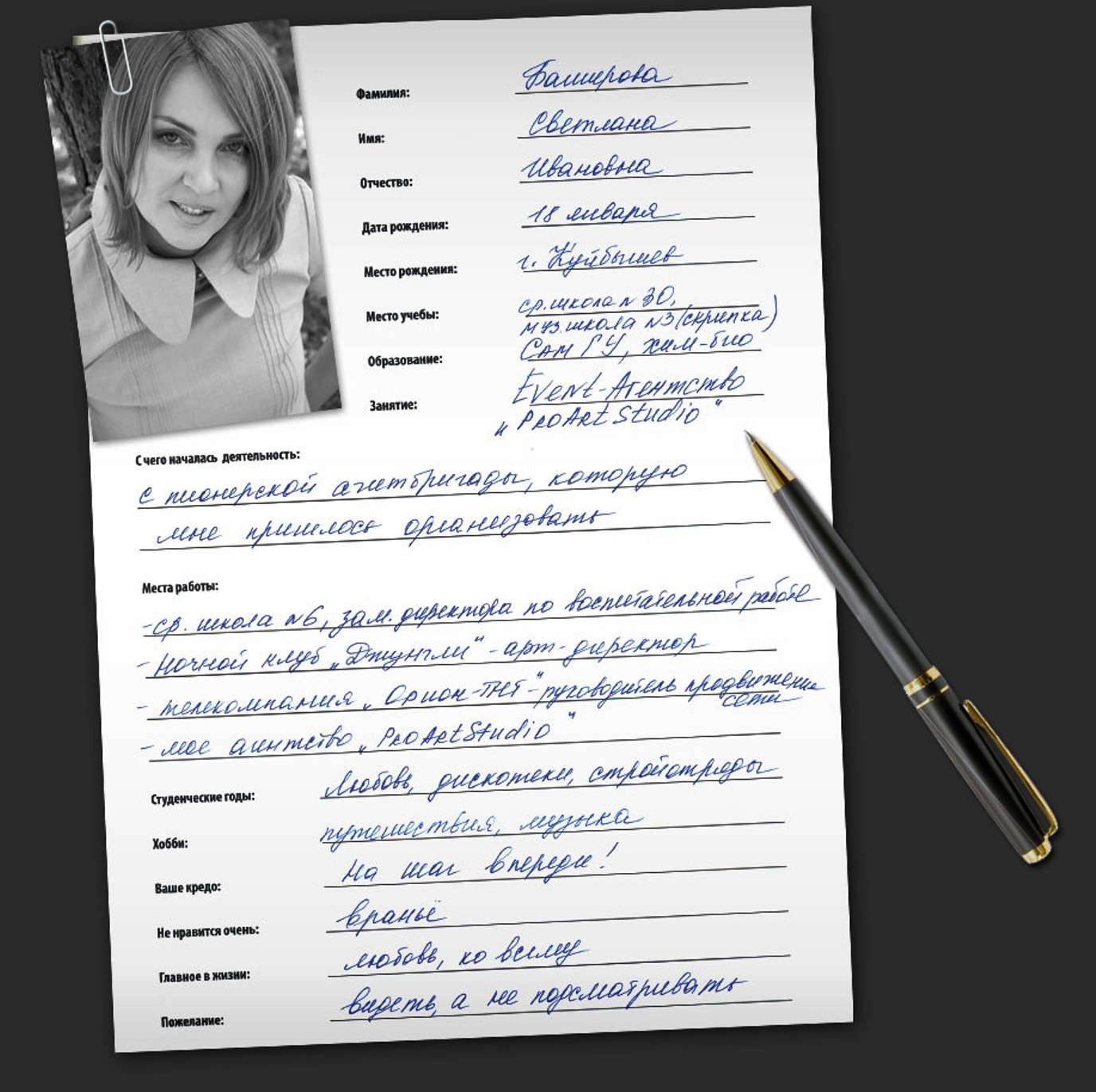 Send your resume to all the companies that have placed ads with the desired vacancy. Start correspondence with HR managers. Find a job in Moscow easier if you communicate directly with employers. With agencies to operate more difficult, they often require a personal meeting, not agreeing to contact them by email or phone.
Find out all the interesting aspects of working in the new company. If you are looking - ask to schedule the interview date. In that case, if you have selected a few companies, negotiate about the interview in one day. Then you will be able to find a job in Moscow for a day or two, coming for a while and having time to talk with the managers of all companies you are interested in.
HR managers do not accept the final decision. They only pick up worthy candidates. If after the interview you scheduled the next meeting - congratulations. You interested head of Department and the Director of personnel and now it will take you to work or not, depends on you.
Prepare for the interview. On no matter what position you did not claim from the courier to the General Manager - wear a business suit. Make a portfolio - a visual presentation of your skills is always more interesting story. If you have never worked and no experience - conduct a presentation of their capabilities. One of the advantages that give you an advantage under equal conditions with other candidates - a well-groomed appearance, knowledge of English, of the possession of special computer programs (Photoshop, Autocad, 1C Accounting, etc.), the ability to work weekends and overtime * willingness to travel, etc.
Helpful tip: update your social media accounts, take obscene photos and silly records. HR managers check candidates, getting them on the page in "Vkontakte", "Classmates", etc.