Backpack in your hands - how to turn old jeans into a fashionable accessory
You will need old jeans (preferably with a wide leg, the width of the backpack is equal to the width of the leg opening), skinny leather strap and thread to match.
To make the backpack with your hands, pattern is not needed. Cut the pant leg from jeans, turn it inside out and sew at the top. Turn back. Fold in half to make a backpack. The bottom of boucheny have to close a makeshift inner compartment is approximately ⅔ (see picture).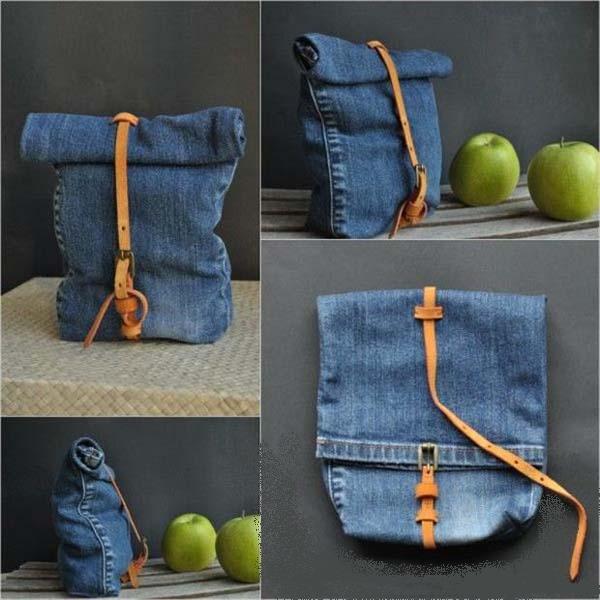 Take stropki from the strap and sew in two places - on the front of the backpack top and bottom. Insert the strap.
It remains to sew the strap. They can be made of the second leg opening, cut narrow strips and staple together. Original stylish straps will work if you do not treat them the edge, leaving ragged.
You can make a bag with a shoulder strap over the shoulder, they never go out of fashion for a very long time. As the straps can be adjusted long leather belt, thick twine, braided leather laces pigtail.
Helpful hint: decorate a backpack from jeans to your liking. Leather straps, metal brutal accessories, bright buttons, decals will make a attractive and trendy accessory.
The backpack can be made not only denim pants, but also from old denim jackets, shirts, shorts. Almost any old thing can be turned into a new trendy and convenient bag.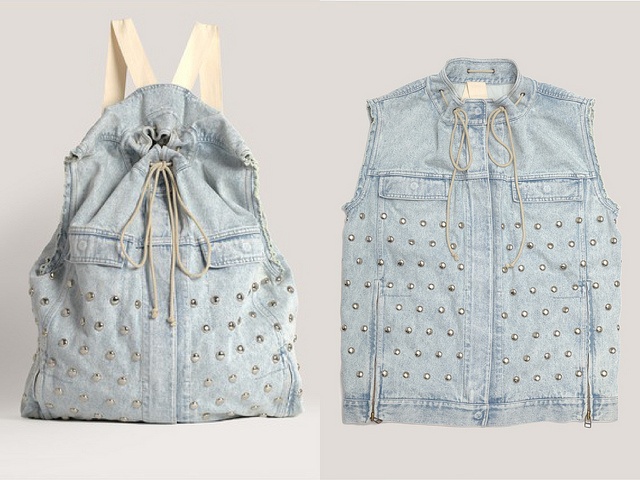 Please note: the seams on the backpack of jeans can make a noticeable contrast. To make it look organic, make them smooth, is wide enough.