Almost all modern gadgets - smartphones, tablets, computers, have built-in microphones. They allow not only to make calls (if we are talking about device equipped with inputs for SIM cards), but also to communicate through Internet program, Skype including. And if the video call due to insufficient Internet speed can be a problem, then voice works almost always.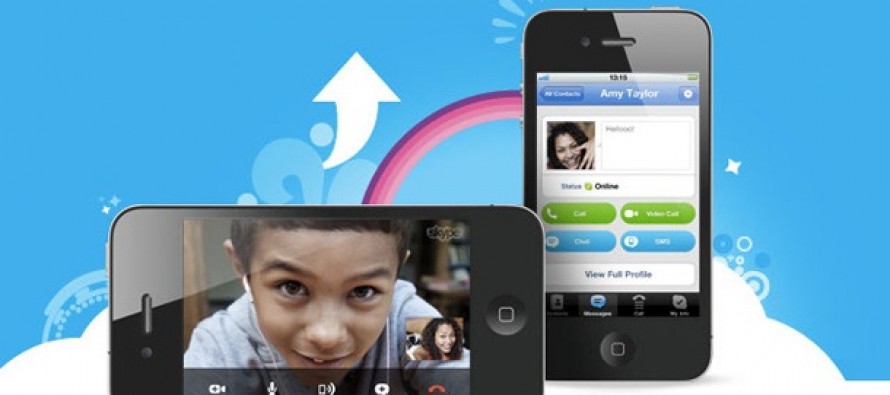 To turn on the sound in Skype, go to the app and open the contacts menu. Select desired person and click on his contact once. To the right of the menu window opens, which allows you to write text messages, make calls, to communicate by video. To turn sound on, press call (green handset) and click the microphone icon located next to the icon of the call). This way you can turn the sound on Skype. And don't forget to add the volume to the speakers!
Please note that sound in Skype will only work if your gadget and the gadget companion equipped with microphones.
Useful tip: if you do not have a built-in microphone (this happens often in desktops), and buy it separately. Better to buy from a camcorder with a microphone to use video calling in Skype. To connect the device through usb port. After connecting, be sure to install the driver for the camcorder and microphone.