Why connect paid services? Most often it is done by the owners of cellular phones. Sending SMS to the short number of unscrupulous companies, they are automatically subscribed to a service, for which every day or once a month deducted a certain fee. And how to disable this service if it is not needed, is not clear. Technical support: sites Scam does not work, thus lost money from the account regularly. Disable paid services can call the operator, in this case - in a Beeline.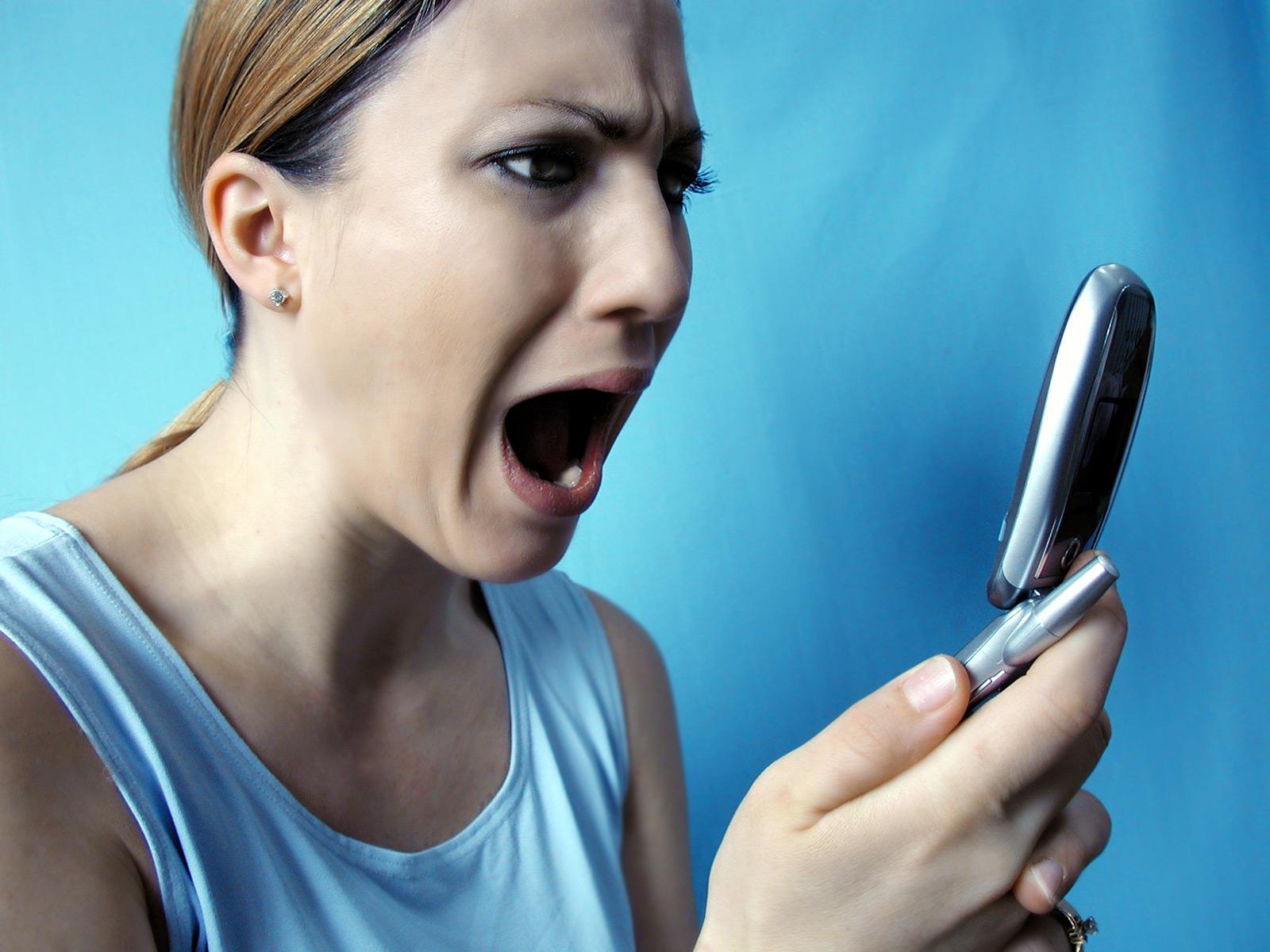 To connect with Beeline, dial the number 0611. You will be taken to the main menu. There, in the subsections, you can choose the option "disable paid services". However, this only applies to those that were connected through the website of the mobile operator Beeline, or by calling the call center Beeline. Disable premium SMS third-party organizations alone will not work.
To disable premium SMS, from the main menu, press 0 (zero). You will be switched to the Beeline. Explain to him your problem. The operator will tell you what you need to do to disable paid services. Most likely, you will need to send an SMS with the code word to a short number.
Useful tip: to disable SMS not call Vodafone, you can through the website of the mobile network. Log in to my account, uncheck unnecessary with more options. However, remember that to disable so free from third-party resources impossible. But you can leave a request in the personal Cabinet, and the technical support of Beeline will contact you to resolve the problem