Instruction
Lily cut in phase loose buds or when раскрылись1-2 Bud, if you have a long transport.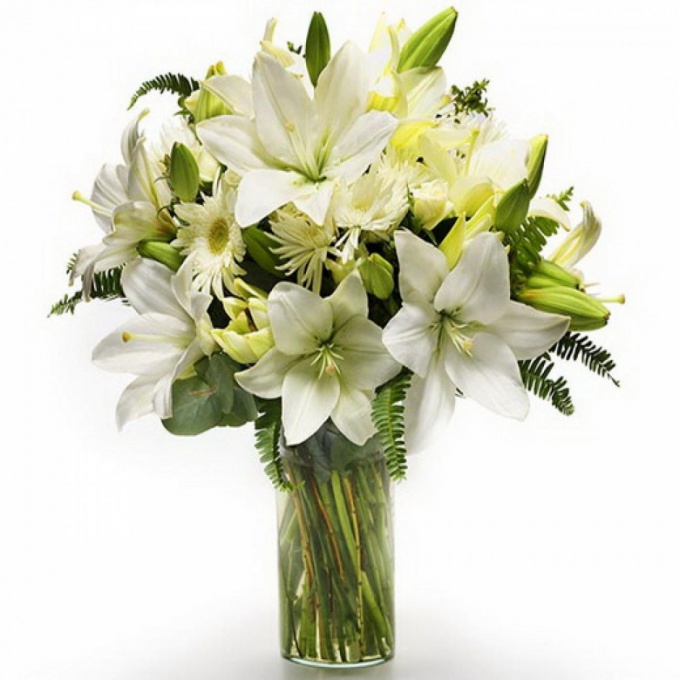 The bouquet can be composed of one or several varieties
of lilies
, and with the addition of other flowers and plants harmony with each other in color and shape.
Lilies of red, orange and yellow tones are perfectly combined with white Jasmine flowers, delicate cloud of baby's breath, daisies, and beautiful with blue and dark blue irises, delphiniums, bells.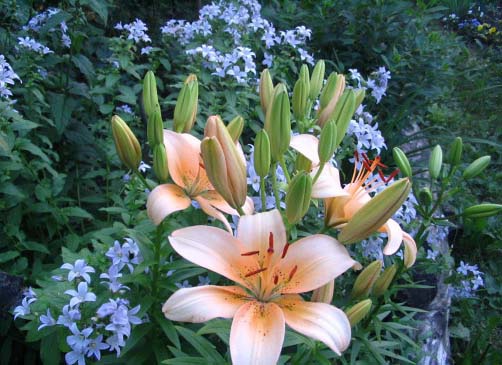 The lilies with their leaves are highly ornamental. Therefore, in preparing the compositions make extensive use of the leaves of other plants - asparagus, peony, fern, iris.
Making a bouquet of lilies, do not use many colors. Sometimes, only one beautiful inflorescence with a properly chosen design of the cut leaves will look more attractive than a huge bouquet.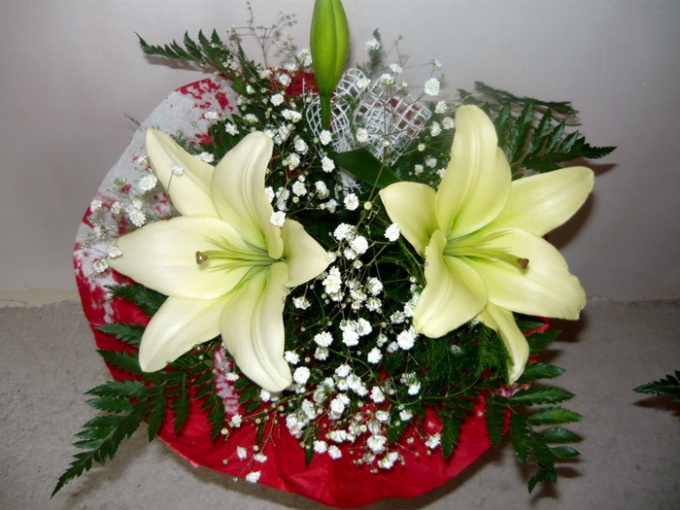 To catch the bright pollen of anthers of lilies, it is better to remove them to the bouquet. Even with its anther-stamens, lilies look chic.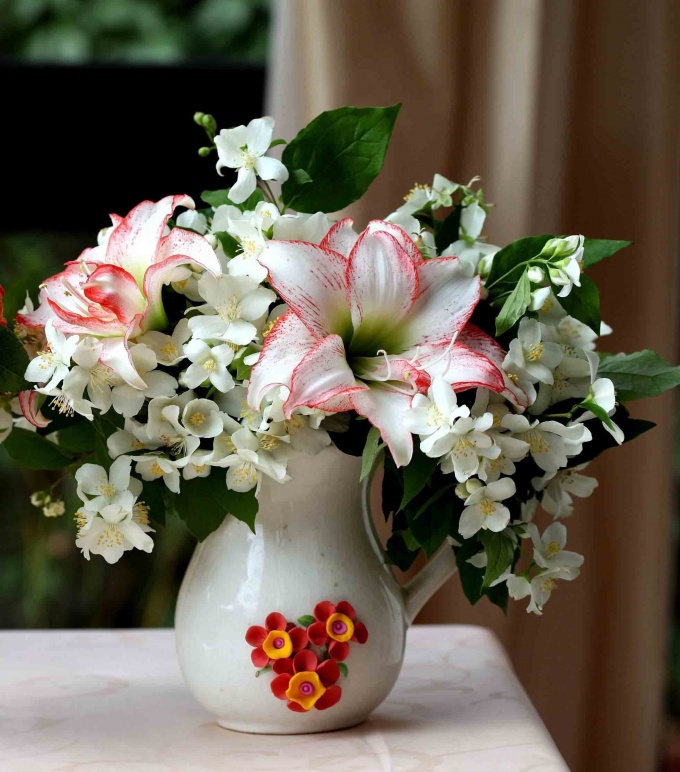 Flowers in a bouquet last longer, if you put them in a clean vase with water and add disinfectant, aspirin, or pieces of charcoal.
The leaves in the water, better to cut. They can cause decay and spoilage of flowers.
As wilting cut and lower flowers. And that bouquet didn't look sloppy, cut the stem.
Standing in a vase, the bouquet should not keep in the sun, draughts or close to the fan.
The bouquet is better to remove in a cool place - it will prolong the life of flowers.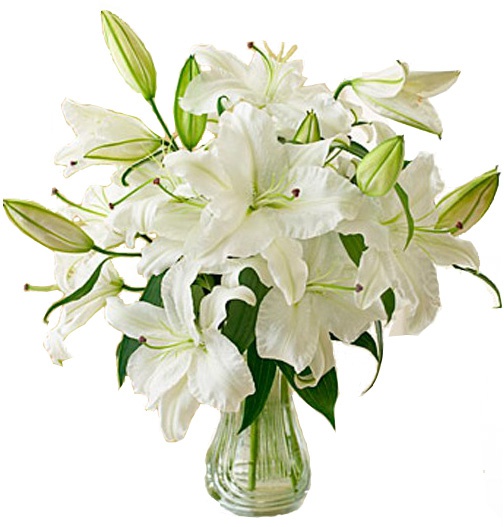 Lily with a strong smell can cause headaches. Don't need a bouquet to leave on overnight in the room.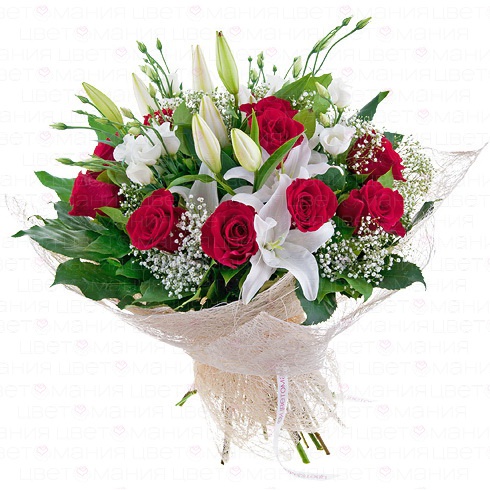 Useful advice
In the garden cutting lilies for the bouquet it must be remembered that the greater part of the stem and leaves remain on the plant, so it is better to prepare for flowering in the following season.