You will need
-Multi-colored flowers of different types
-Hydrangea
Instruction
If your bouquet is dominated by purple hydrangea, try to combine it with violet or lilac. To purple hydrangeas fit solid colors with a gentle cool colors.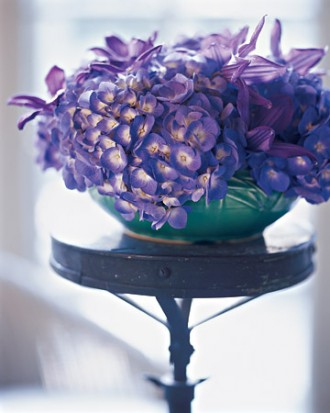 Often hydrangeas combine with leaves of the host and lavender. The leaves of the host - powerful and give a bouquet of magnificence. Lavender will give grace and fill your home with unique flavor.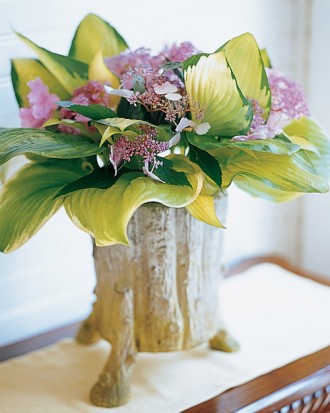 White hydrangea elegant look with the colors of your color: white Lily, tulips and white carnations. It should not be in the bouquet to add a huge amount of green foliage, create an effect of splendor.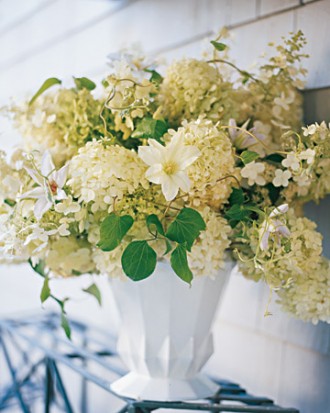 Hydrangea is the perfect complement to a bouquet of wild flowers: mountain Laurel, clematis, lady's mantle, bilberry, sea Thistle, roses, Echinops, astrantsiya. The more flowers, the lower leaves, otherwise the composition will look too bulky.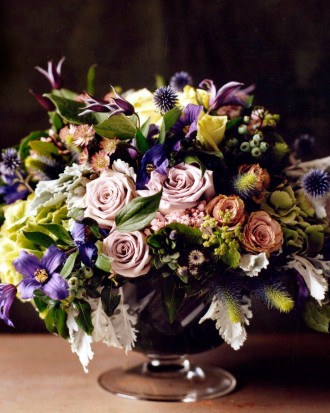 Useful advice
-Hydrangea is an amazing flower. Any bouquet she will give a bright mood and chic.